We've got some news to unBOX?!
We are super pumped to announce that Crashlands has launched on Xbox! GO GET IT!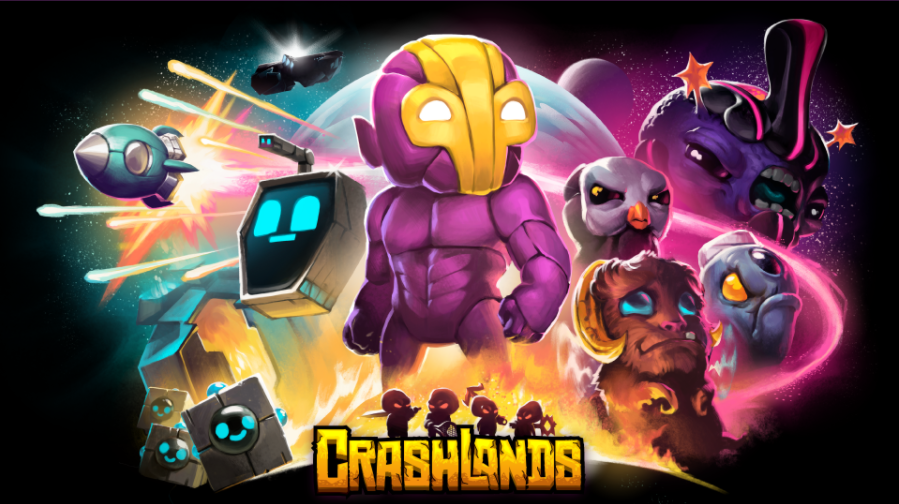 New Gadget: the Axe Box
Players on Xbox will be able to craft this unique gadget, granting them a deployable axe that rapidly chops back and forth for a few seconds, turning enemies into mincemeat! The Axe Box can only be crafted when playing Crashlands on Xbox but can be used later on any platform using the game's handy-dandy crossplatforminess.
X marks the spot
We're very excited to finally be bringing Crashlands to the Xbox, with a special thanks to the ID@Xbox team. We also can't wait to see all the new faces that come into our community with this launch - if that's you, come by the community discord chat or drop us a line on Twitter and share your excitement with the Bscotch crew as we cheer to the first good news of the year! 🥂