Crash Override is a retro-cyber roguelite available on Steam, and will be available as an Early Access release on September 14th this week for Windows PC.
Description of Crash Override:
"Race against time, surf the cybernet, stop the total infection of your mainframe by a malicious virus. Rezz, power up, collect your arsenal, and battle hordes of glitches. Become overpowered - stop the virus."
Crash Override is an Early Access game on Steam, and has a fully playable arcade mode as well as a speed run mode.
Enemy onslaught - shoot, dodge, and maneuver to take down hordes of enemy glitches.
To keep up-to-date Wishlist on Steam:
Read the full Steam update announcement here:
Data (Fragments)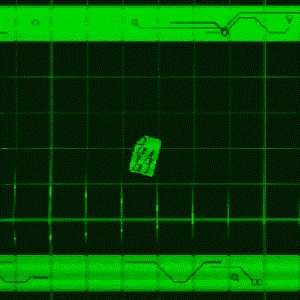 Upgrades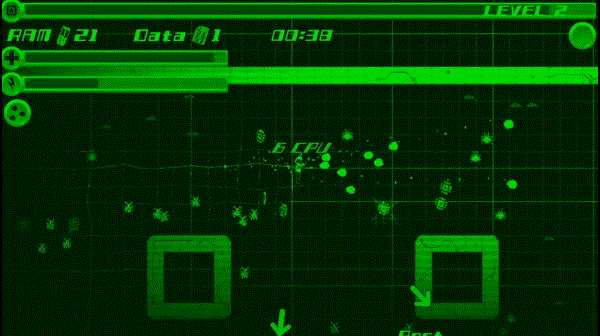 RAM and Data Caches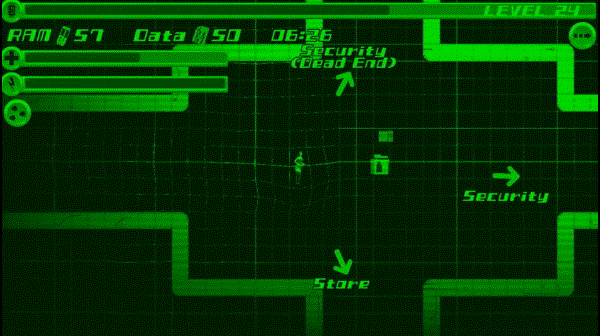 Press kit: Crashoverridegame.com