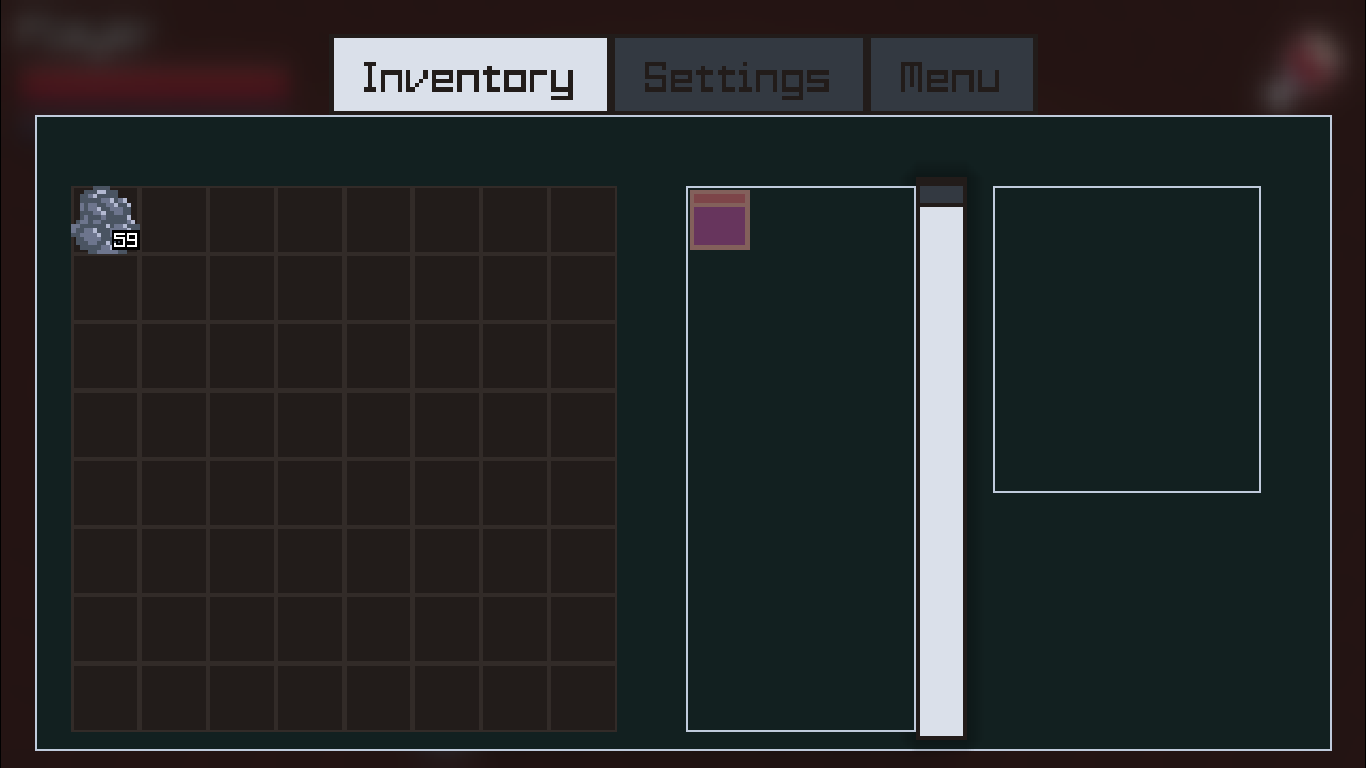 It's a difficult task
It's a very important thing for a game in development: to get the public attraction, expand your horizon and make your game more visible for people who you guess are more likely to download, play it and like your game as well. and there are a lot of indie websites to make this happen. Even so, it IS STILL a very difficult task for solo game developers (like me) to keep everything updated (be it the game or indie websites). Develop and take care of websites is really very difficult!
But why am I a developer?
There are a lot of other problems that block us: we don't have money and whether we do, we won't be making and selling games, but now I have to say that IndieDB will help me a lot and I'm sure of this. Well, that's all for now, thanks for reading and bye!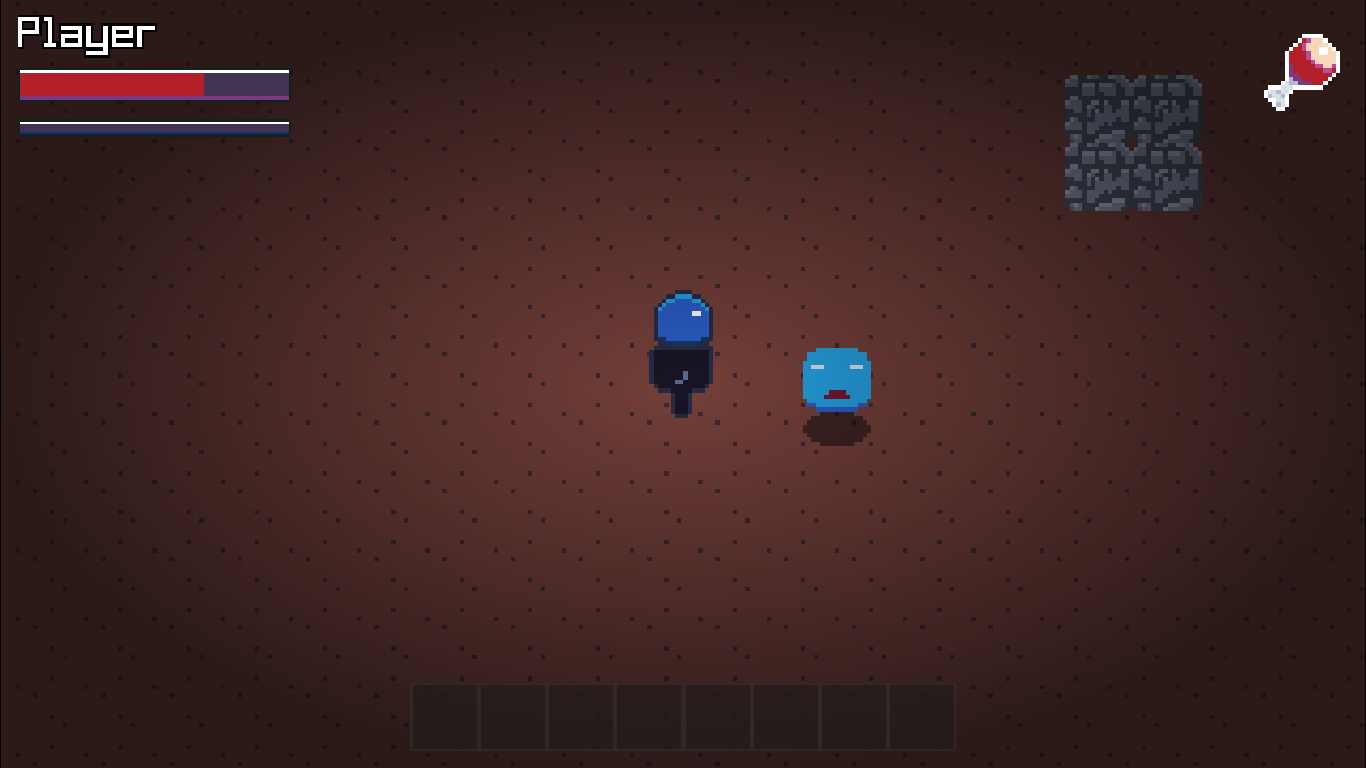 Check it out