The Crafting system in Ka-Boom! has a very important role! There are two different workshop!
The firsth workshop is for combine different cards for a more powerfull one!
The player can decide to sacrifice 3 of his card to create a better one, but every good card comes with a price!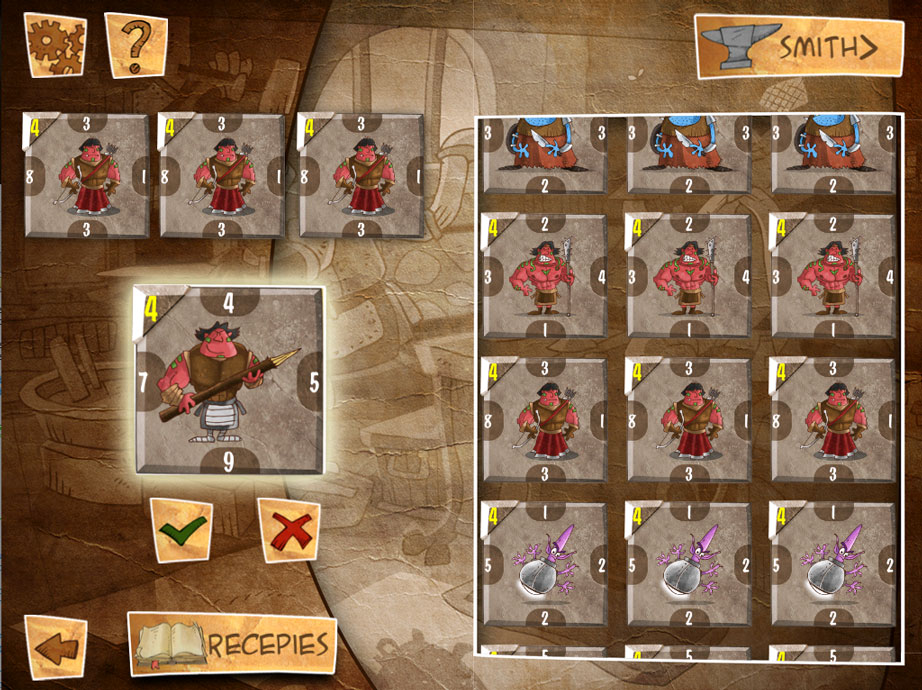 The second for create weapons, shields and other usefull stuff!
The player will win different material at the end of every battle, that can be used to create other material more powerful or gear for the cards!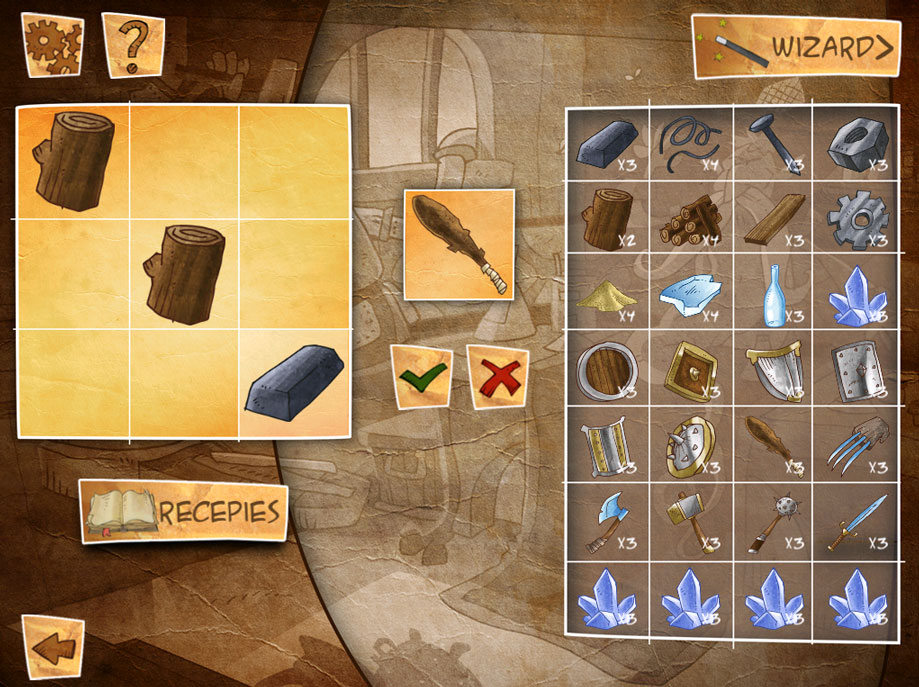 Before the battle begins the player can equip his card with this object's!
The weapons will give more power in the attack phase: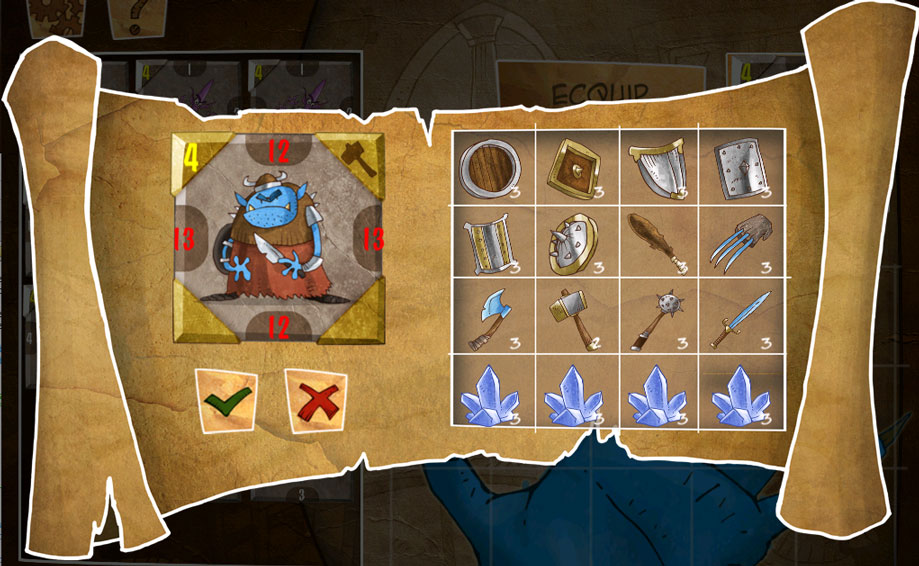 The shields will give more strength in the defense phase: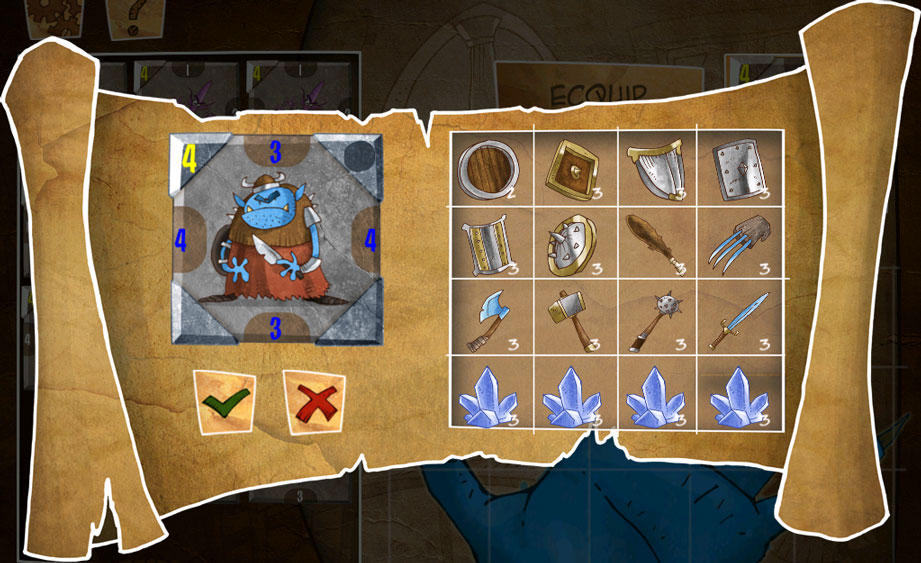 Let the battle begin!!!