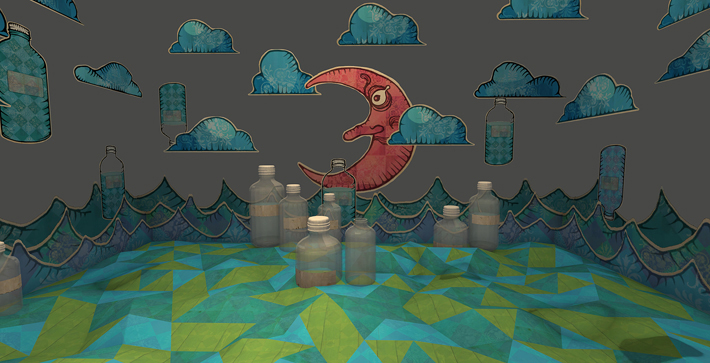 Hello!
In all the time that we have and talked about Somewhere, I realise we never introduced ourselves. So here is it, I am Dhruv I write and craft Somewhere and I work with Kevin who programs and makes everything work!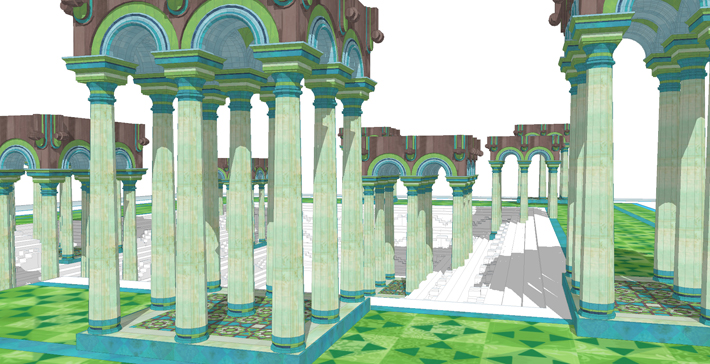 Over the past several months, in between working on other projects and our day jobs we have been chipping away at building this game. It has been a slow and ardous process of extracting pockets of time to be able to work on Somewhere, but we are now finally in a position to start working full time!
While it is a little early to estimate a completion date for the game we expect to release sometime early next year.
---
Meanwhile during our prolonged interlude, some of the projects we worked on have direct bearing on the creation of Somewhere. Starting with a small game we created that was a component of a theatrical performance at the fellowship program at State Machines ( SIDE Jaipur ).
It is the recreation of a strange conversation, from a theatrical performance. The game is played in the first person, and interaction is built around a recursive dialogue where walking away from the conversation will spawn clones who continue talking.
The game has no clear end state, and as you generate more copies of the dialogue it will become progressively harder to comprehend the conversation.
Based on a script and performance by : Prayas Abhinav (Museum of Vestigial Desire ), Vidisha Saini and Agat Sharma ( from SIDE ).
You can find it here :
And a Rock Paper Shotgun Article about the same.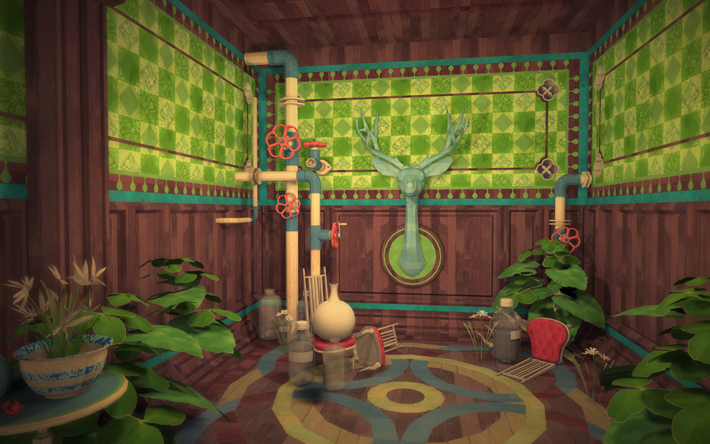 We also found ourselves talking about our process of working with Sketchup - which is our principal crafting tool - at the Denver ComicCon. That short presentation then resulted in an article by Sketchup transcrbing some excerpts from the talk.
---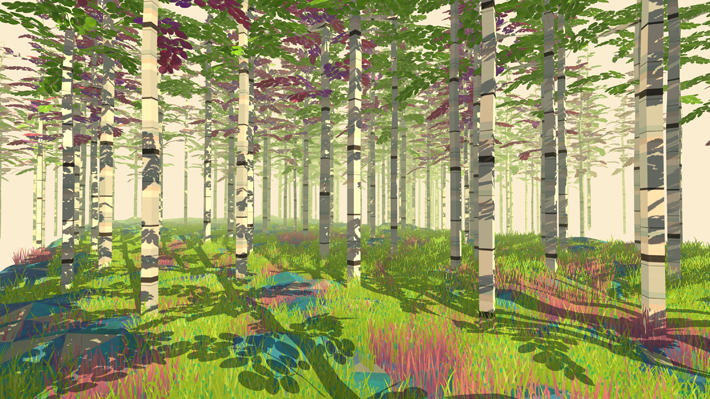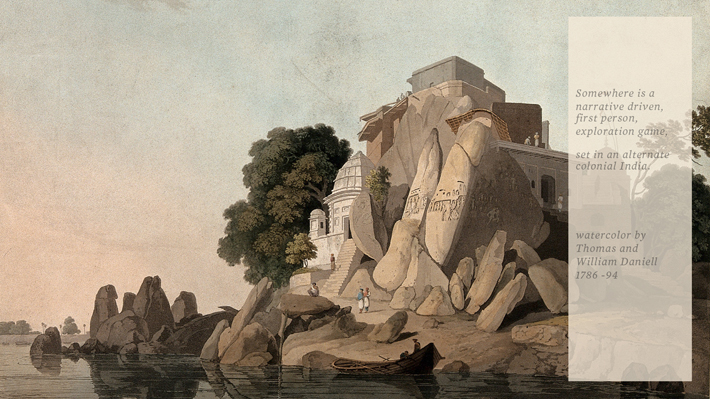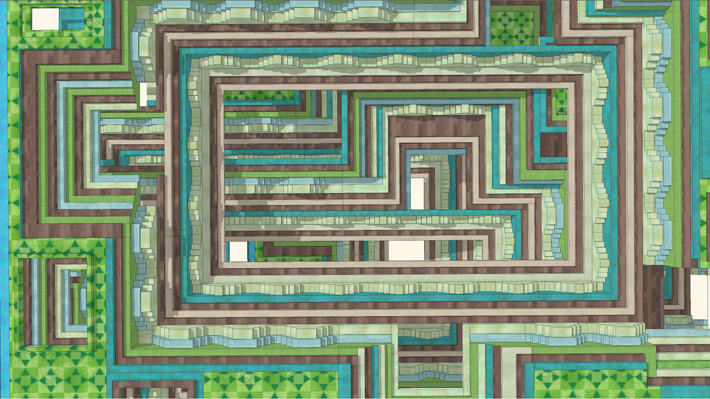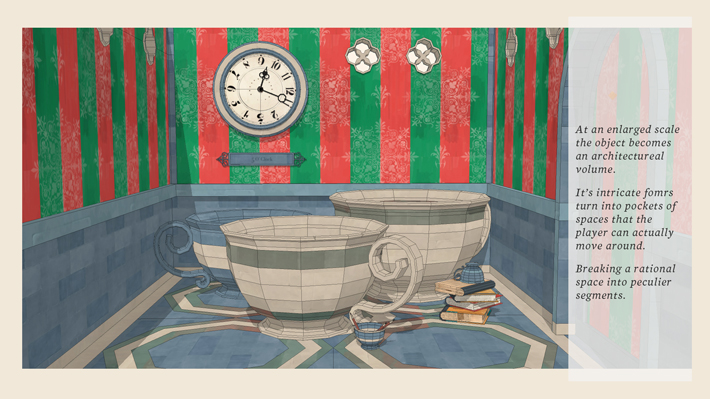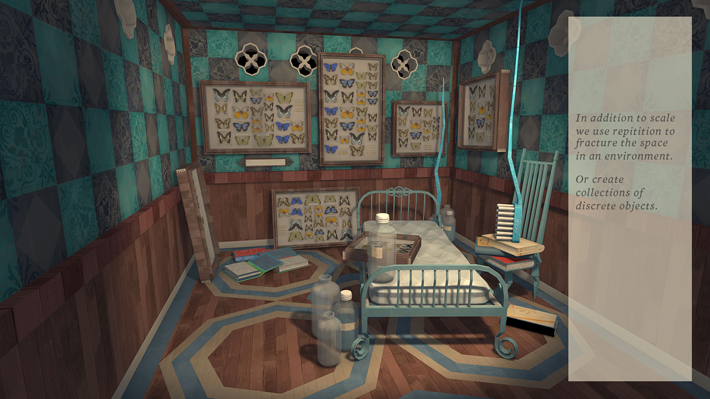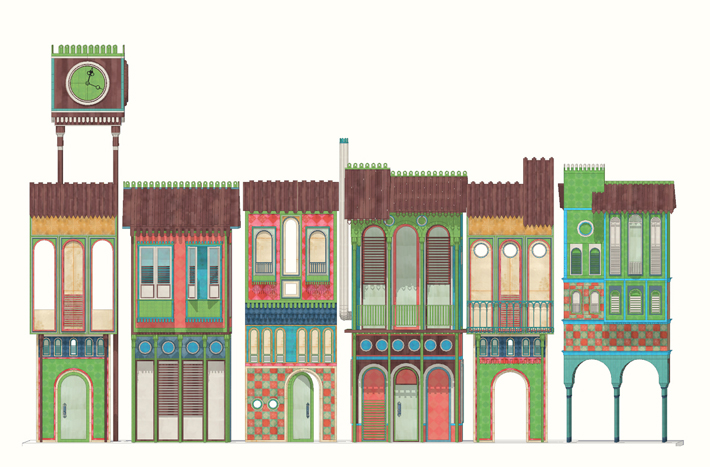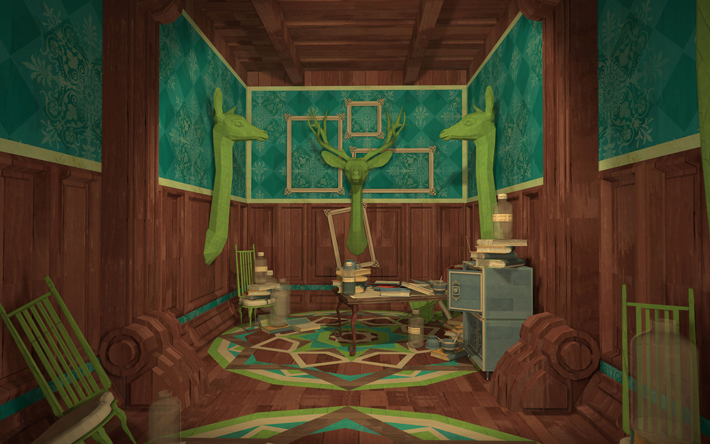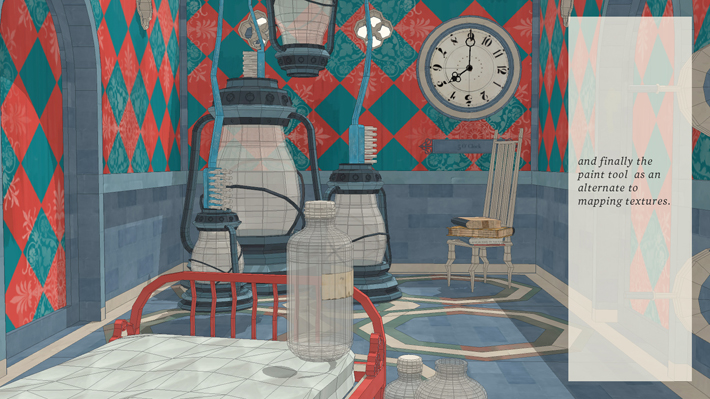 ---
As we weave stories into our strange little world we will continue to release small excerpts as stand alone builds. Short self contained stories that explore an isolated aspect of the game's construction.
And as we write I want to use this public forum to discuss and explore our storytelling methods. I want to try and chronicle the process of crafting a story and through discourse elaborate upon the same.
This process starts with Timruk, the next build we are looking to finish over the next week. It is an excerpt from Somewhere. A small story, such as might be narrated on the roadside by a travelling musician, or found in some lost and forgotten book of fables within the larger game.
Here is an excerpt :
In his twelfth year at the throne, the Pasha in celebration of the birth of son and heir, commissioned that a great atelier be built. To study the manuscripts from his library and to illuminate books and stories of his own choosing.

The atelier was built in the mountains Kalimpong. With seven wooden halls flanked by tall terracotta minarets with gabled windows and ornate crenelations.

Here within wooden caverns with their ceilings hidden in smoke and the floors covered with Persian rugs, worked calligraphists, scholars, apprentices and miniaturists.

They sat at their engraved rosewood desks with silver nibs, reed pens, horse hair brushes and their Mongolian inkpots, golden leafs, Lac and Ocher paints and pots of resin and glue. In alcoves within the hall were kept, sandalwood braziers with ceramic urns of coffee that wafted warm scented vapor through the workshop.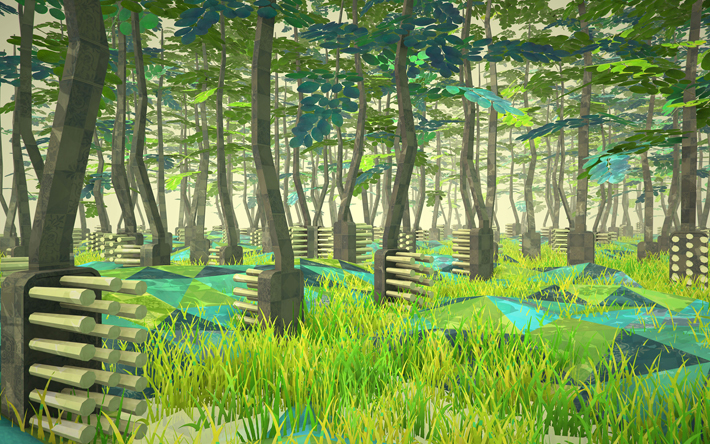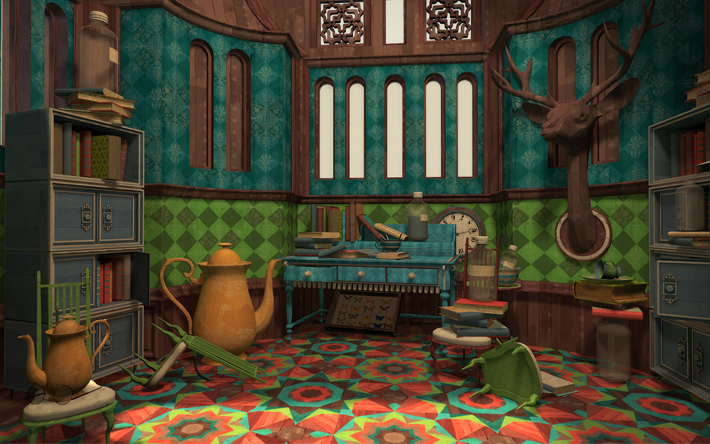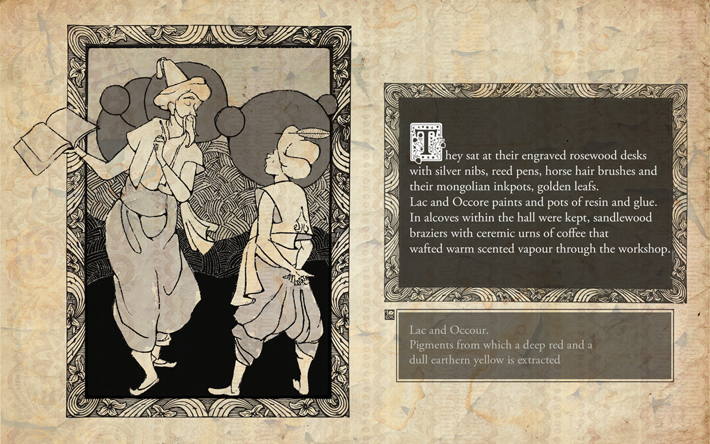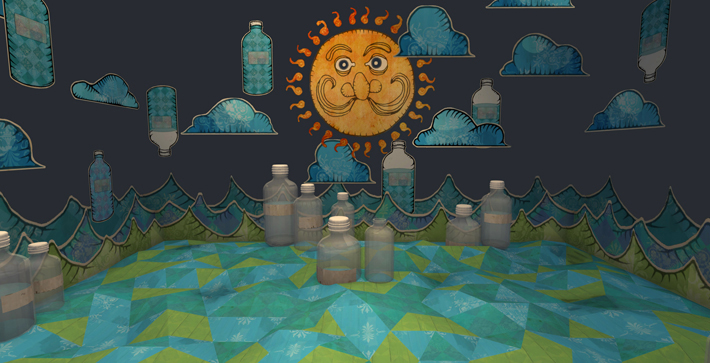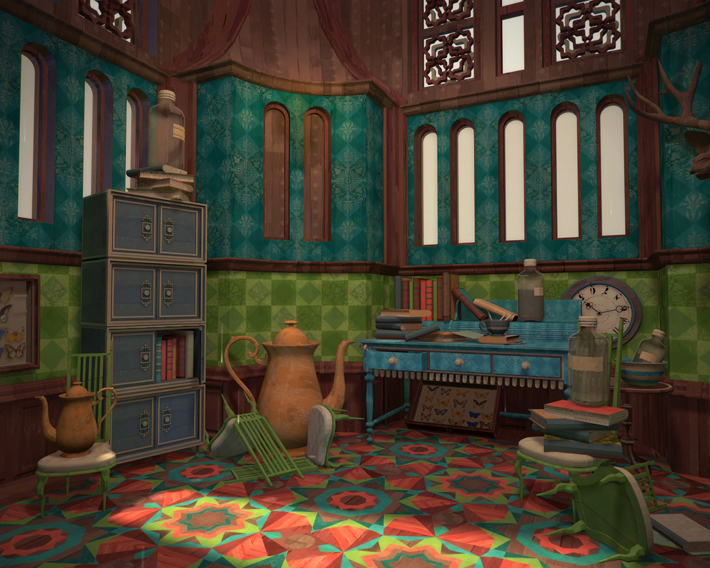 ---