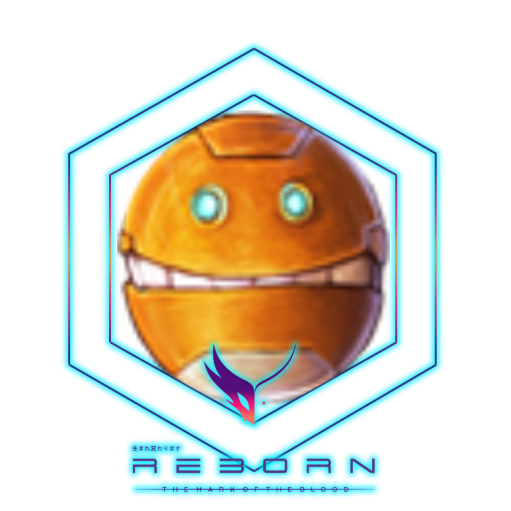 In Reborn there are 4 different Crafting Systems, in this article we will talk about the first (1/4)
To explain the crafting system we will talk about these topics:
Items
Professions
Recipes
Crafting Table/Stations
Free Crafting
Craft Levels
Crafting Difficulties
Salvage
In Reborn, due to its programming, an item can represent anything in play, from a piece of armor, a weapon, an upgrade, a material, a recipe, food, an artifact, a newspaper, anything.
Any object in Reborn is described by the material that composes it and the process of creating it.
This determines to have a very high level of items abstraction.

In the game there will be different types of weapons, with different combinations to create them, from the basic materials and the knowledge of the recipes.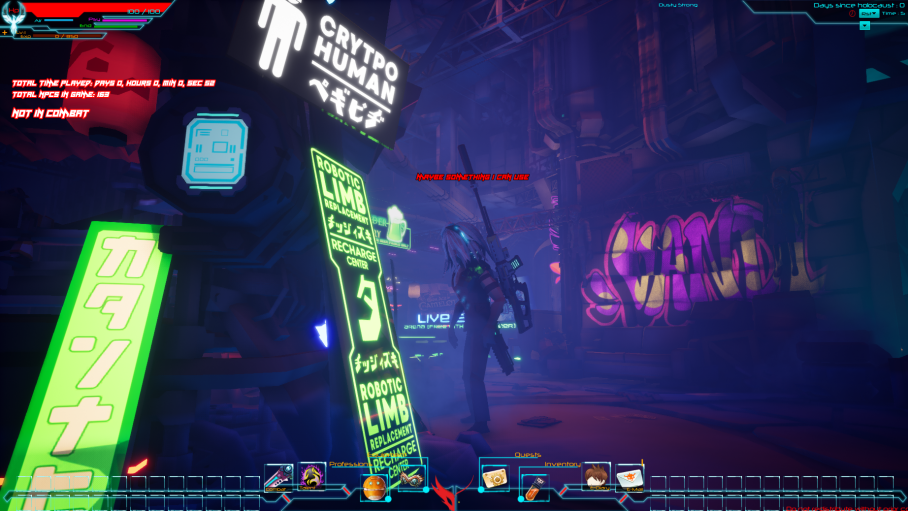 In addition to being able to create, you can customize the weapon with various combinations, according to our style of play, through a second crafting system.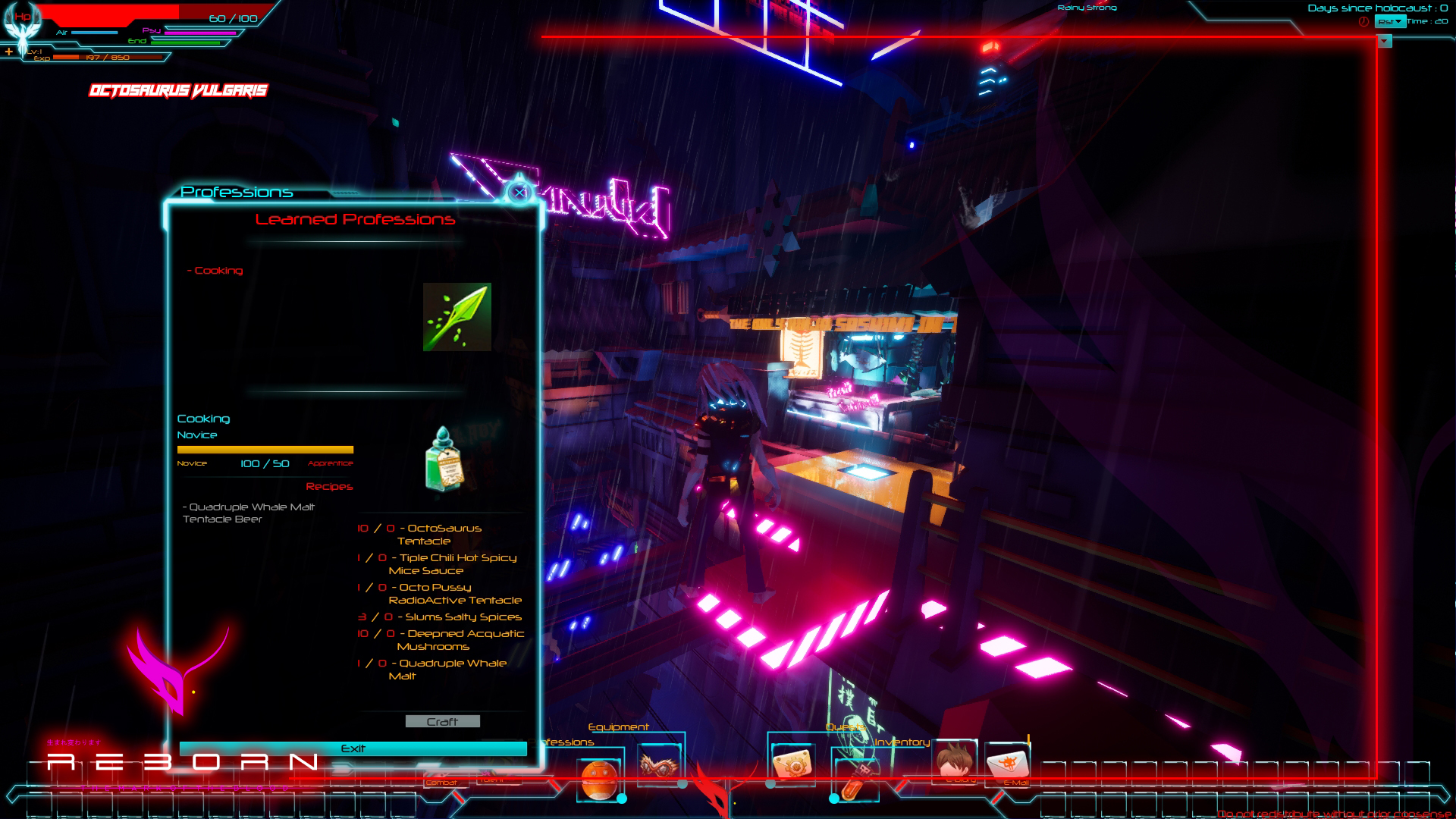 Each equippable item grants passive bonuses that will add to those of your character.
Added Stats
Calculating the weakness and resistances and the deal damage algorithm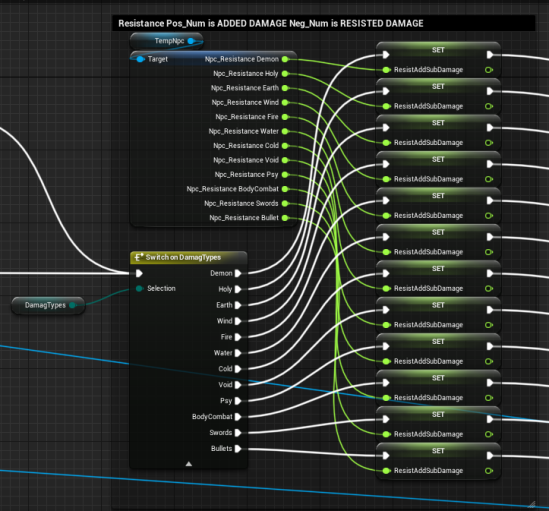 Crafting is not an end in itself as a grinding system, most of the time it will also serve to solve a mission or bargaining chip with other players or AIC.
Junk
Common
Uncommon
Rare
Epic
Master
Unique

The first 5 (Junk, Common, Uncommon, Rare, Epic) are lootable in the world, in dungeons, through quests, or as a drop from enemies.
The last two (Master, Unique) work differently.
Master Items: They can only be obtained through the master missions that will be entrusted to you by the different masters in the world, they are universal and very powerful, difficult to obtain. Even one item of these can change the tide of the battle for Rebellion.
They have special abilities, which require very high skills to be used.
Unique Items: They are legendary and release incredible power when used, you could even change shape and mutate into something gigantic and terrible.
These items are not craftable and are generated by the system based on your personal skills.
Deepening: The A.I constantly monitors your style of play, your skills, your faction, your alignment, your reputation, and other parameters ..., based on this it will create some very powerful and unique items just for you.
These unique items will be tied to you and cannot be given away, traded or sold.
These legendary items could give you unique personal skills in game.
Weapon Talent - Katana- (Master)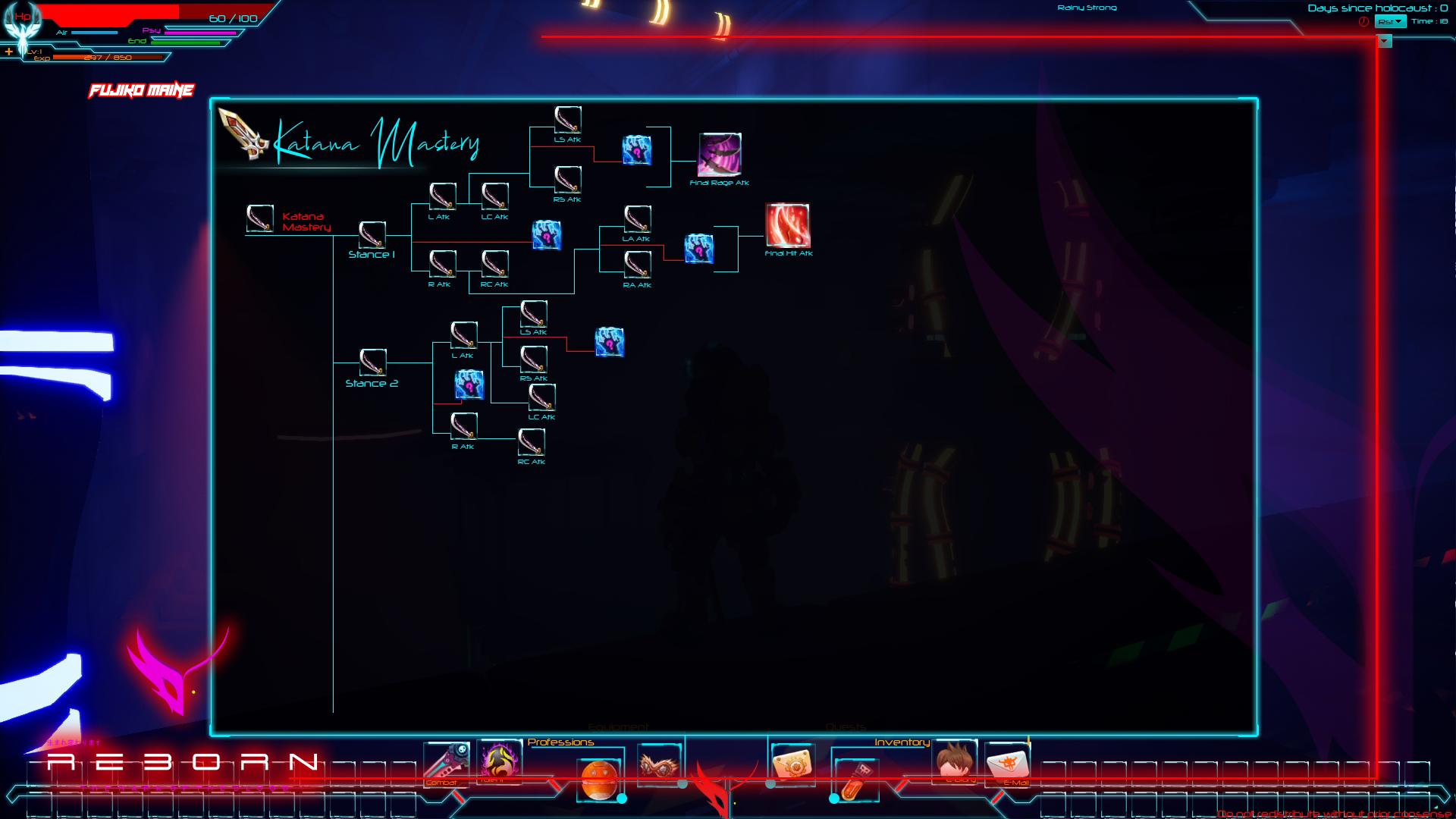 There will be full sets of armor that combined together will give special features and abilities ... the daunting task of finding them is up to you...
Professions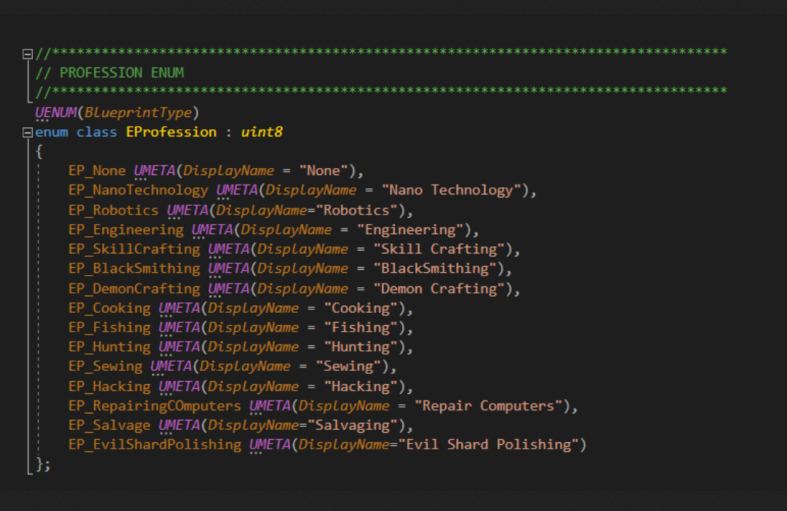 Being an RPG, everything in the game has its own level and grows over time, and professions are no exception, the more you craft and the more you rank up in the profession, you will get new recipes, skills and points until you reach the Overlord, which will allow you to craft Master level items.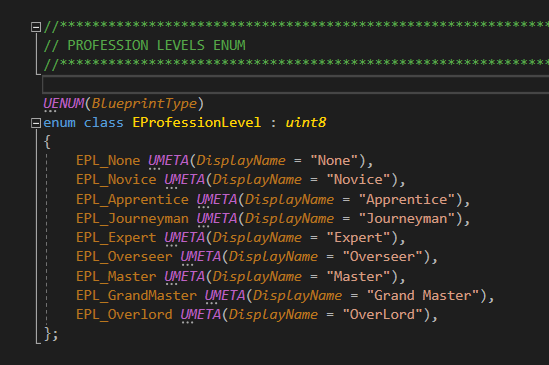 It will be possible to craft items that require a higher level of profession than yours, obtaining benefits.
The system compares your current professional level with that required by the recipe and assigns you a crafting success rate:
Crafting Difficulties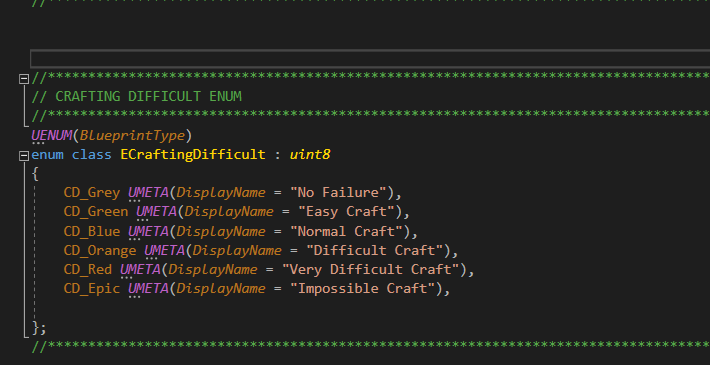 The higher the difficulty, the more points you score, and the more materials you destroy trying to craft that item.
The more skilled you are and the less material you will consume by crafting something lower than yours, there will be some leftover material that can be reused.Each profession requires tools, which you will find in the world or crafting stations.
The tools are easily available or buildable through other professions, and the crafting stations you will have to find them in the world, or buy them and put them in your home.
Example:
crafting a demonic item with black magic your tool will be one of the various books (different for discipline), and a pentacle where you will have to make an offer to the demon of which you will try to get the favors.
Demonic Altar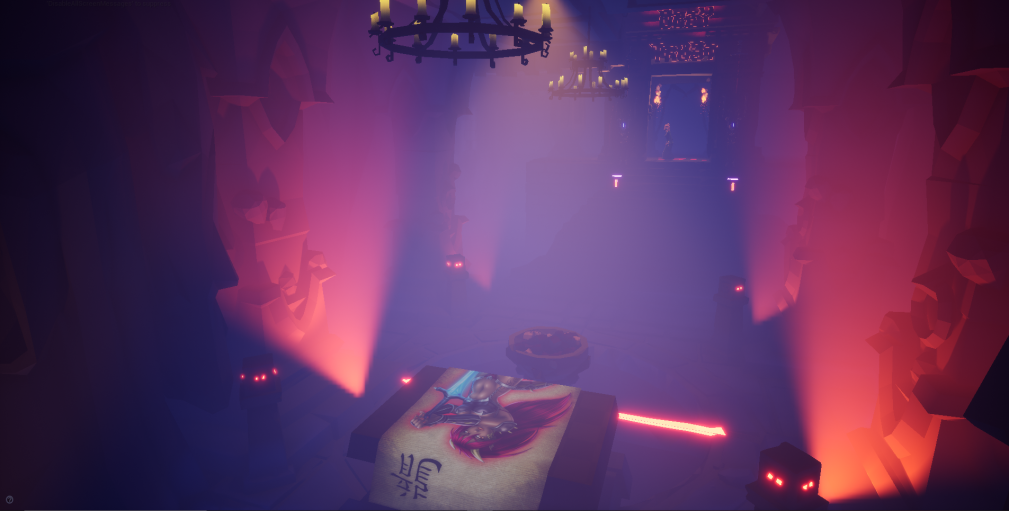 Reached the overlord rank, you can use the salvage on every item of that profession, this will give access to very rare and mostly unobtainable materials.
It will be possible to choose any profession in the game and bring it to the overlord level, there are no limits on how many professions you will acquire.