First things first, I'm running a Kickstarter for the game.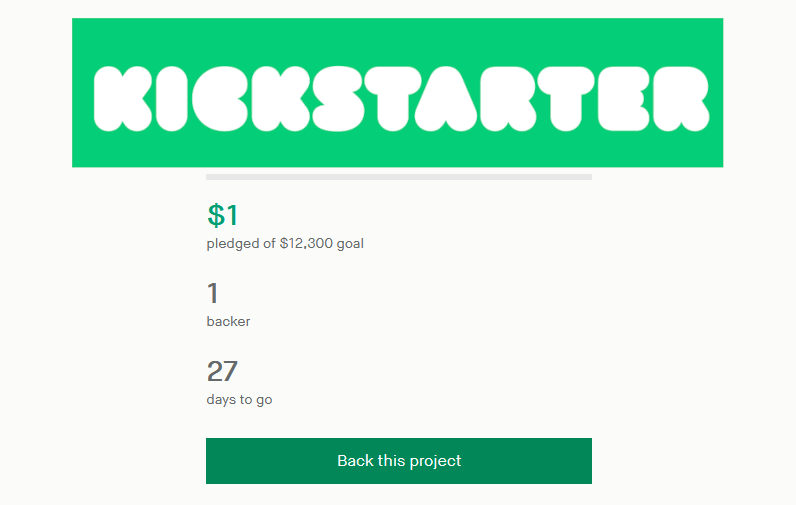 So far,I have really enjoyed creating this small, fun, stupid game, but I know that I have barely had enough time or resources to keep up with even basic production goals. I love this game, and I would love to keep adding new weapons, enemies, maps, game modes, script tutorials, easter eggs, etc, but I don't want to keep all of you waiting for the next two to three years while I scrape together enough free time to add all the features I've planned. If we can reach the funding goals, hopefully, I can get a working version 1.0 out in about two to three months.
If you want to see this project become a game, or just like seeing the dumb guns or script tutorials, take some time to check out the Kickstarter and pledge.
On to updates.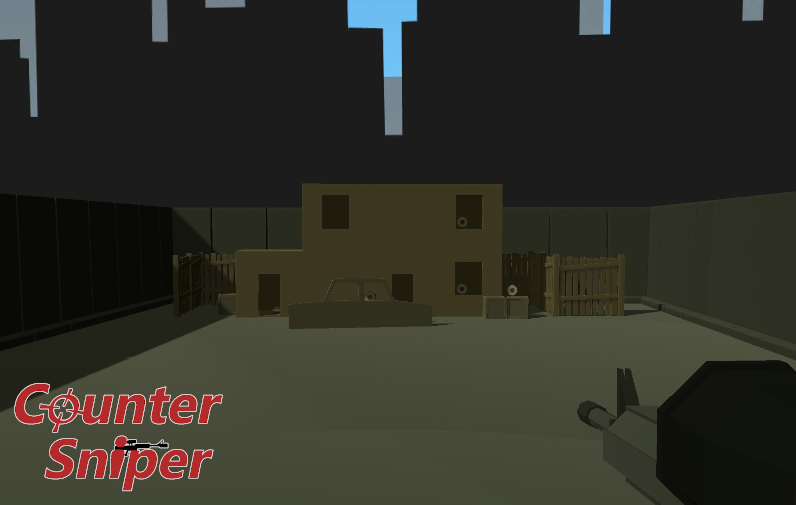 The newest build is focused solely on the Shooting Range mode of the game. There are currently four maps, close range, mid-range, long range, and close quarters, to test out, as well as your choice of four similarly suited weapons. Rules to the range are simple, shoot as many targets as possible in 60 seconds. It's a simple, fun game mode that I've wanted to make for a while in homage to the Target Test mode from Smash Bros: Melee. I loved that the developers gave the players an option to challenge themselves even after mastering the main part of the game.
There is also a contest going on until the end of the Kickstarter based in the Shooting Range update.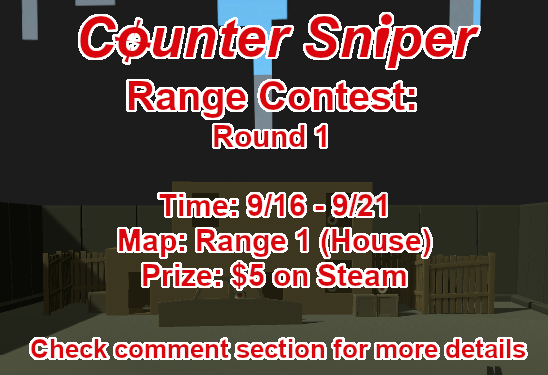 -To enter, just download the latest build, try a few rounds on the weekly range, and post a screen-shot of your high score to the subreddit.
-After 5 days, the player with the highest score wins a $5 game of their choice on Steam.
-This round will run from 9/16 - 9/21.
-There will be 6 total rounds during the Kickstarter.
Should be fun, and few entries so far. So, could be an easy $5s for anyone who plays.
If you want to some increasingly desperate updates, follow me here on IndieDB. If you want to brag about your high score in the range, join the Discord. If you want some random links and pictures, check out my Twitter. And if you want to see this project become a real game, please visit and share the Kickstarter.

Thanks for reading.