Hi everyone!

We are just under one month away from the release of Perfect Universe. The game will launch first via Steam. You can check out more info by clicking the link below:
Perfect Universe will have nine gravity based game modes, some of these can even be played in local co-op. We are sure players will find a game mode that will really stand out to them. So it is very important to reveal that the game is more than just a platformer, a racer, or a volley ball game. We anticipate some players will favour certain game modes and are really looking forward to seeing the leaderboards fill up with speed runners looking to dominate the game with their best times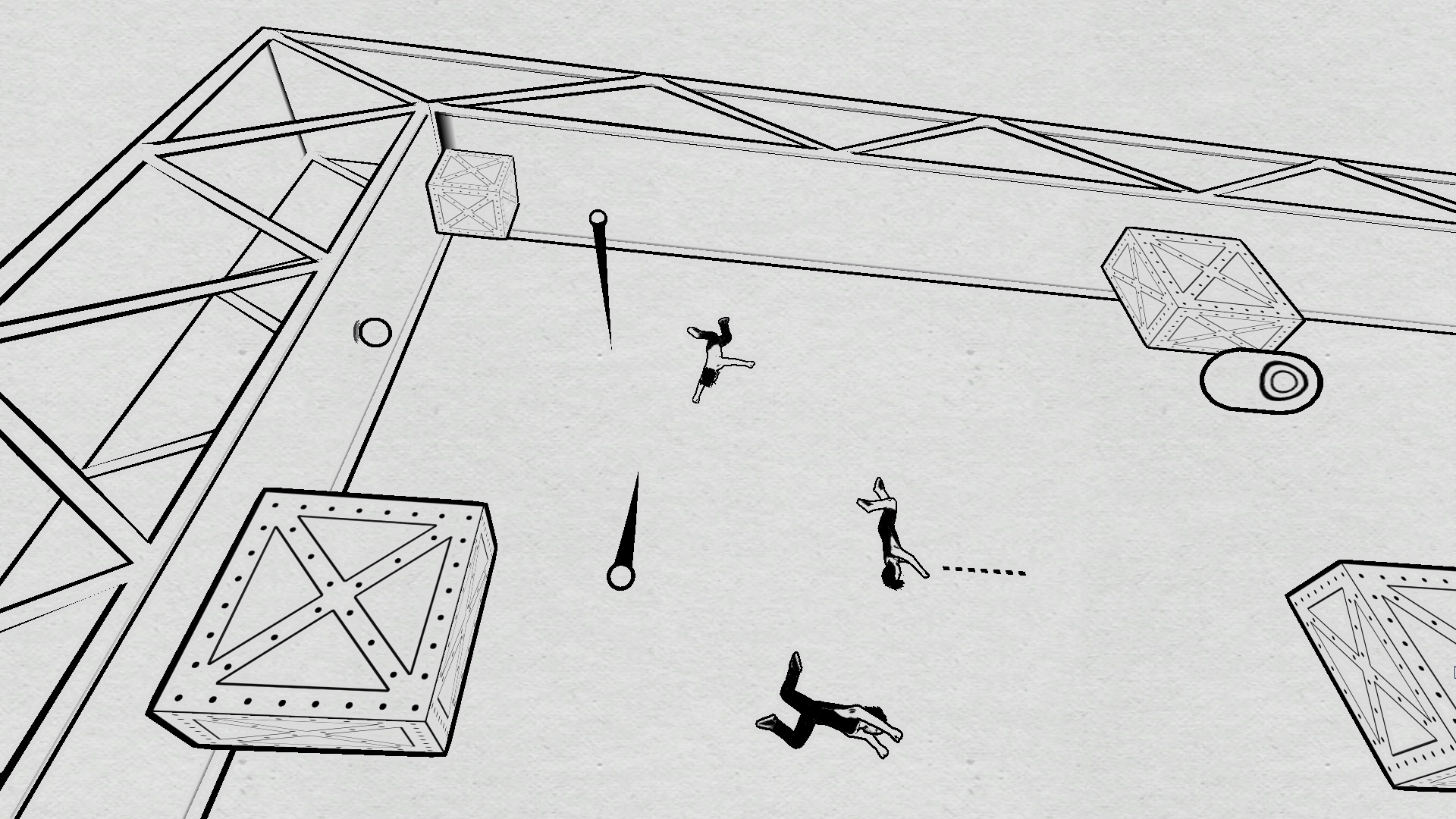 So in light of the challenge we face to show off all game modes, we decided to create nine different trailers! Each representing a core game mode, be it Perfect Moon, Starlight, Moon Life or one of the multiplayer mini games. We really do recommend you checking out all the game modes to see if anything tickles your fancy.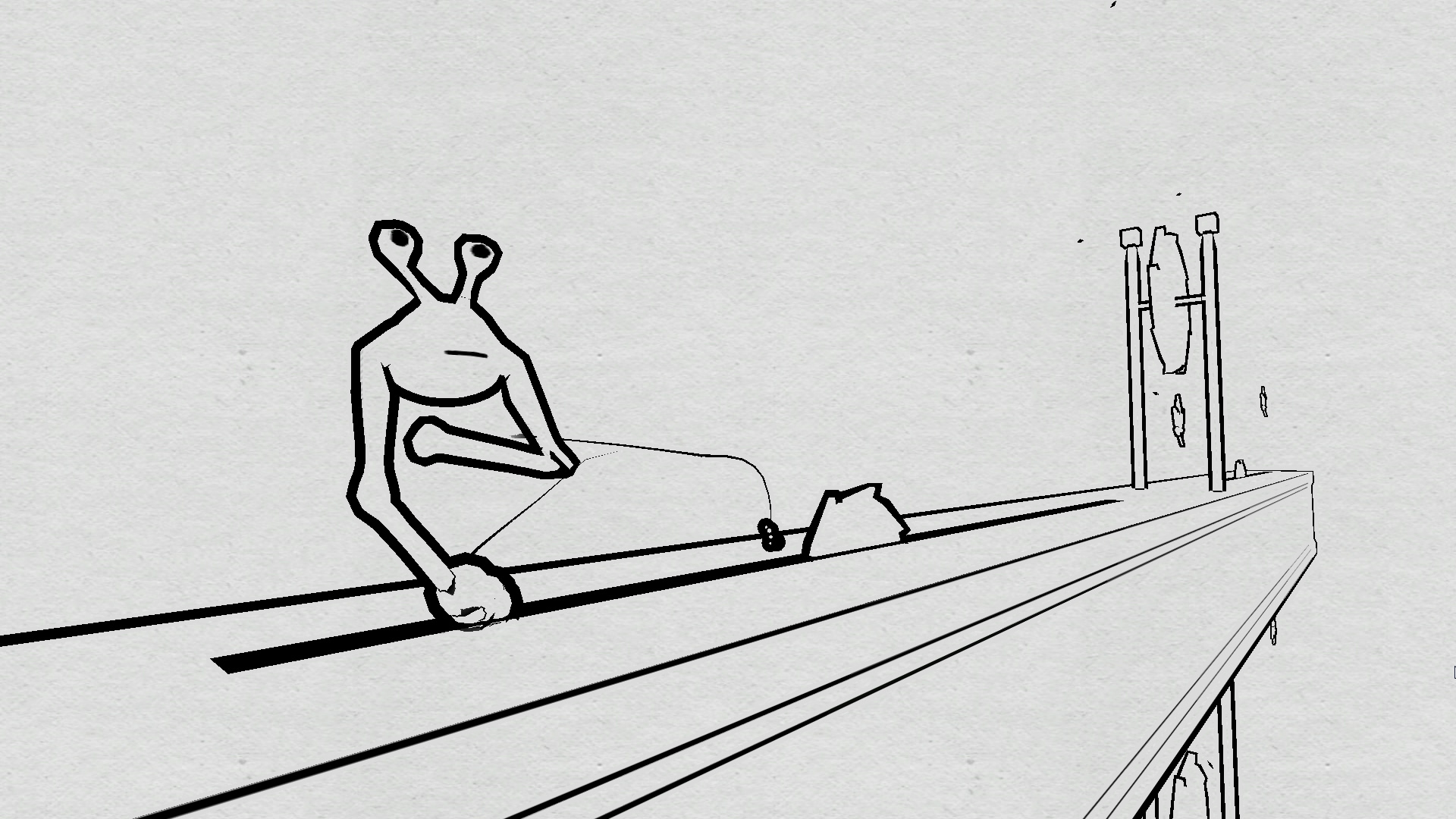 One of the fun things that we did while making these trailers was to have all videos link to each other via annotations. We even created a hub video where viewers can select the game mode they are most interested in, click on it and then be taken straight to a full 1080P 60FPS video of that trailer. It's the best place to start when deciding what game mode you'd like to watch. Check it out in Action below:
We hope you enjoy the news and will have more info to share as we approach our full release on February 25th: Store.steampowered.com