It Is Now On Steam!
You are a representative of the mega-corporation "Corpoct" tasked to oversee an expedition. You must choose a commander from a roster of famous villains and heroes of the galaxy and watch their struggle and influence their choices throughout the adventure. You will be there to claim the treasures from their dead bodies when they eventually fail.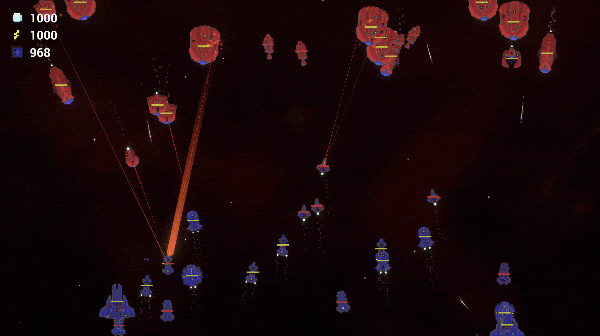 Corpoct is designed to be an indirect strategy. That means you can't command the battleships. You can't decide which weapon goes where on the ships. You have an roster of tools to change the course of battle. You will put temporary ships and weapon platforms to the area. You will buff and debuff all your ships with increased damage, armor etc. And you will decide who to fight and who to avoid.
You pull the strings and they do their part. İf you play your cards right and adapt to the situation. A good plan will get you far.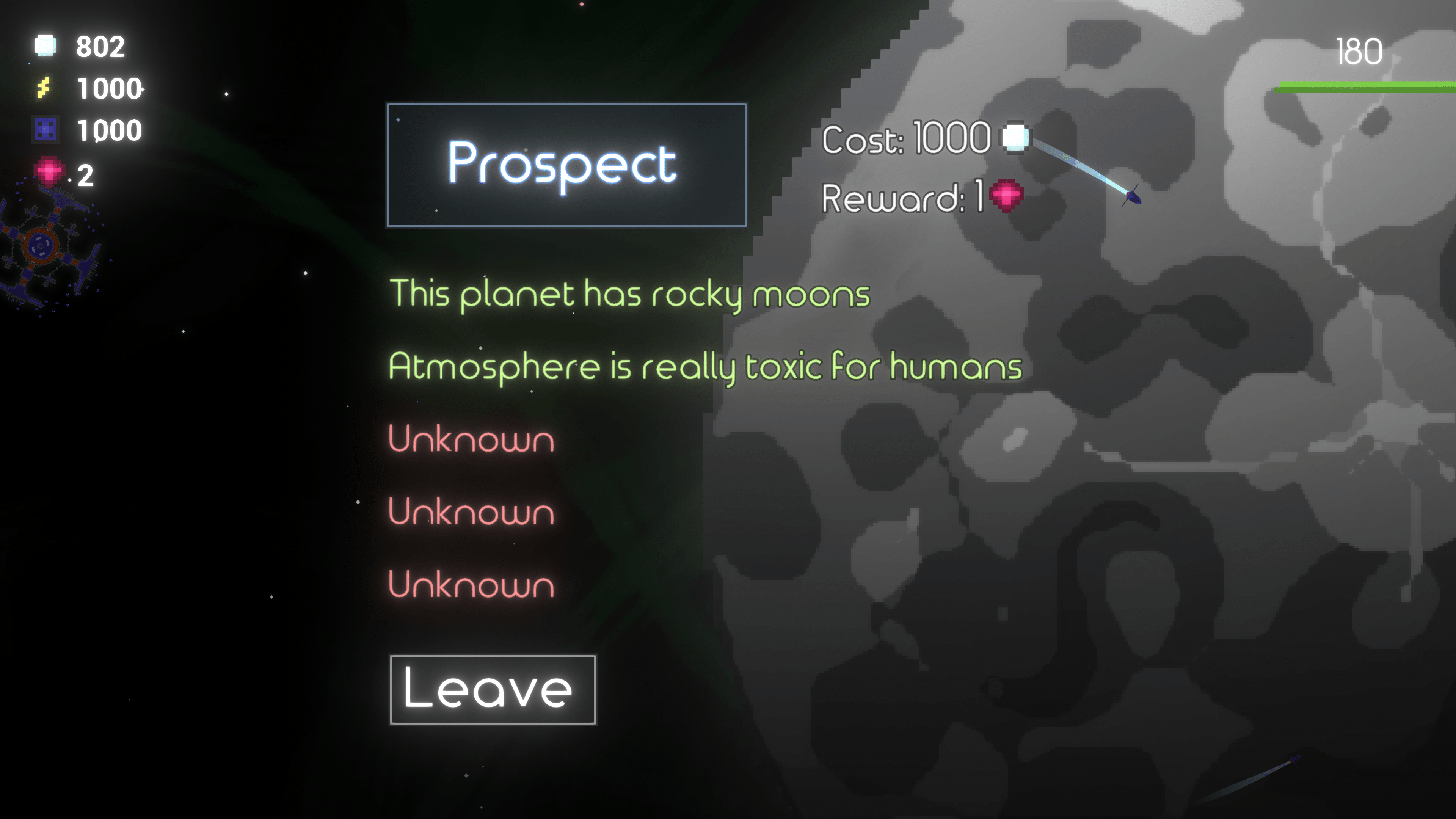 There's dinamic events you'll encounter and have to decide. Your decision will either harm or benefit you. But sometimes it'll do both. Consequences will stack and everything will turn against you. When the expedition ends, corpoct will observe your effectiveness. You'll be rewarded with special tokens that'll make your next play better and stronger with experience and permanent updates.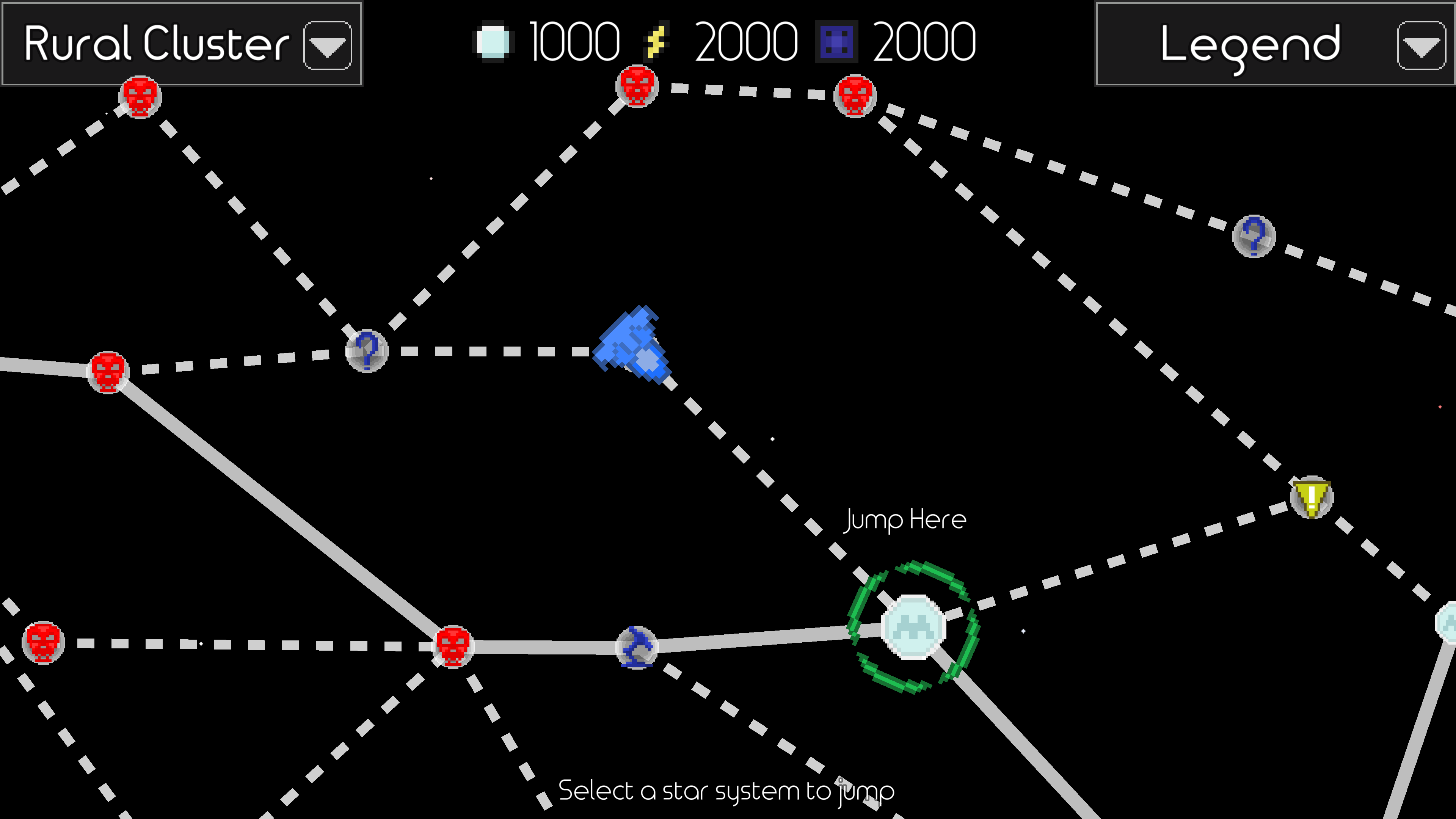 When you lose, you'll lose it all
Features
Roguelite, Dungeon crawler-style gameplay : You'll travel trough path's with various enemies and rewards. But lose once and you'll lose it all. But don't worry, your next play will be easier.
Randomly generated maps where every cluster is brand new : Every system, every node is generated randomly to feel different.
Indirect strategy. You won't control the battle, but you will influence it with your own tools to effect every part of the expedition
Consumables and advisors to affect the outcome of the battle
Space battle simulation from fast fighters to armored battleships
Randomized ships with different predefined enemy factions : You'll need different strategy and tools to battle the various factions. Every faction will have a special weapon in their arsenal and they won't hesitate to use on you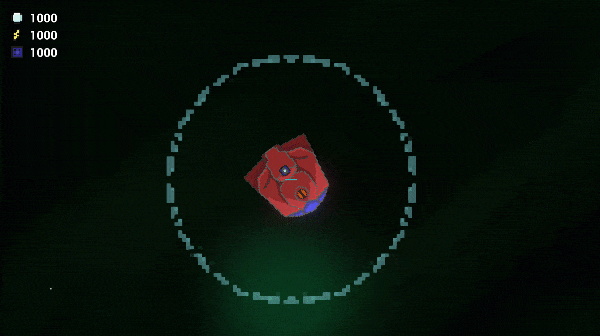 Hire the best heroes and villains of the galaxy. Find unknown planets in uncharted space. Start small, plan big and get a fleet of warships capable enough to rival most fearsome enemies. Can you endure the hardships of deep space and become known throughout the galaxy?