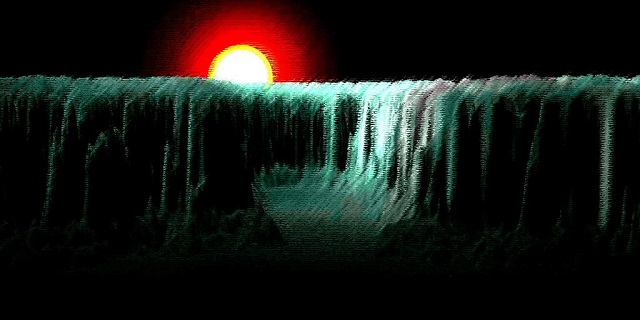 Our goal is to create a new, original role playing game about space trade, exploration and diplomacy. It will take place in a procedurally generated universe, with different kinds of planets, stars, ecosystems and societies for you to explore and interact with.
Corona Celestia takes a lot of inspiration from great old space exploration games such as Starflight, Starcon, Sundog and others. On the other hand, it tries to introduce new concepts and mechanics into the genre of stellar travel, trade and combat.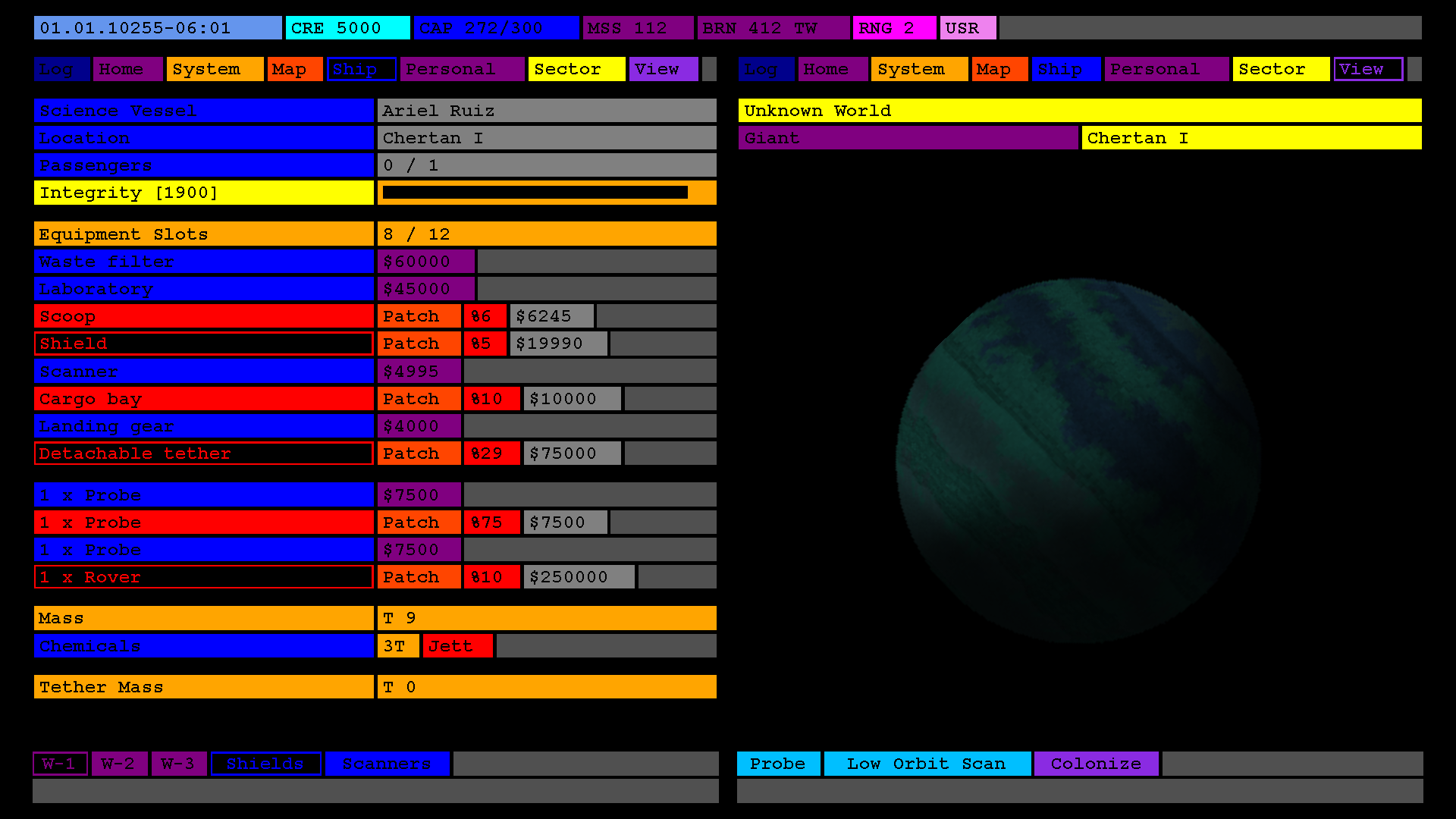 At present, the game is in prototype stage and about 25% done. Some of the things the player can already do now are:
Traveling between solar systems, docking with space stations to trade between planets.
Performing orbital scans of planets, gas giants, stars and other astronomical phenomena.
Landing on inhabited planets for the purpose of trade, or non-inhabited planets for the purpose of exploration. Different kinds of space rovers and equipment are available for planetary surface expeditions.
Smuggling illegal goods between the Core and Frontier systems.
Upgrading their ship with better equipment or purchasing a better ship.
Salvaging equipment and merchandise from derelict ships.

The video below shows some gameplay and interaction with the game's prototype GUI. The front end will eventually be replaced, most likely using the Unity 3D engine.
Please, check out our devlog at: Corona Celestia at GameJolt . From there, you can also download the latest playable prototype.
Alternatively, you can download the prototype directly from the widget below.
Also, you can now follow the beta testing on our twitch channel: