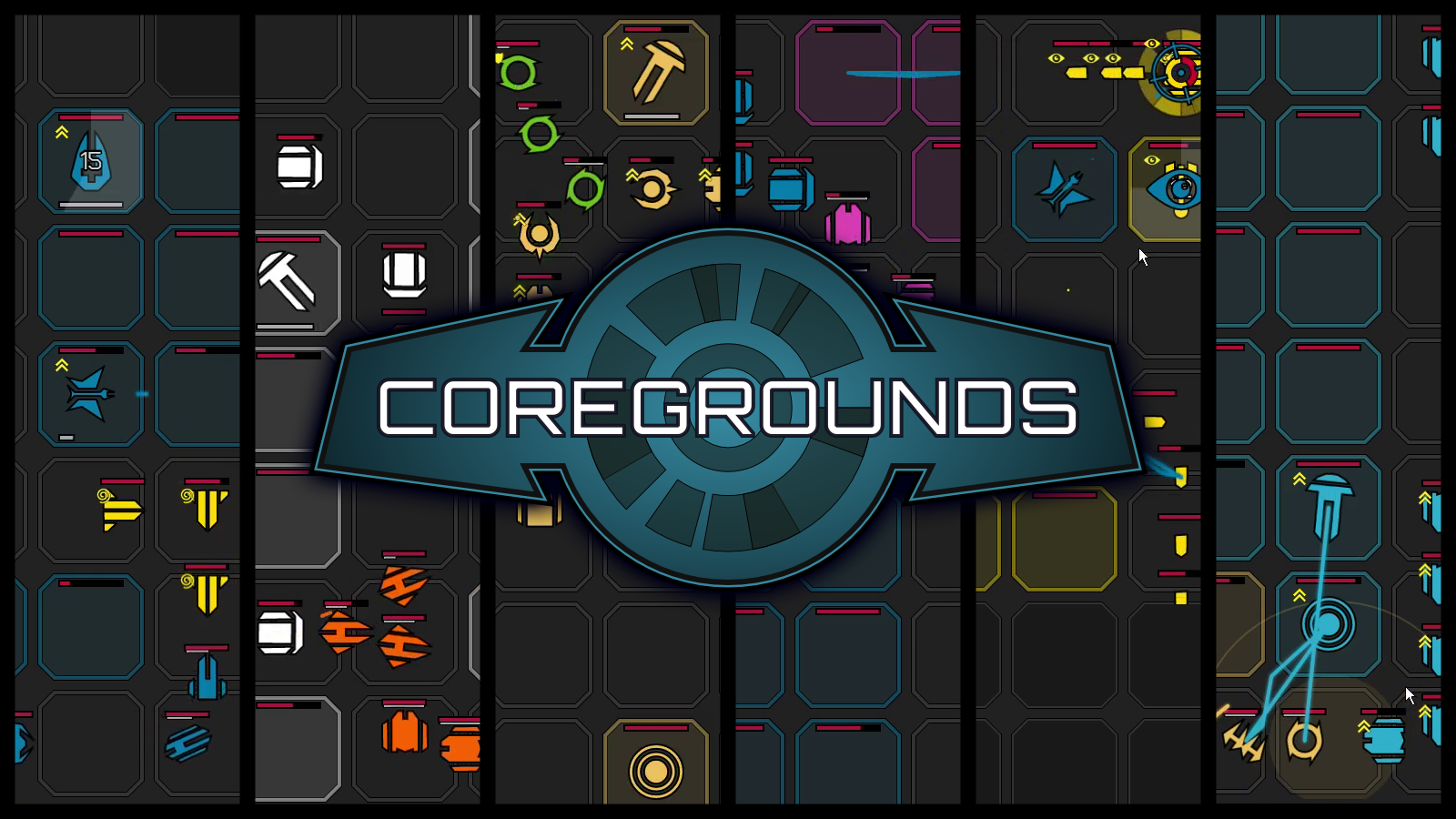 A lot has happened lately on the Coregrounds; well, not exactly ON the Coregrounds, but around them rather! We've been showing the game around a lot, especially during the Berlin Gamesweek, and we got heaps of very good feedback.Below you see us at the Quo Vadis Conference 2016, where we were also nominated for the Best of Quo Vadis award (Photo by Ulf Büschleb):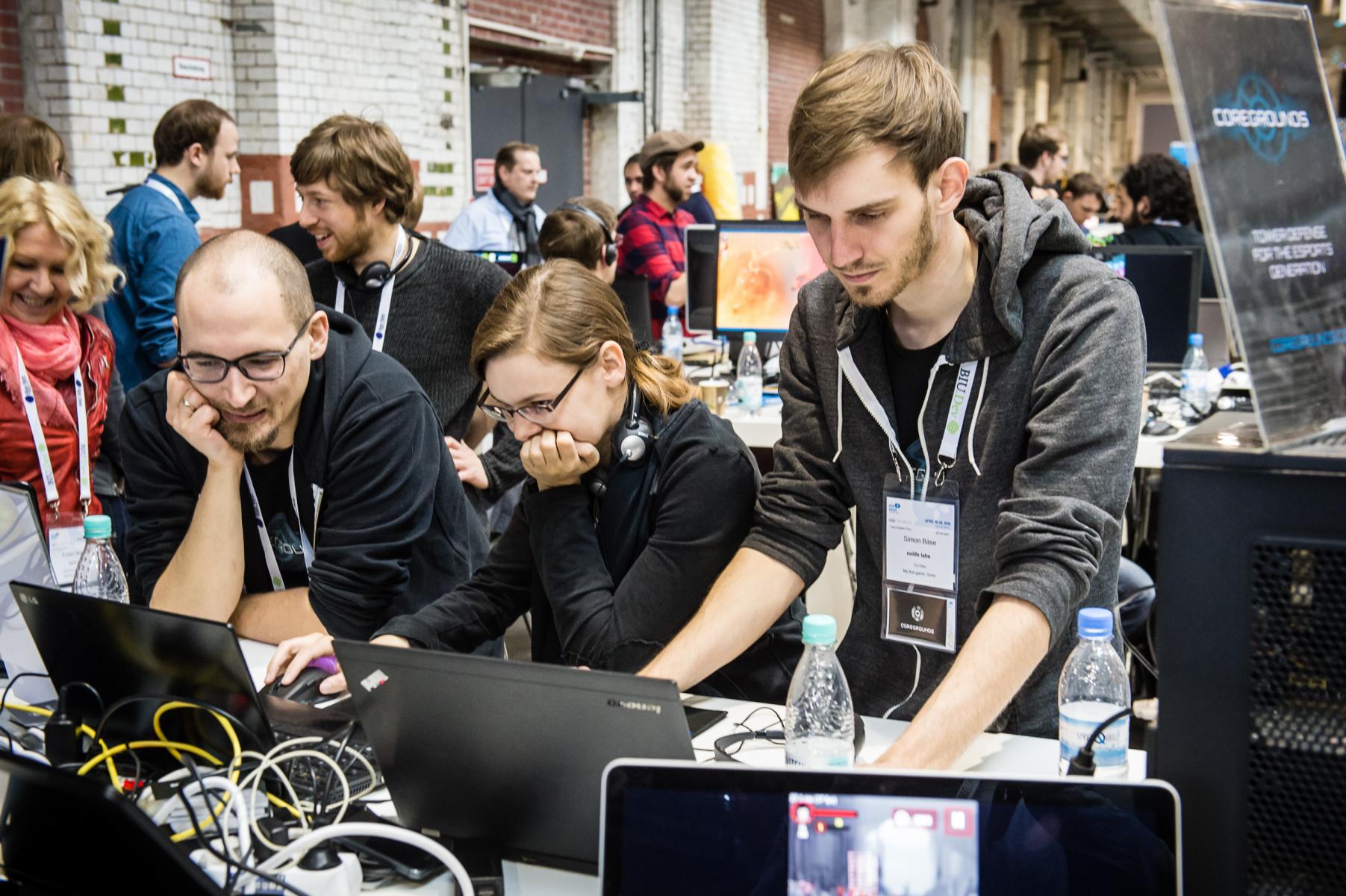 The bottom line of the feedback we got almost always was: the gameplay is awesome, but the graphics and the user interface could use some love. And that's exactly what we're working on right now: we're currently building the release version of the game which will not only bring massively improved controls and UX, an ingame tutorial,new music and and a powerful new game server; and while we're at it, we're also working oncompletely new graphics and animations for the game.
Below you see the first redesigned unit, the Repeater, in all it's glory: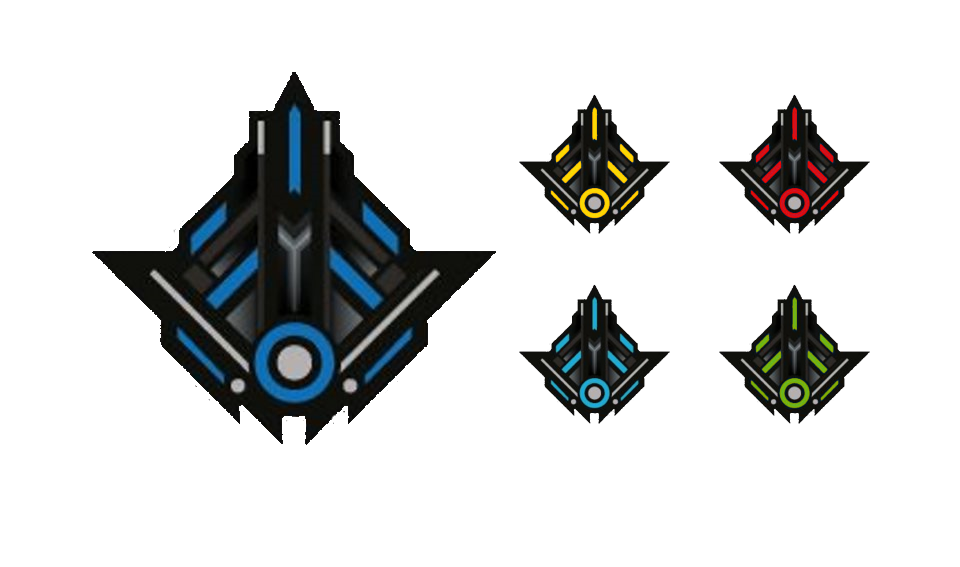 The redesign will also include unique firing and hitting animations, which you can see below:

To redesign the 50 units and abilities that currently exist in the game will naturally cost some money, and as I've been bootstrapping the development of Coregrounds for the past 18 months, I don't have the money to pay all of it. Which is why we've decided to turn to the community for help and set up a Kickstarter campaign with a modest funding goal of 7.500 EUR which will be used to fund the new graphics.
We have a lot of awesome rewards, most of which are a one-time-only opportunity to get something like a player color or a player icon entirely exclusive and unique for your account!
If you want to help, please do back the project below or help us by spreading the word, telling a friend who might be into the game, or by just dropping a friendly comment, these keep us going! :-)

As mentioned above we plan to do way more than just new graphics for the game. We're basically building an completely new standalone client. The pick phase is already finished and shows a few of the UX improvements we've devised for the Coregrounds. Apart from a very clear UI we minimized the amount of clicks you have to make to get stuff done. In our next post we'll include a video of gameplay with the new client (which still is in work), but you get a sneak peak for now: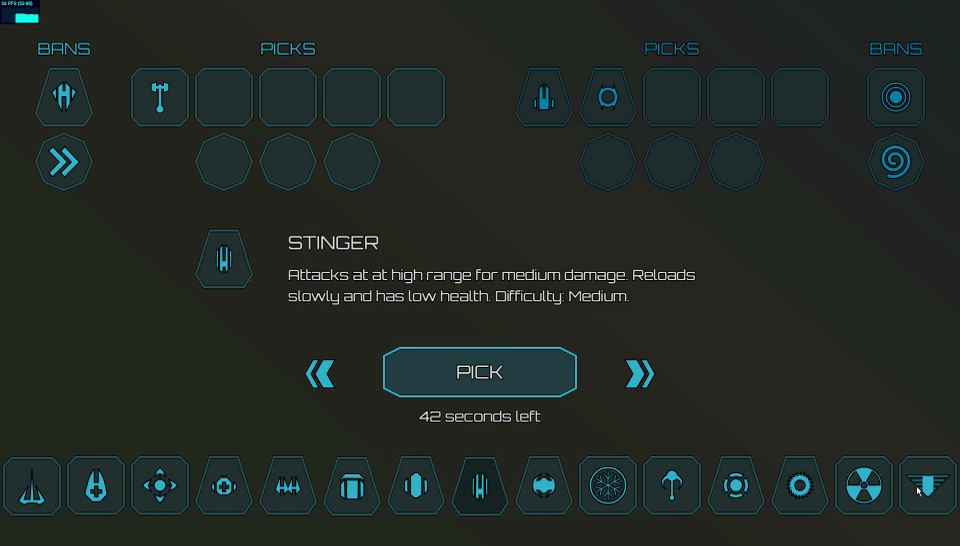 Check out the game itself if to get into the loop, please support our Kickstarter, and follow us here on IndieDB if you like what you see.
Thanks for reading & see you on the Coregrounds
nolife Nekh