This first beta patch is a big one, even though the list of changes might not be long. Mostly because Core Defense is becoming international! With this patch, Core Defense gets its first two languages other than English. Here's a little preview of the language selection, which works completely on-the-fly, no restarts needed: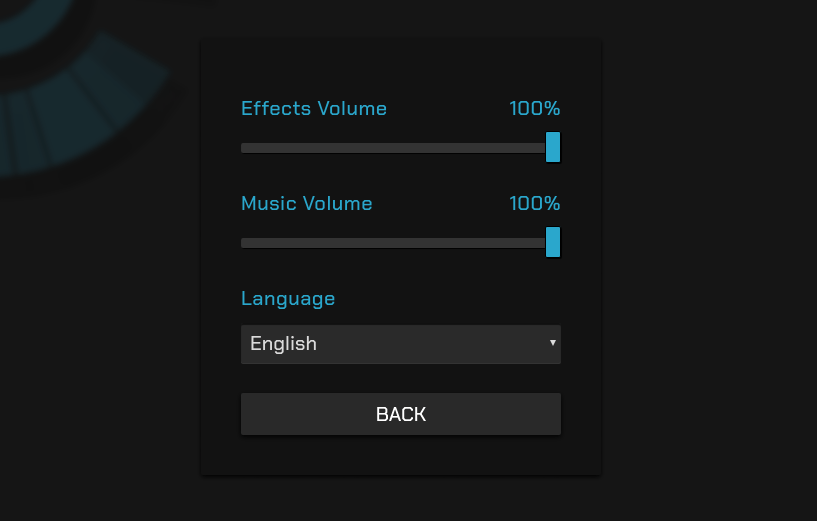 I did the German translation because I speak German, for the rest I will need YOUR help though on localizor.io, which is a community translation platform, where "DagonianOne" already translated the game to Polish! <3
If you want to see Core Defense in one of your languages, please help translating it! If you find mistakes help correct them! And if you speak a language that isn't on localizor.io, just ping me and I'll add it. You're also very welcome to discuss translations on our Discord.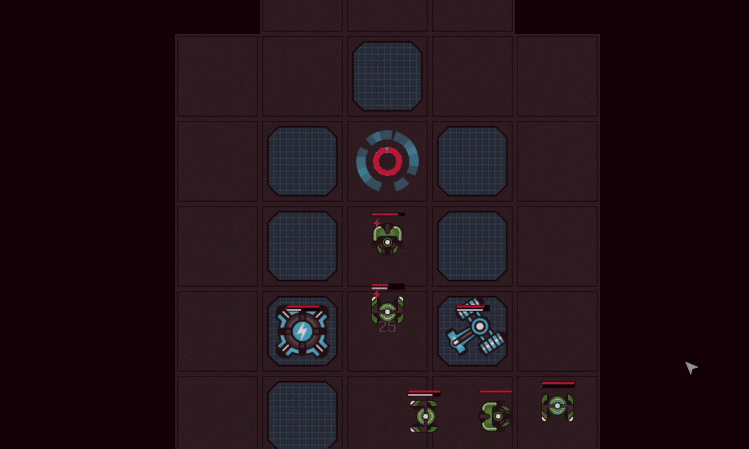 Here you see the new "Try Again" button which is displayed when you fail. As the game's designed to be hard, you're going to do that a lot and figured that button will make your life easier.
This patch does not contain as much content as I had hoped, but preparing the translations was important and I'm happy to have that out the way to focus on content in the next patch. Stay tuned for new mobs and waves and maybe even a tower... Until then, please report bugs and don't spare me with feedback, keep it coming! And most important of all: have fun with the new version!
**Added**
- Added German translation
- Added Polish translation (thanks, DagonianOne!)
- Achievement *Eternal* (Beat the game without losing a tower)
- Achievement *Excellence* (Beat the game without letting a mob escape)
- Achievement *Immortal* (Beat the game without healing towers or abilities)
- Achievement *Masochist* (Beat the game on difficulty "Overload 15")
- Achievement *Zealous* (Beat the game on difficulty "Overload 20")
- Upgrades now show their max stacks in the compendium
- Game over screen now has a try again button
**Fixed**
- On Mac the app now quits properly
- Towers killed in final wave now really won't magically appear again
- Sound and music volume are now saved per profile
- Closable modals now close when you click outside them
- Unspawned mobs can no longer be targeted by towers
- The *Perfection* achievement can now be completed properly
- Changed MacOS build to dmg because of issue with Catalina
**Changed**
- [T] *Shuriken* bounces 2 🡆 4
- [U]*Shuriken Bounce More* max stacks 5 🡆 3
- [T] *Radiator* damage is based on max health again, capped at 75% of health
- [U]*Repeater Penetration* max stacks 5 🡆 3
- [M] *Tank* armor 100 🡆 150
- [M] *Big Tank* armor 100 🡆 150
- [M] *Colossal Tank* armor 100 🡆 150
- [M] *Giant Tank* armor 100 🡆 150