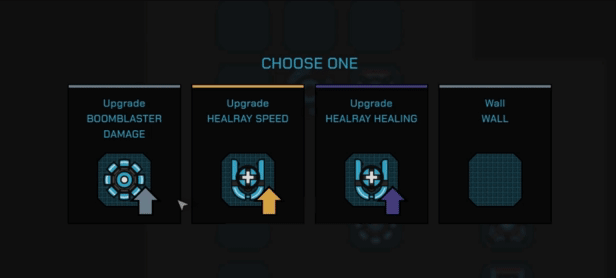 Good news everyone! Core Defense now has a free demo so you can try before you buy! I'm very happy about that and thought that's reason enough to celebrate with a sale.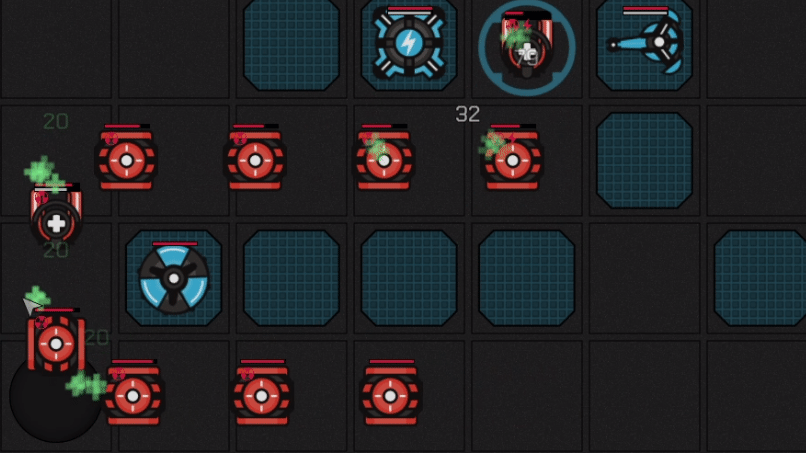 The demo version will allow you to play the first 20 waves of the game over and over again, as long as you need to realize how badly you want this game.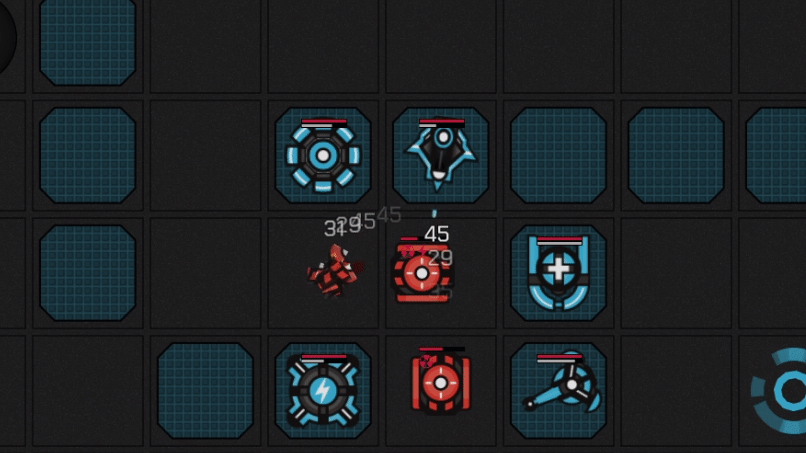 In order to progress beyond wave 20 and experience the real deal, you will have to turn off your wallet defense and let the moneys rush into Core Defense.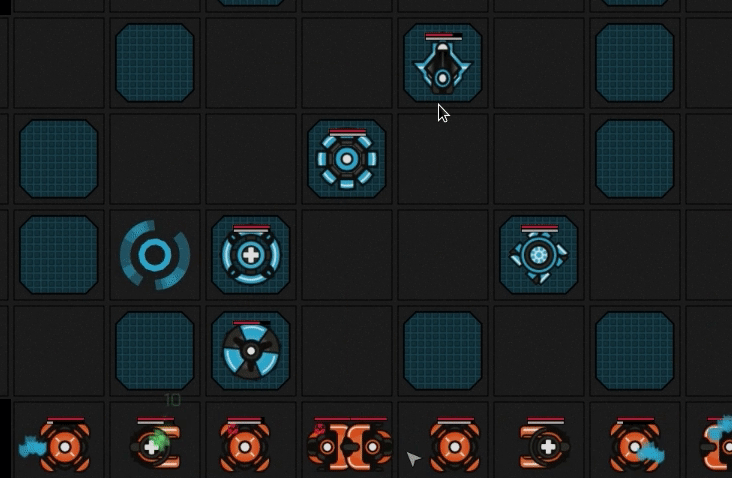 If you have feedback about the demo version, I'll happily accept it on our Discord server. But now enough reading and looking at screenshots. Download that demo already at get playing!