CopperCube Game Engine has been released in version 5.5 today. This is a free update for all existing users.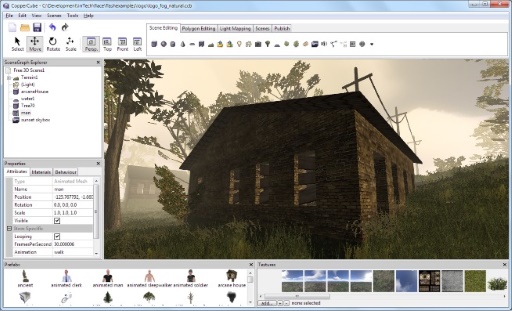 New features in this update include:
Steam Integration
Improved First Person Shooter Controller
C++ source code
Flash source code
Android Multi-Touch support for 2D Overlays
Android First Person Shooter Camera improved
Scripting extensions
And a lot more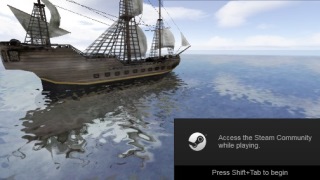 A detailed change log can be found on the news page.
CopperCube is a ightweight 3D game engine for Windows, Mac, Android, WebGL and even Flash. It's a simple all-in-one game development tool for getting stuff done quickly.
The game engine is available on Steam and on its own website.