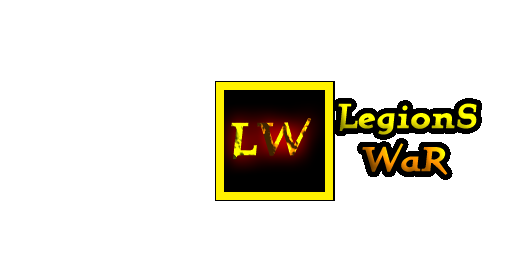 With this mode you can complete tutorial not a solo,now you can go with friend and learn game mechanic together.So training mode will be included in update 1.31!I hope the tutorial increase your skills.
Also thanks to testers in 1.31 many bugs will be fixed,if you can't enter to server or have another problem then immediately send me message with your problem.
I work over autoupdate and try to find a good way with dowload system.
Thanks for read!