Welcome back guys to this weeks article for boris the vampire, looking at last week we were halfway finished with adding more assets inside the world to give more depth and this week were excited to say that we have completed that task! below are a few screenshots of the progress.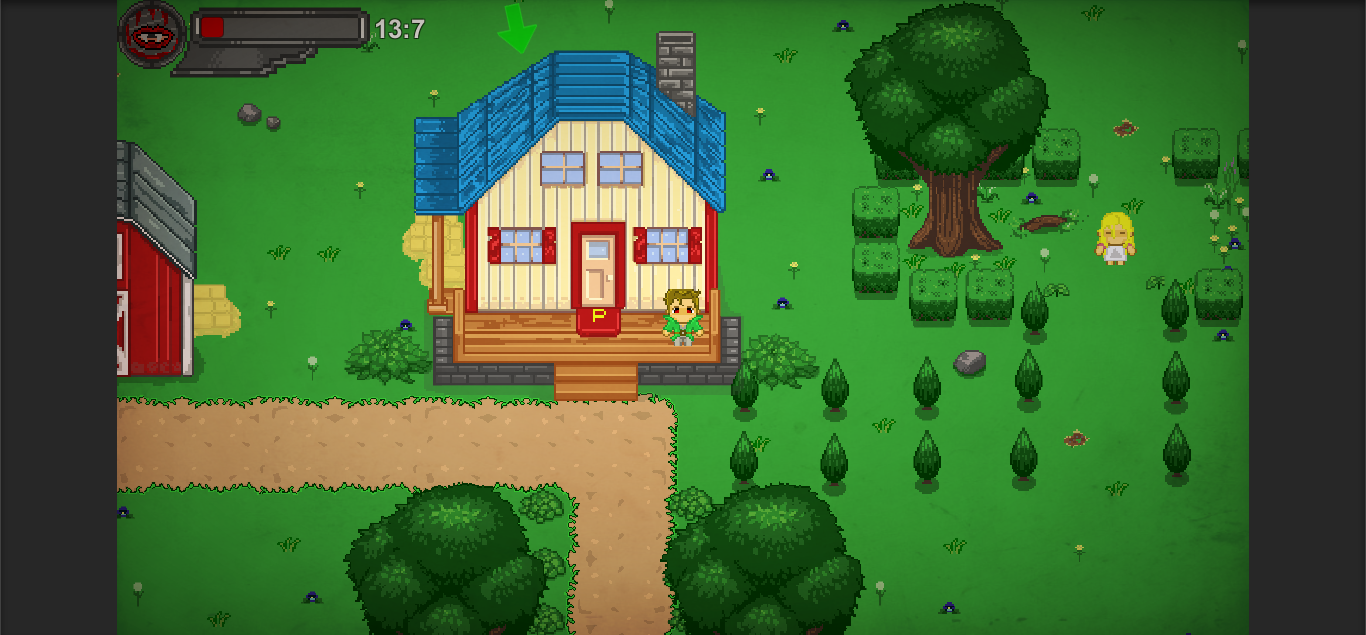 Small additions such as grass,flowers,and rocks help provide more quality within the game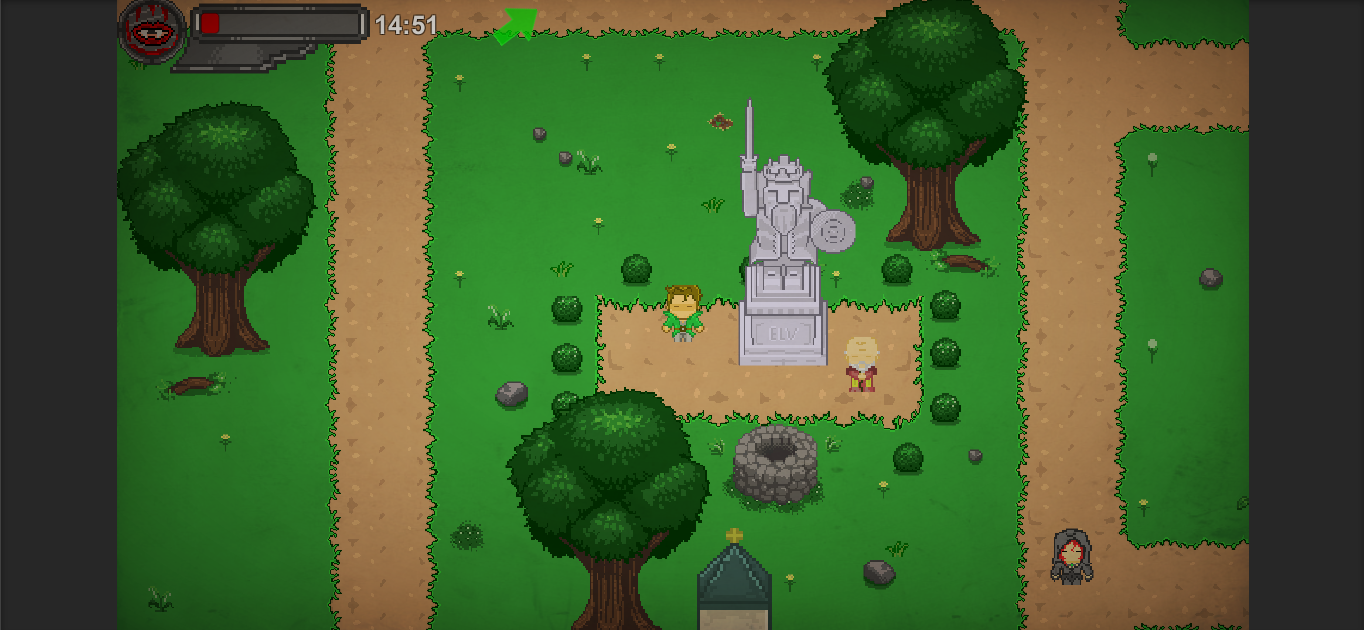 Thank you for catching this weeks article also make sure to be ready for our steam release coming within a few short months along with our kickstarter campaign we'll need you the community help us along each step of the way to bring you a well thought story based game. If you would like to help us please make sure to follow us on twitter Twitter.com and visit our website Shogunwolfgames.wix.com thank you for reading and stay tuned for more news!