Cosmonator's content update has arrived!
The update includes some new levels, new enemies, new spells, and new extra tough Gauntlet content to test advanced players!
(To celebrate the update, we are running a week long 50 % discount on Steam - follow the Steam link at the bottom of this article to check it out!)
Here is a video (top) of Endjinn, one of the new levels. In this level, the soundtrack has been synchronized to go hand in hand with the gears, pistons, and other machinery that is animating in the background throughout the level, creating the sense that you are in a kind of giant living breathing industrial engine.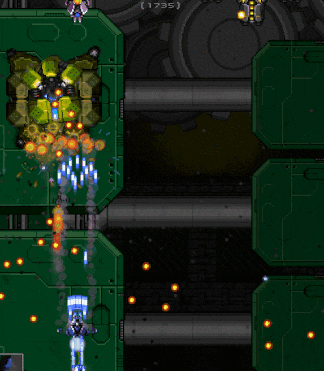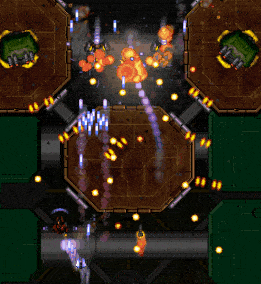 (Some more footage from Endjinn - the Crab Tank enemy, left; and the Psionic Shield spell, right)
-- NEW BOSS! --
One of our old bosses, Loki, got a complete overhaul, both graphical and also in terms of new super powerful weapons systems.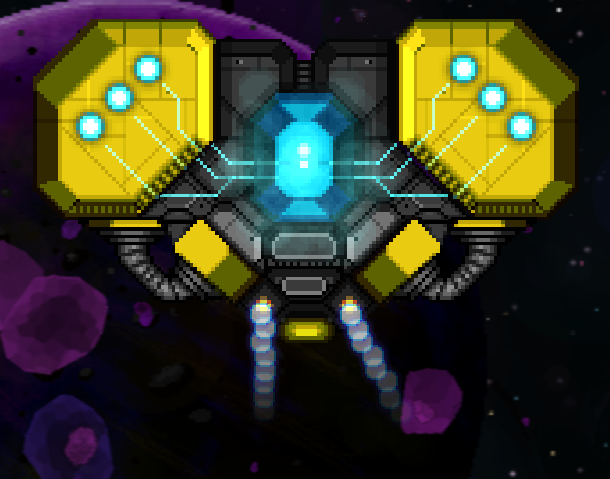 -- NEW BOX ART! --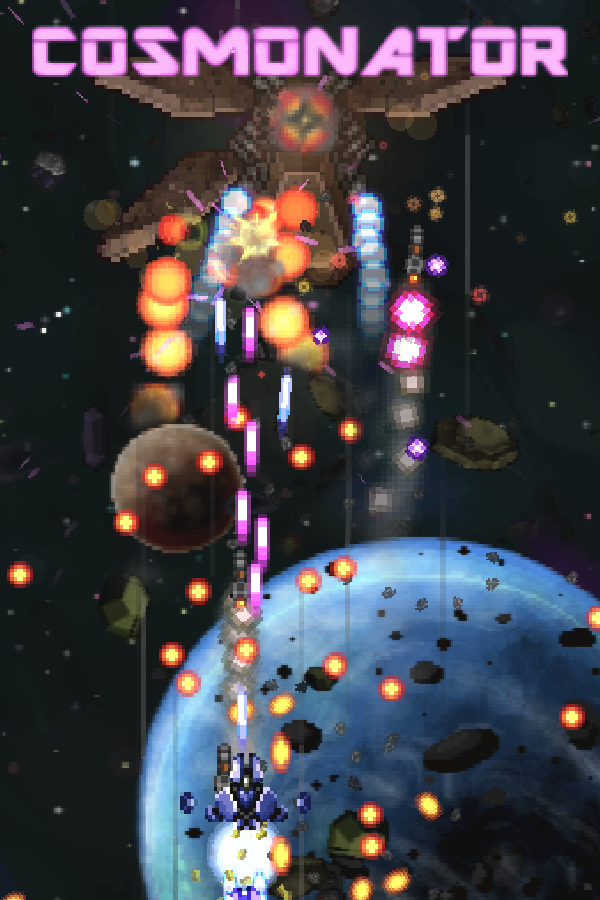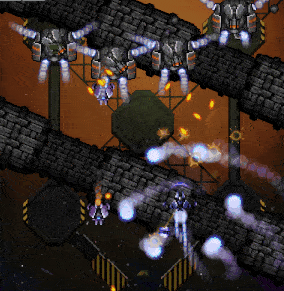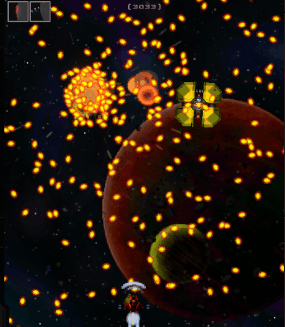 New spells in action - Plasma Aura (left) and Psionic Shield (right)
*
(Here's a full gameplay trailer of Cosmonator:)