V0.9.0.9

Hey all,

This content update contains farming mechanics and windmills. This extends to few various plants you can plant from seed. Plots need to be wet before dragging seed on them. With little care and love will provide a good food source.

Windmill and connectors are added as it was in the previous version. Sadly we still didn't make automatic stations so the only use atm is playing around to learn ratios. But we will try to push it within the next 2 updates.

Next 2 weeks we will be focused on polishing up some of the features, UI, gameplay and connecting all of the content together
Let us know what would you see added, fixed, or improved.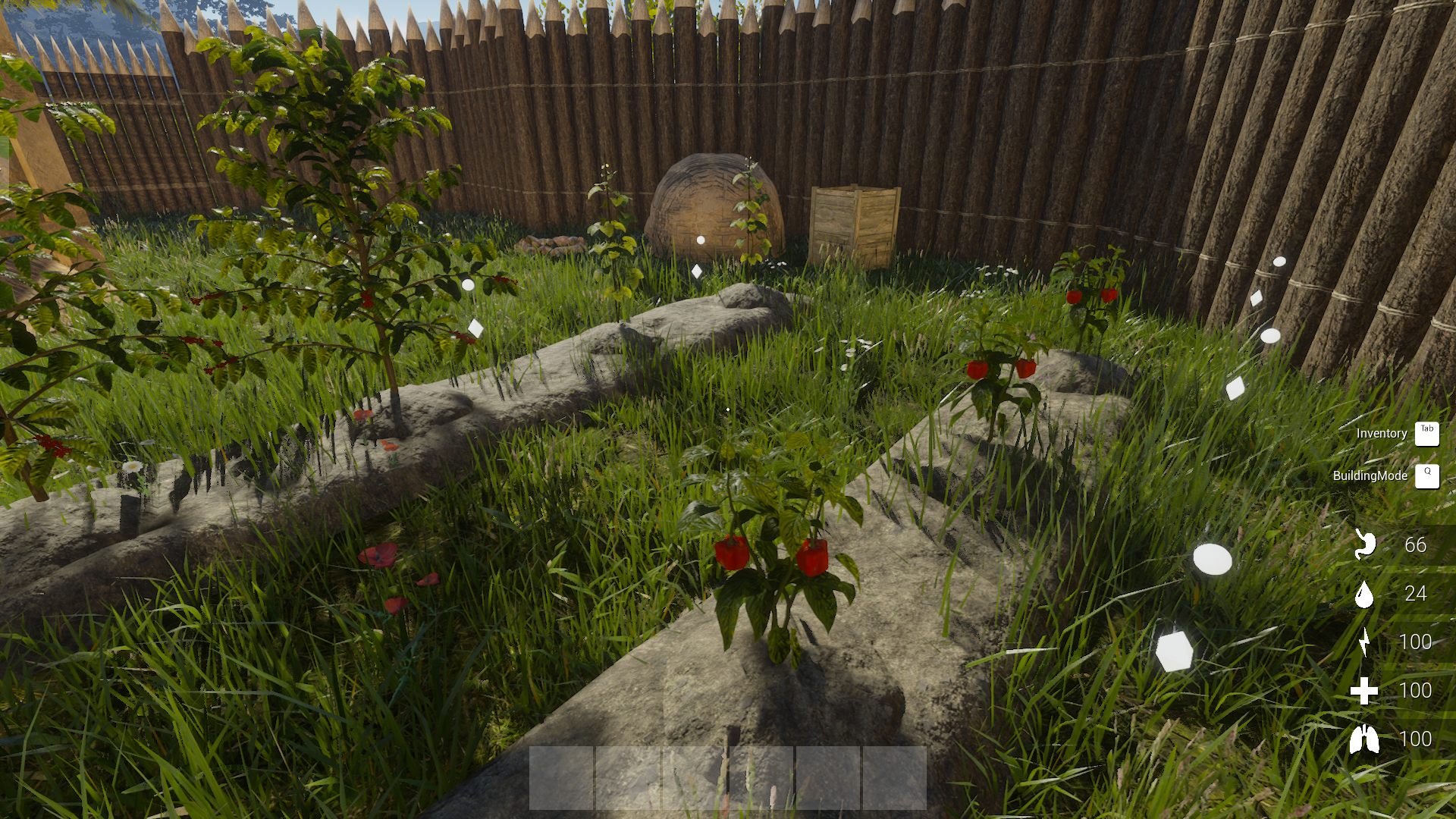 - Added - Farm plot 1, 4 slots
- Added - Farming Mechanics
- Added - Seed - Coffee, Peper, Beans, Cotton, Carrot

- Added - Coffee, Peper, Bean, Cotton, Carrot

- Added - Bone powder can be used as fertilizer
- Added - Gear - 6, 12, 18 T

- Added - Windmill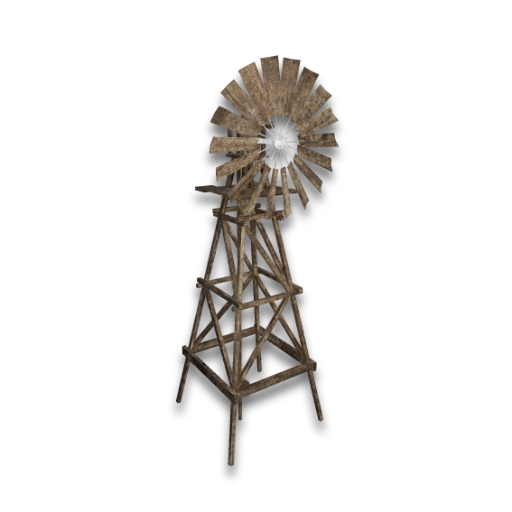 - Added - Vertical connector 6, 12, 18 T

- Added - Horizontal connector 12T


- Added - Encyclopedia to pause menu [WIP]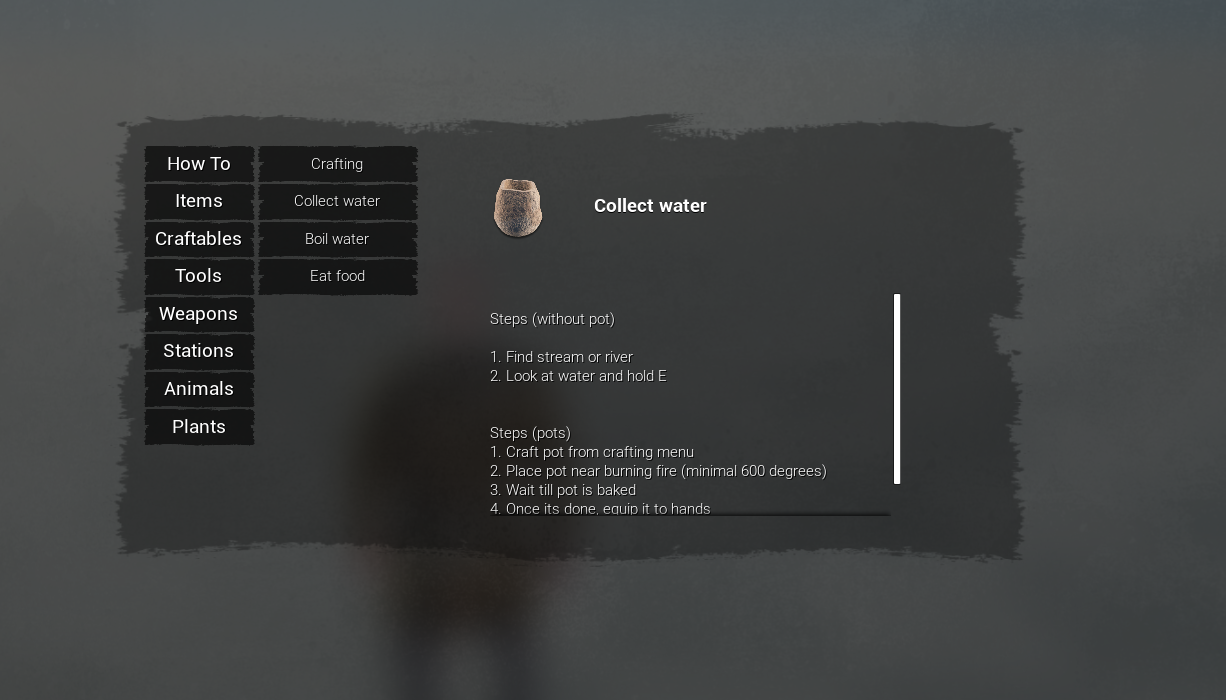 - Changed - Tweaked Creative UI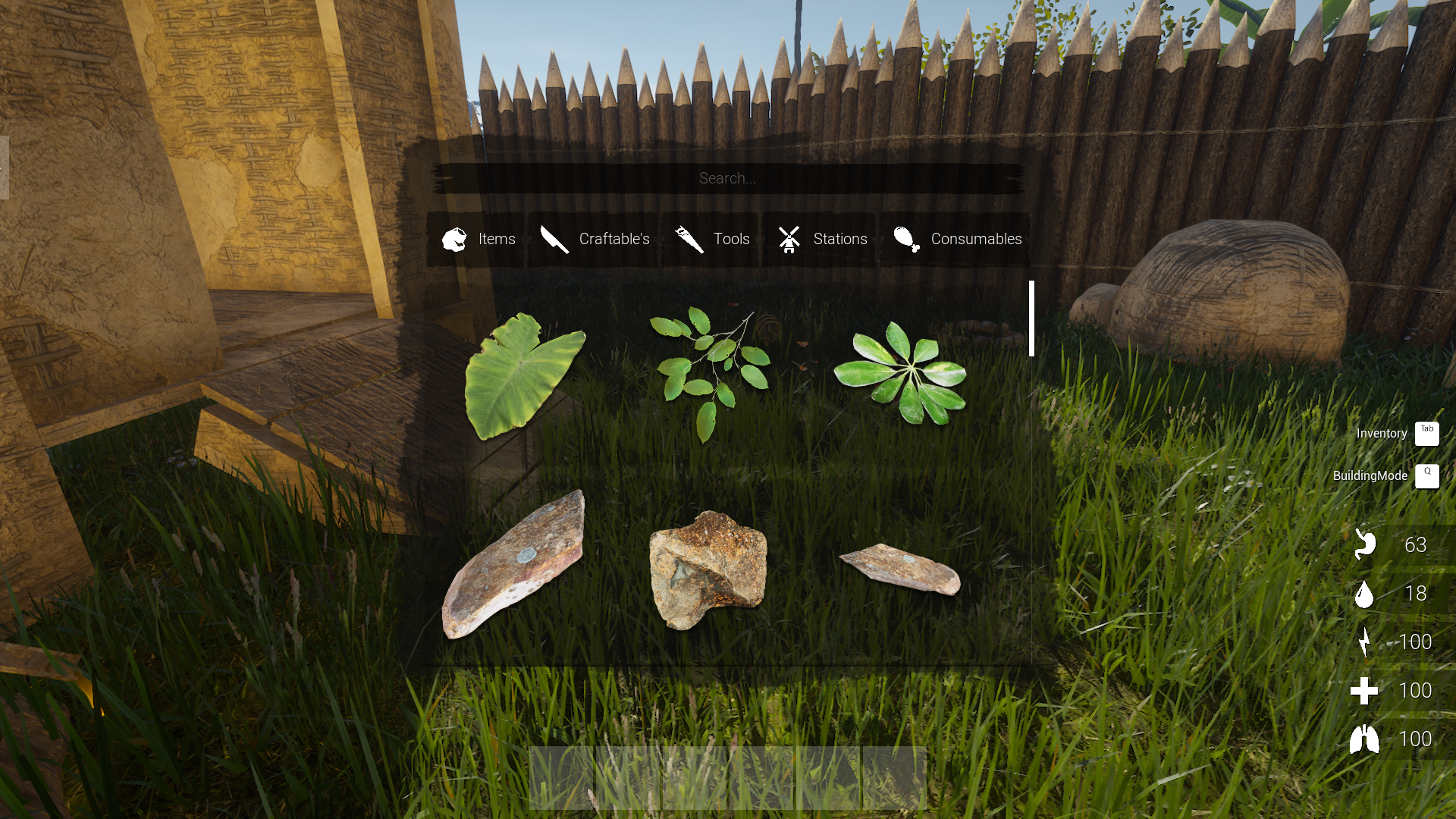 - Fixed - If you hit enter while adding a name to save game it won't take correct input
- Fixed - Flax doesn't drop item