Three days till Contagion's full trailer drops this Friday the 13th. We thought we'd spill a little more info on what to expect in tandem with the trailer. We're excited to finally be able to answer a lot of the burning questions we receive and show our project to the world.
First up is a big milestone for us and all of you as well! We feel it's finally time to announce our plans for a Kickstater on 13th along with the full trailer. We're in our final stretches of development which means our Kickstater will come with all the information on pricing, release schedule, and most of the questions we've been asked since Contagion was announced.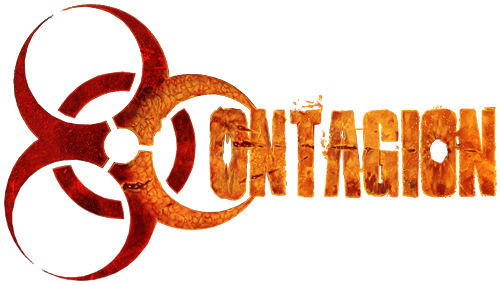 Launching:
September,
Friday

the

13

th
The reason for this Kickstarter is to help us in the final stages of Contagion's development. Up to this point all development costs, licenses required to continue our work, our trips to GDC, PAX, and Gamescom, and much more has been all out of our own pockets and while we'd very much like to finish without asking, we're just so close and it's time we ask our community, fans, and hopefuls to help us reach the milestone that will get the ball rolling on it's own. We need your support to help in the final stretches of development. We hope to see our ZP:S, NMRiH, and new Contagion fans showing their support!
---
We do have some even more exciting news for many! In just a handful of days starting on the 10th and running through the 12th we will be handing out FREE "Prelimanary Tester" Contagion Steam Keys.. All keys will be handed out exclusively via our Official Contagion Steam Group so be sure to join if you haven't already. If you aren't a member yet, joining is just a click away! These keys won't just be for a beta but for the full game as our thanks for your support.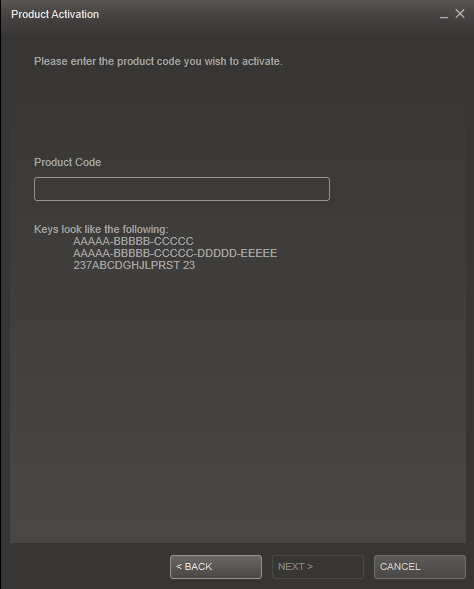 ---
In case you missed the teaser trailer the first time around regarding this important date.

---
In the mean time here's a little peek at some promotional postcards we've been working on for the trailer.
---
See you on the 13th!
-Monochrome