Surprised some of us managed to decorate for the holidays considering all that is going on offline but more importantly with the development of Contagion. Even so we've got media to share all month which we start this week with a Sneak Peak at our Source Filmmaker Trailer that is literally being worked on as I write this. A good majority of the animations were recorded at the Motion Capture studio we've acquired for the trailer but also the games animations to replace the hand made placeholders seen in our Alpha trailer and those that played the game at PAX Prime!
We shared some of the vehicles littering our streets. Robert went out of his way to do some more beauty renders for everyone's viewing pleasure! He's not done yet so for the fans expect more in 2013!
We promised due to delays last week on Chapter 2 of our Official Webcomic "Contagion: Arrival" we'd release with even more pages. Expect this Chapter to really start to settle in and build up around our characters but beyond that we won't make promises! We're launching Chapter 2 "Checking Out" with a Colored Cover, Recap, and plenty of SickJoe's fantastic artwork!
WARNING!!! MATURE CONTENT!!!
Contagion: Checking Out - Chapter 2 Week 1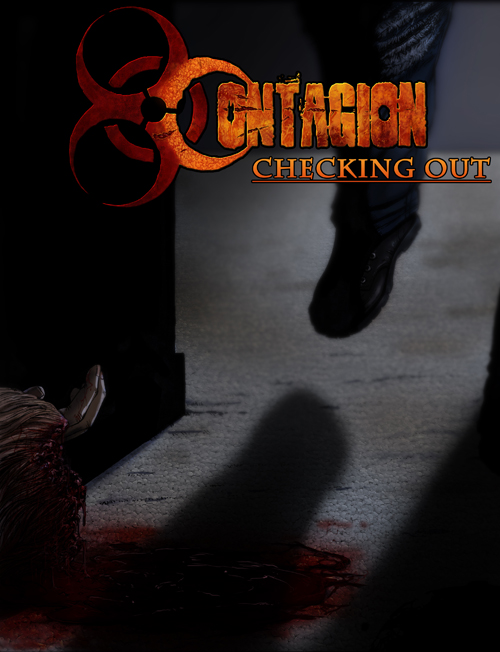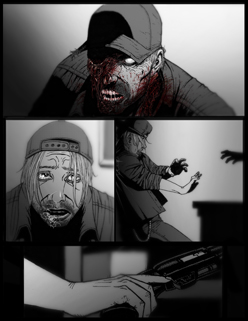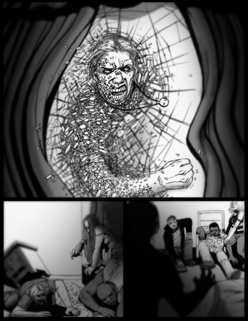 -VIEW THIS WEEKS WEBCOMIC HERE-
Watch the artist draw live every Friday at 11AM EST!
Livestream.com
For those who have been following us on our social networks Facebook & Twitter we've listened to your requests and our next Indie giveaway is the very entertaining "Hotline Miami" by Dennaton Games and Published by Devolver Digital! Like always one copy will go to a one lucky Facebook and one Twitter follower!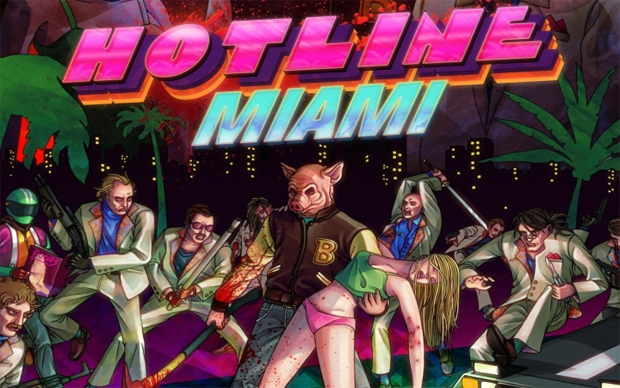 To enter choose one or both and like/follow share/retweet the contest!
Like Facebook Follow Twitter


facebook.com/monochromeLLC
twitter.com/monochromeLLC
Winners will be announced at around 5PM (PST) Monday, December 10th!
Also with less than 2 days left of Phase One of this years IndieDB "UPCOMING INDIE OF THE YEAR" we ask fans to show their support and vote for us! There are a lot of great titles up against us and it'll take each and every vote to reach Phase Two voting!
We're trying to pace ourselves but with the sneak peak of our SFM Trailer in the works we are not done with our December media so as always keep a look out for more! Also our Indie giveaways are pretty common so the only way to catch the majority of them is by following our social networks as we can't create a news post for each and every one. There are so many great Indies out there people are either wary to pick up or don't know about!
-Monochrome