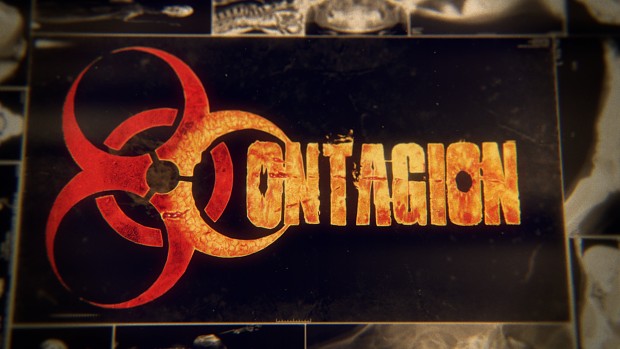 With so much going on and all stretched thin focusing on our next update (will get 1 or more out before Christmas but obviously holidays in the way), Steam Dev Days Event, Motion Capture Session, Full Release Trailer, Overhaul of much that is seen in game, our other full time jobs and school, and of course our Families as the Holidays get closer we still found time to put together this Game-Play trailer for IndieDB's IOTY which we want to thank everyone from Desura and Editor's especially TkaZa for his hard work (hang in there, you've done a great job so far).
We have less than 4 days to vote and many of us have selected our favorite released/un-released games and mods already wishing them all luck. It is our hope that this trailer will both entertain and motivate our community and interested parties to support Contagion and vote for us as Indie Game of the Year 2013! If not we're still grateful to be a part of these events.
We have great things planned and can't wait to get our Full Release out the door early next year. Our Game is still available at 25% off on Steam for those curious to see more or watch the many Youtube video's available on our channel or others. Happy Holidays!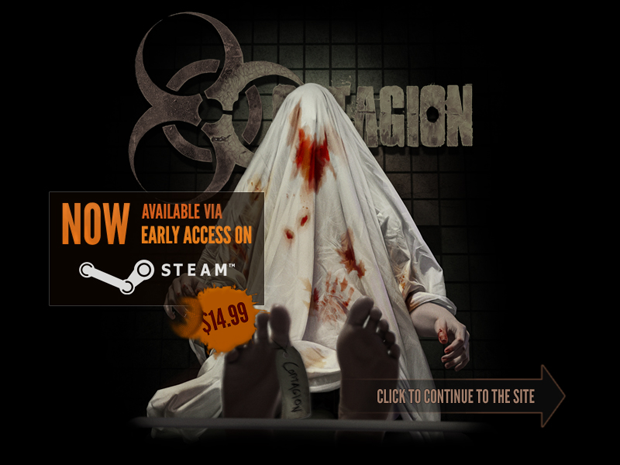 -The Contagion Team