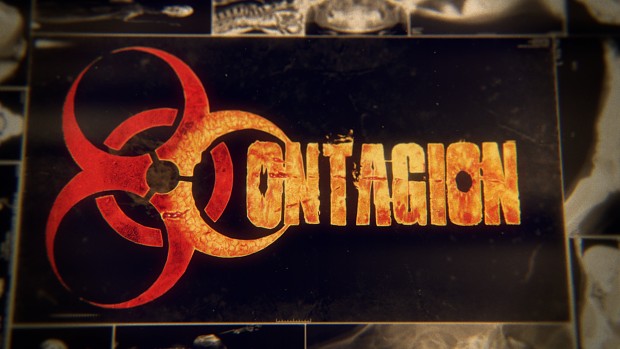 With this latest update we not only improved hit detection, melee mechanics, and more but also included a Holiday make over to celebrate this fantastic year! We've been out for nearly 3 months now and are currently participating in the Steam Holiday Sale with fans showing a surprisingly amount of praise which we will continue (if all goes well yet another update before years end) strive for.
Contagion is a labor of love one where all members invested time and money never knowing what the future had in store. With this update we again show that we are dedicated to improving the game and we're pushing to release more content more and more often (as well as the free DLC included later next year). Here is what was added-
We're still hoping to put up a decent challenge with the fantastic Indies out there up for IndieDB's Indie of the Year for 2013. Last week we released this IOTY Inspired Gameplay Trailer
We hope you will vote for Contagion! If not, there is always next year and we have no plans to set it aside as there is so much more to show off and include.
For those not familiar with our Official "Friday Frenzy" we will be streaming on our Twitch.Tv Account at- Twitch.tv every Friday @ 7:00PM PST/PDT (GMT- 8:00) -Click here for current time- and will pass out one or more free copies of Contagion during the Stream so we hope to see you there!
-The Contagion Team