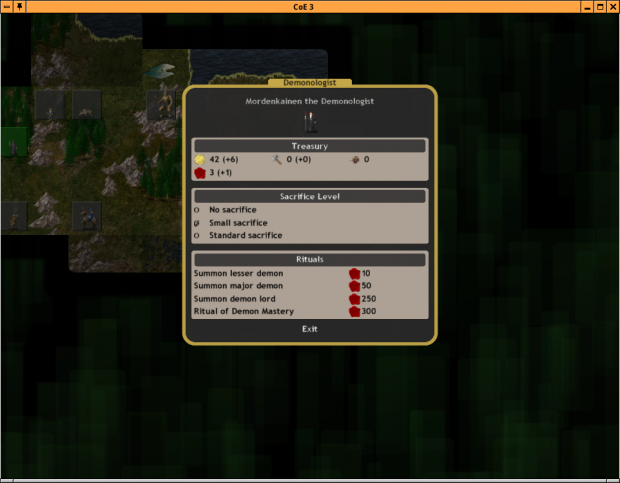 New features and bug fixes
News screen that shows changes between versions.
New independent monsters.
Cost of send greater horror reduced 50 -> 40.
Performance improvements.
Event messages written to debug log as well.
Get to choose between load/random even after canceling out of a loaded map.
Fungus growth event was not saved, fixed.
Network related changes
If the first player was not present when starting a network game the second player would get a blank world to look at, fixed.
Faster disconnects from network server.
Confirmation for turning player into AI in network game.
Map editing
MAPS Triggers didn't work with negative location values, fixed. Triggers with random locations will get a different trigger location each turn.
Linux specific changes
JACK sound support was broken since last version, fixed.
Raspberry PI defaults to max texture size 512.