The Iron Grip: Warlord website has been updated with a new unit from the Confederate Army, bringing the total to three. You can read about the Confederate Conscript, Grenadier and Officer - all enemies you will be facing in the game.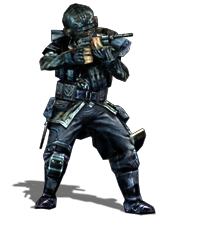 Above you can see the Conscript. Poorly armed and trained, the Conscript is used to overwhelm targets with huge numbers. Kill one, and ten more take his place!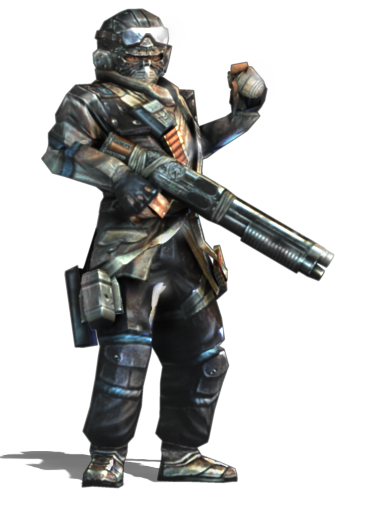 For the rest of the units, and for more details, please head to the Iron Grip: Warlord website, and hit the link for The Confederation > Infantry.