Hello, everyone!
Today we have great news for you! We reached to Steam, but we will need all the votes we can get. We hope you will help us reach Steam. And we have a new Item to show you and we hope you will like it.
Steam Greenlight
Today i've posted our game on Steam Greenlight page - We posted this on Steam just to know how this system works.
We would like that after reading this post some of you will help us, by voting "Yes".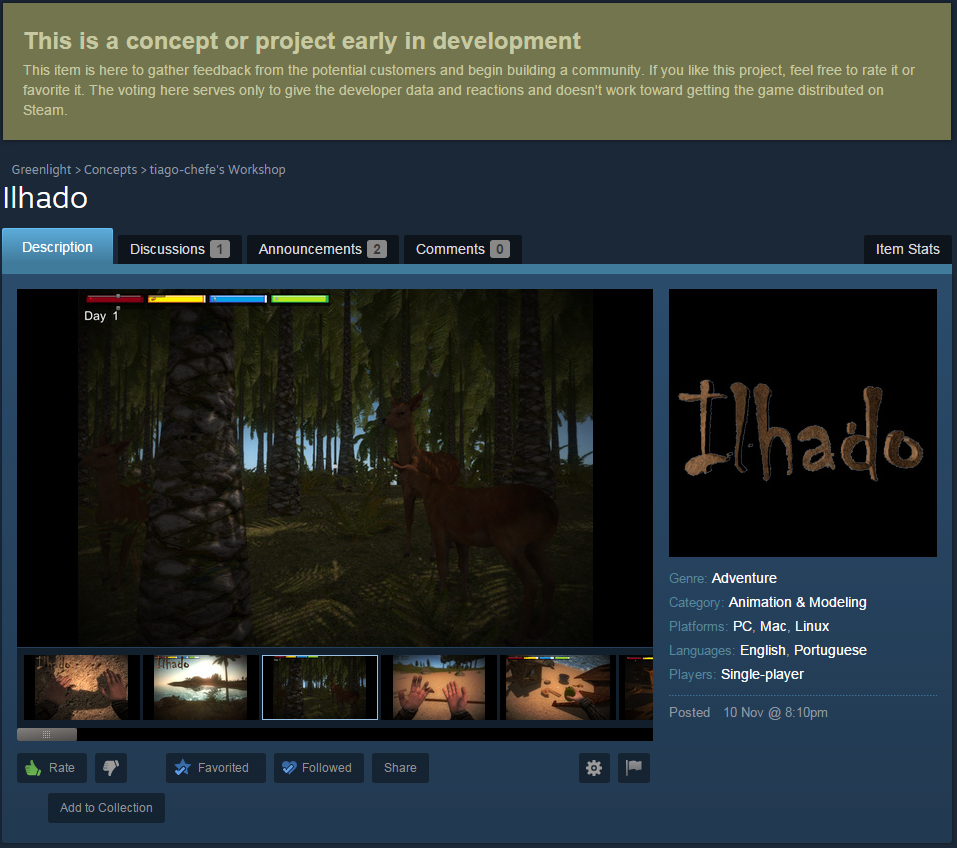 Let´s find out where this Campaign will reach :D We need all your help.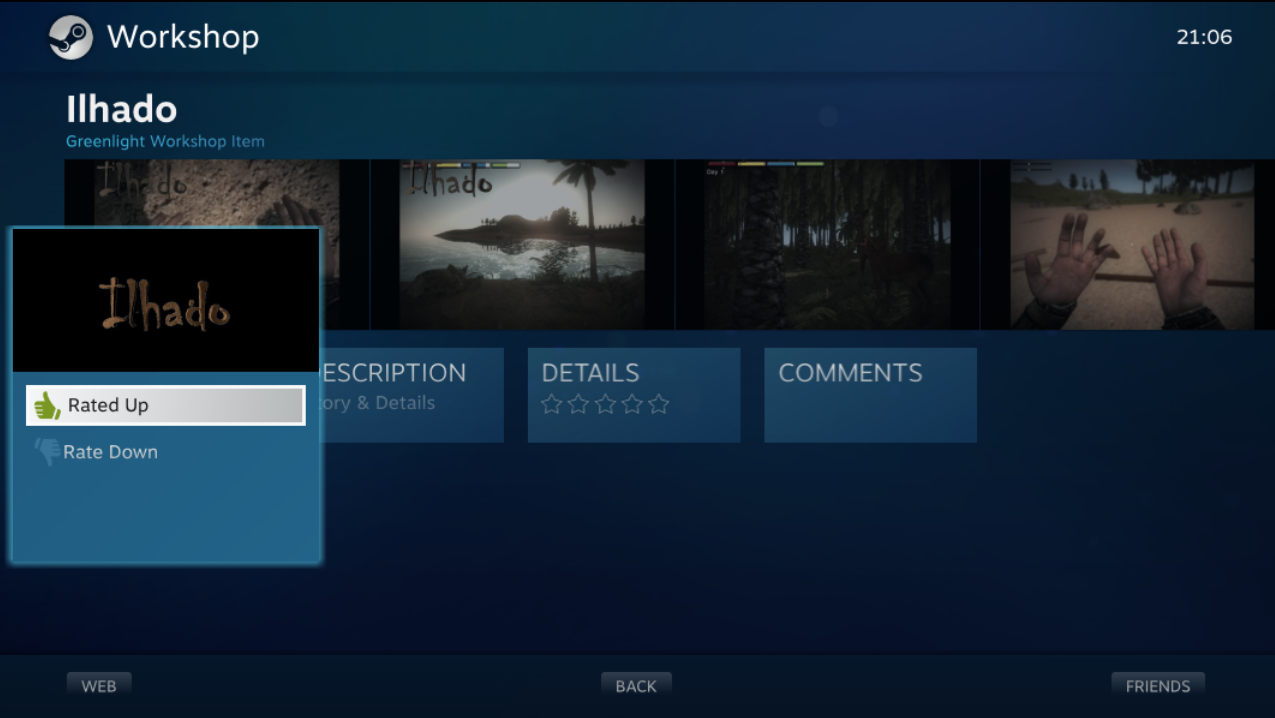 So, if you like to support us, please vote "YES" on our Greenlight page: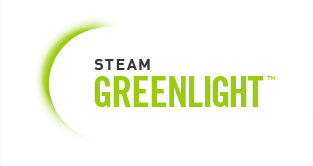 Alpha Demo Release!
The first Alpha Demo Release is almost here! 50 days remaining! We hope you will like our game, and we would like all your ideas and concepts for improve the game.
After the Alpha Demo Release we will improve the game to make the game you like it.
Treasure Chest!
This is the new Item to discover in the world of Ilhado. There are lots of things you can find inside this chests.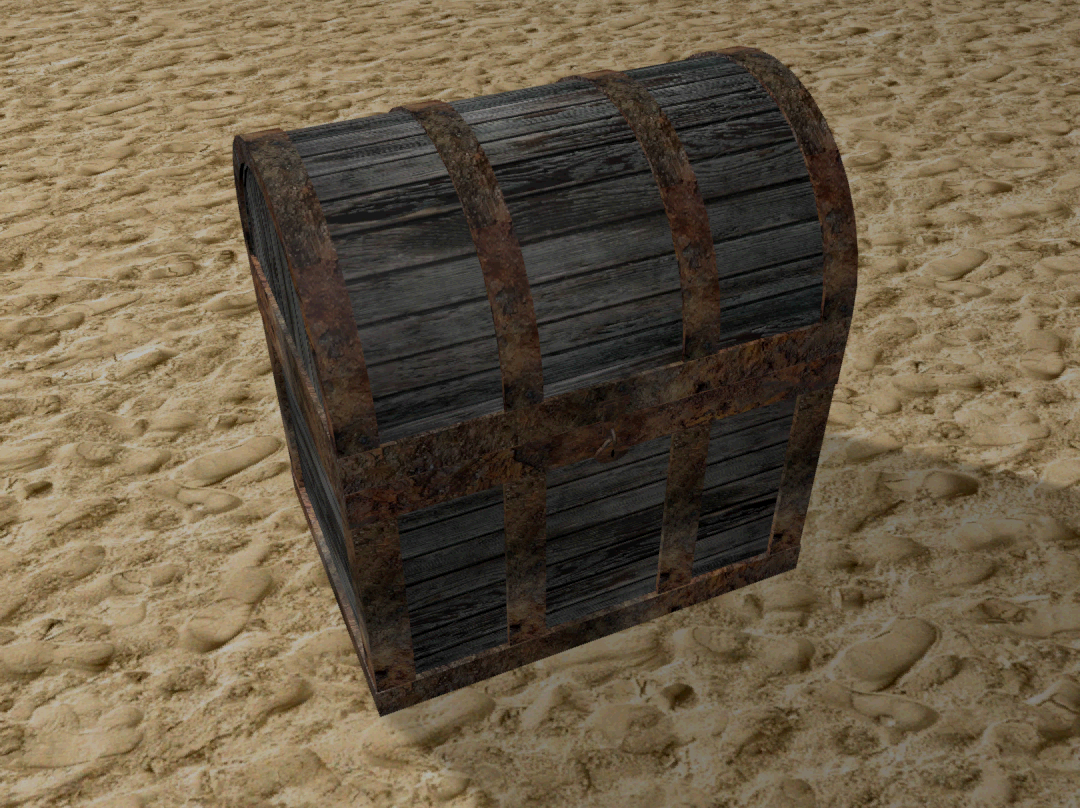 We tried to make it old and rusted style. Some chests will be in underwater, others will be in the Islands, but it will not be easy to find them.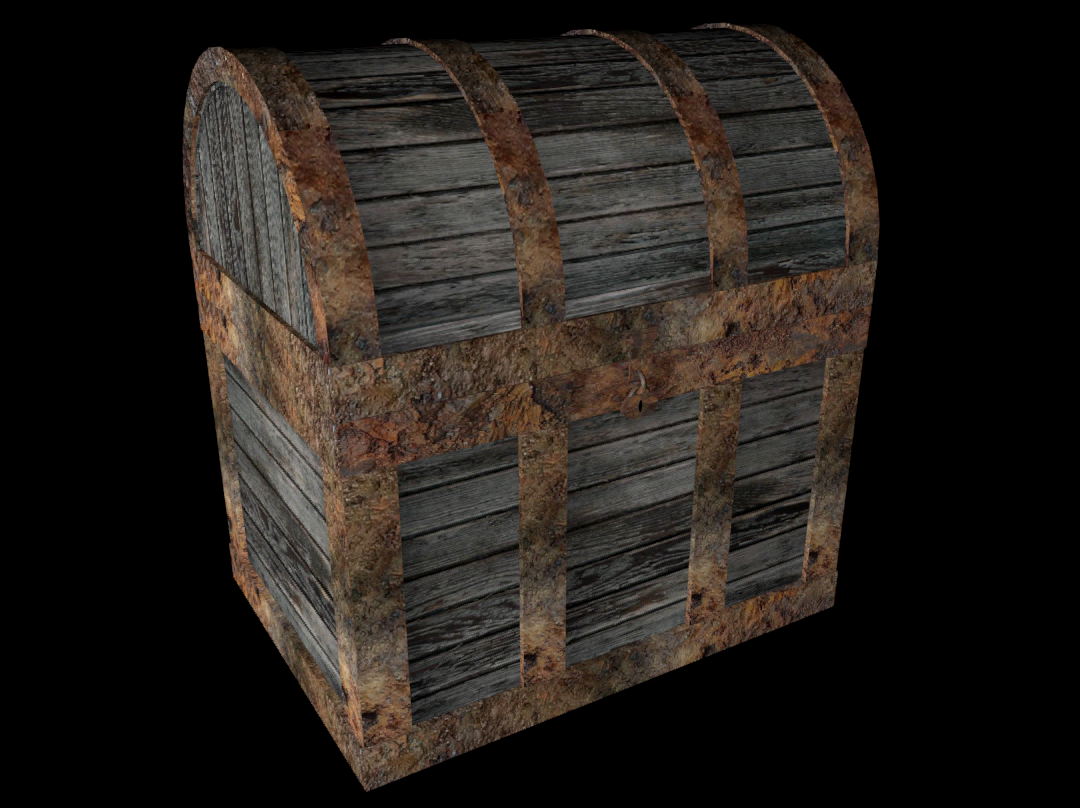 We dont know if the texture is good or not, if you dont like the texture, just tell us, and we will try to improve them.
In the future we will put more types of chests for you to discover, and you will can craft your own chests to store your things.
Thats all for today. Hope you like the news we give you today.
Platforms the game will be released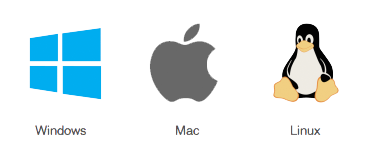 Links
Don't forget to visit our Forum (you can contact us there)