"…of what game?"
I'm currently developing a game as a personal project. My personal goal and challenge is to do it entirely by myself, in the hopes that it makes a great piece for my portfolio. I'll talk more about it in future posts!
During the last days I've been playing with concept arts for the main character of the game I'm developing. Take a look and please let me know what you think: which concept you think is more visually interesting, charismatic, etc.

The eyes are supposed to be evident because the game is a puzzle game based on visual perception… I plan to use some of these isolated eyes below for feedback on successes/ failures during gameplay, as well to convey minimal emotions: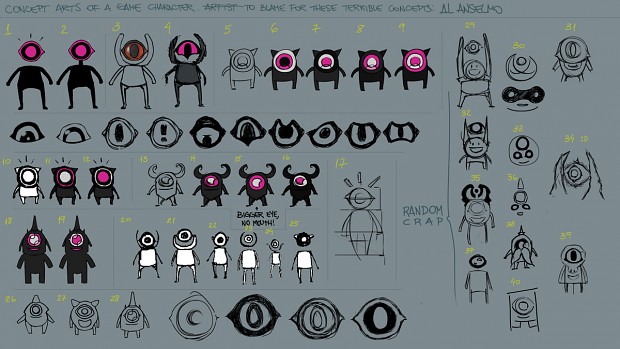 To have a better idea about the general game feel, the following image is one of the game's environments: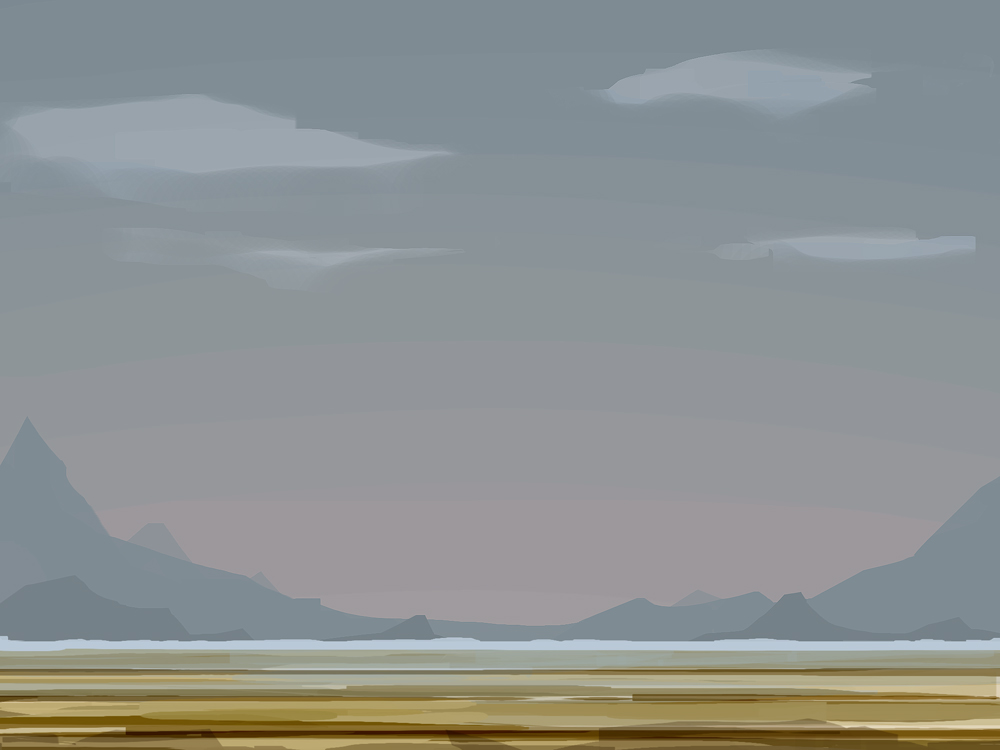 Any thoughts/ feedback?
Thanks in advance!