You'll be a little piranha in our new game.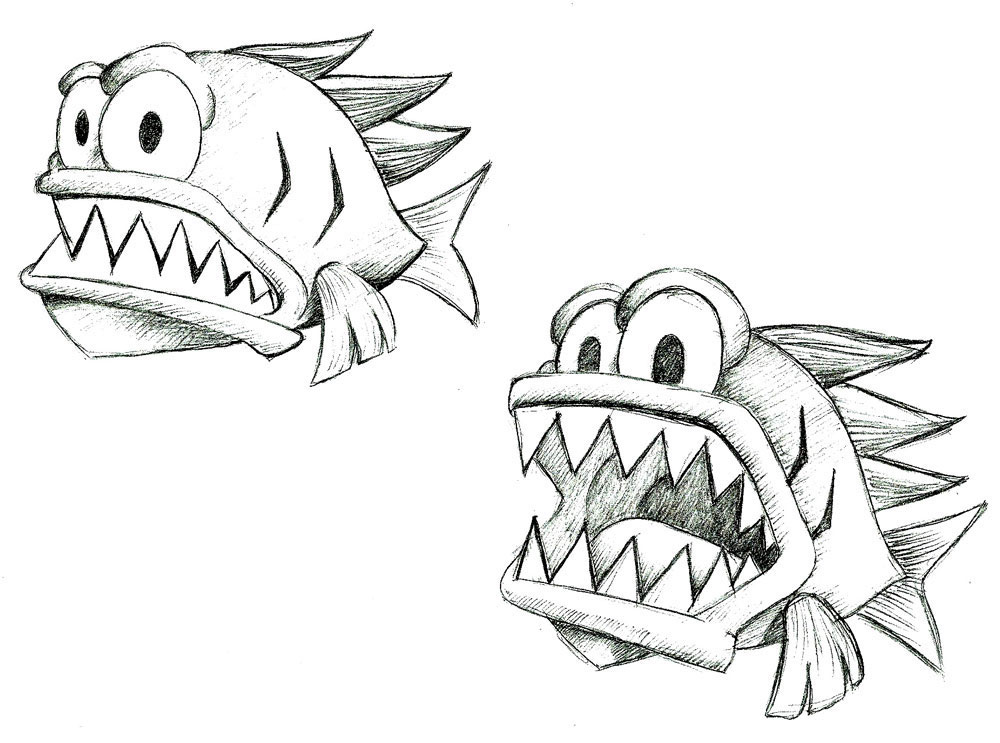 Animation concept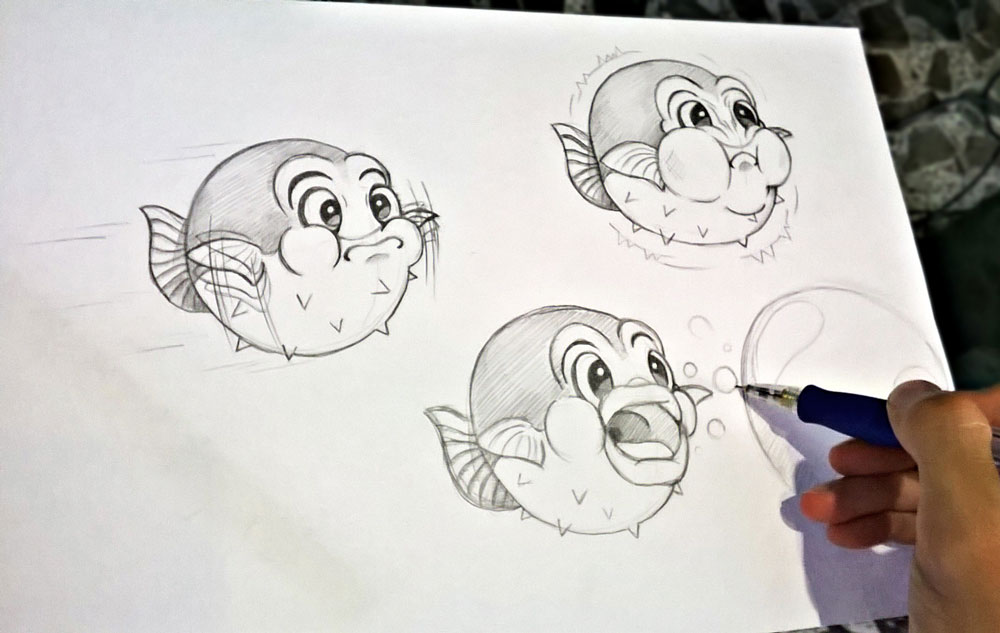 Better not touch it, it could blow off!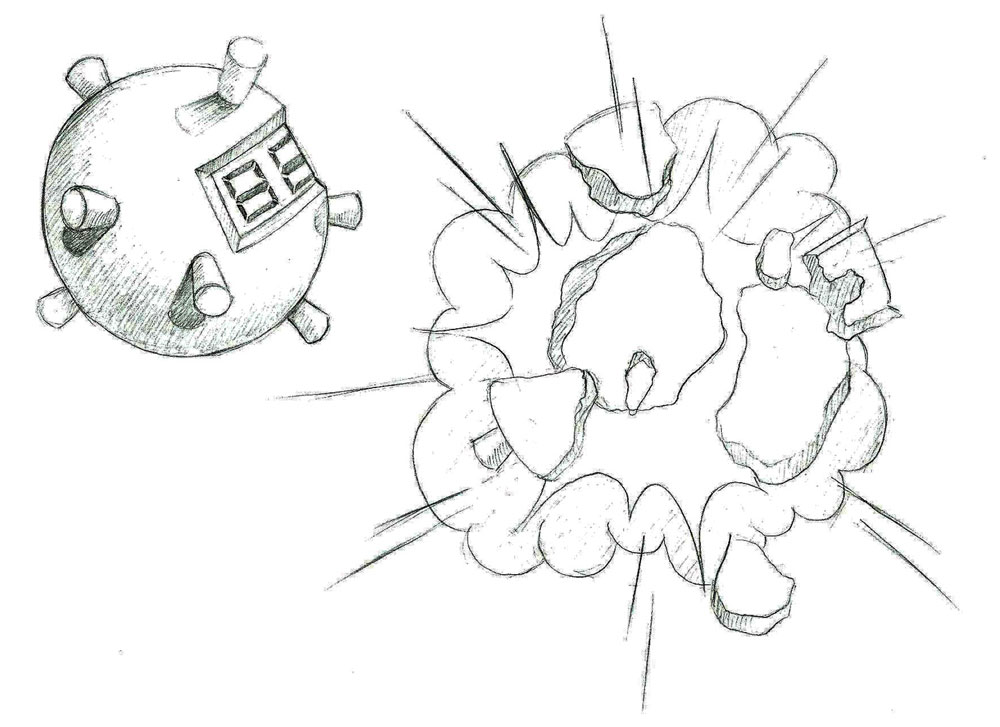 Enemies will shoot at you.. and much more!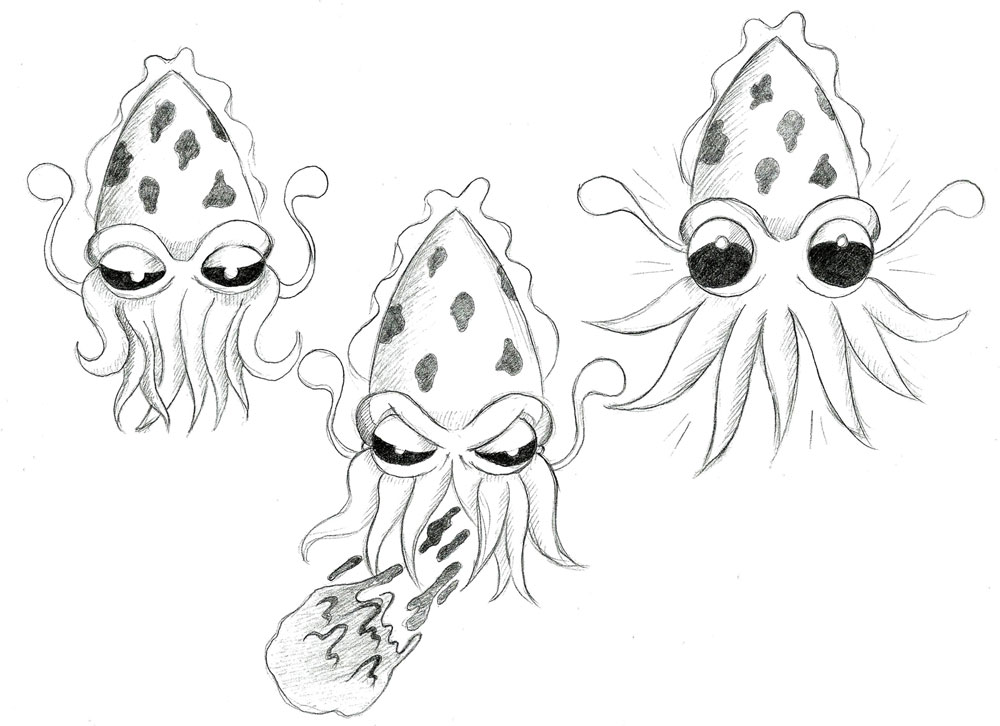 Enemy study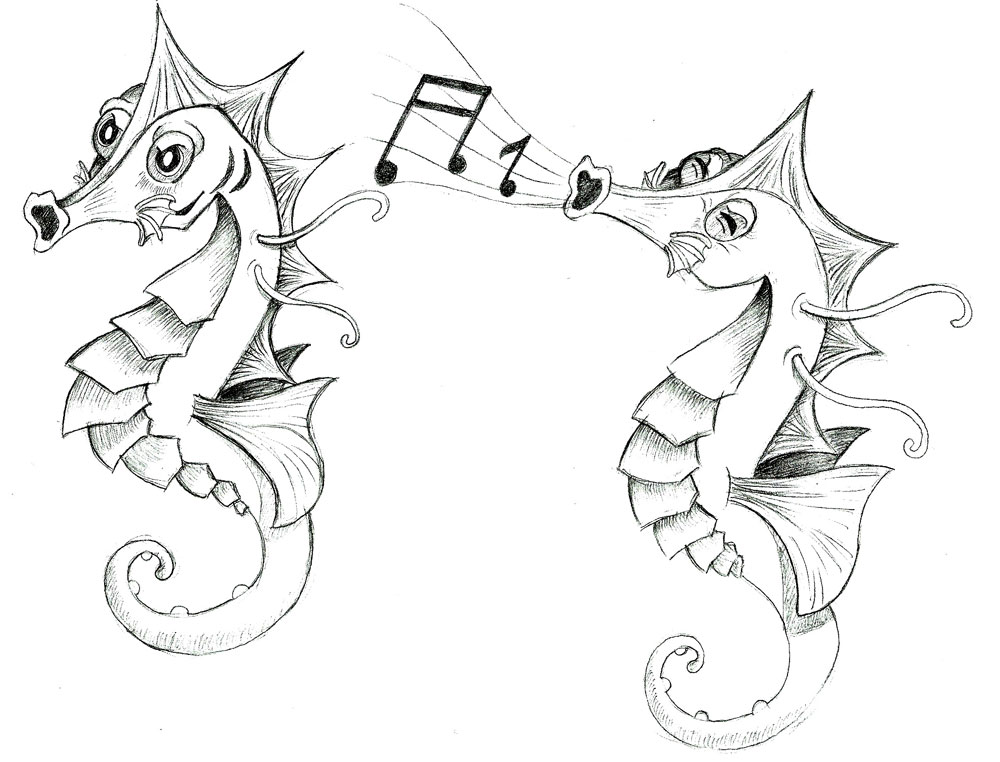 It could appear anytime, be careful!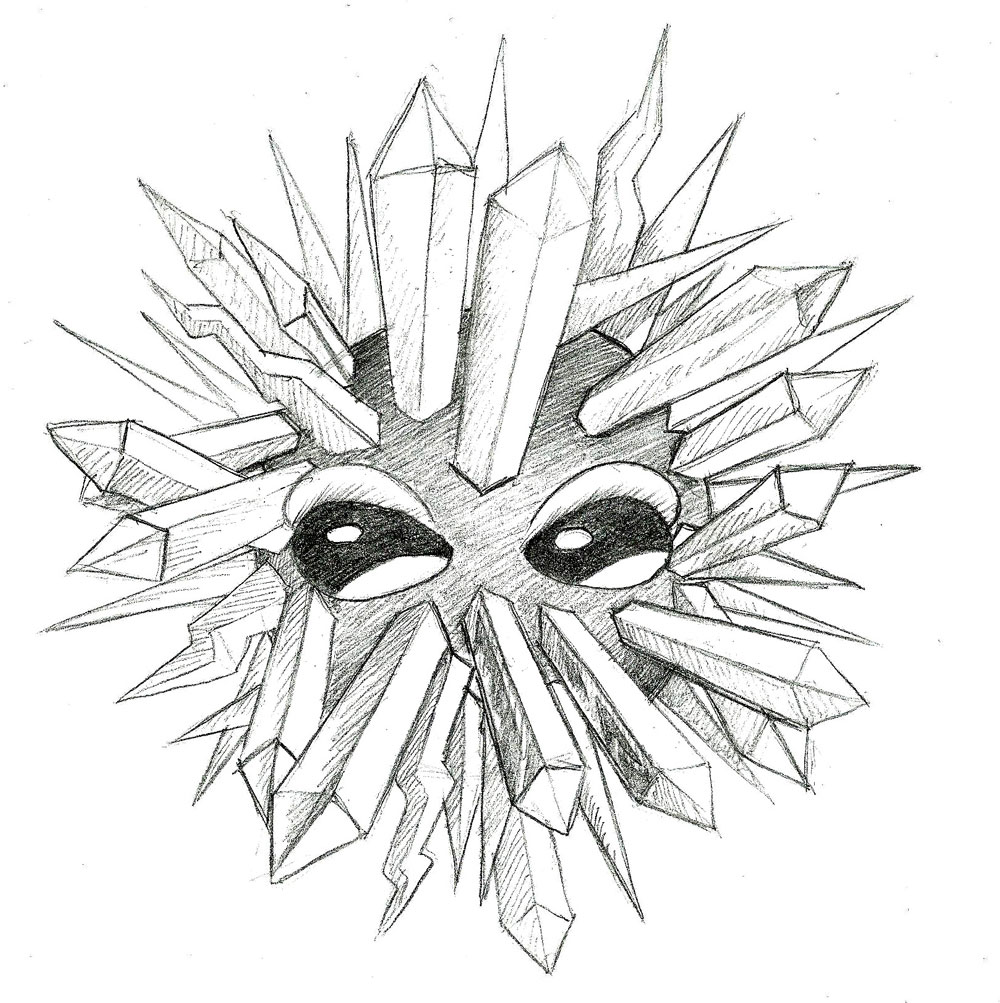 Enemy not in the game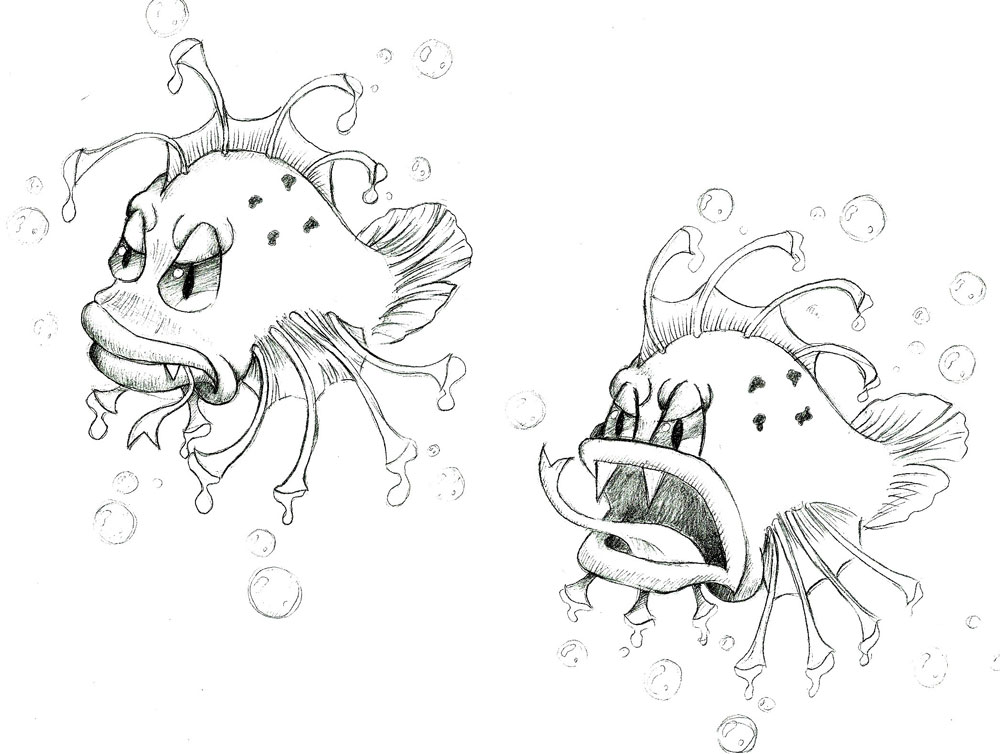 Our hero will go through "dark" places but don't worry, there's the lantern-fish with him!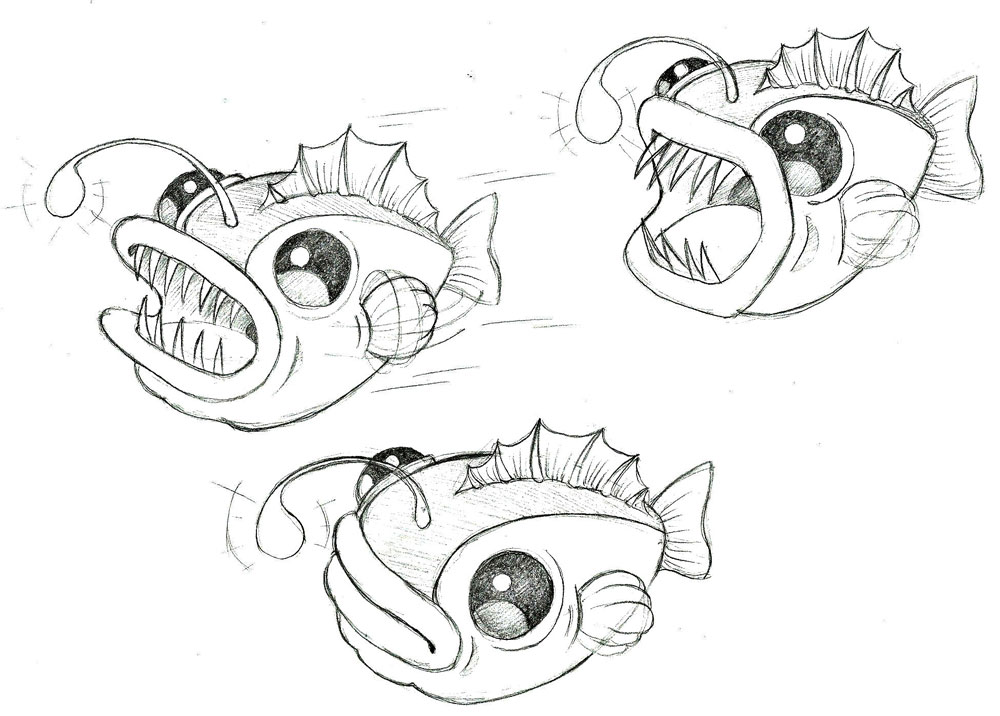 It's not as sweet as you think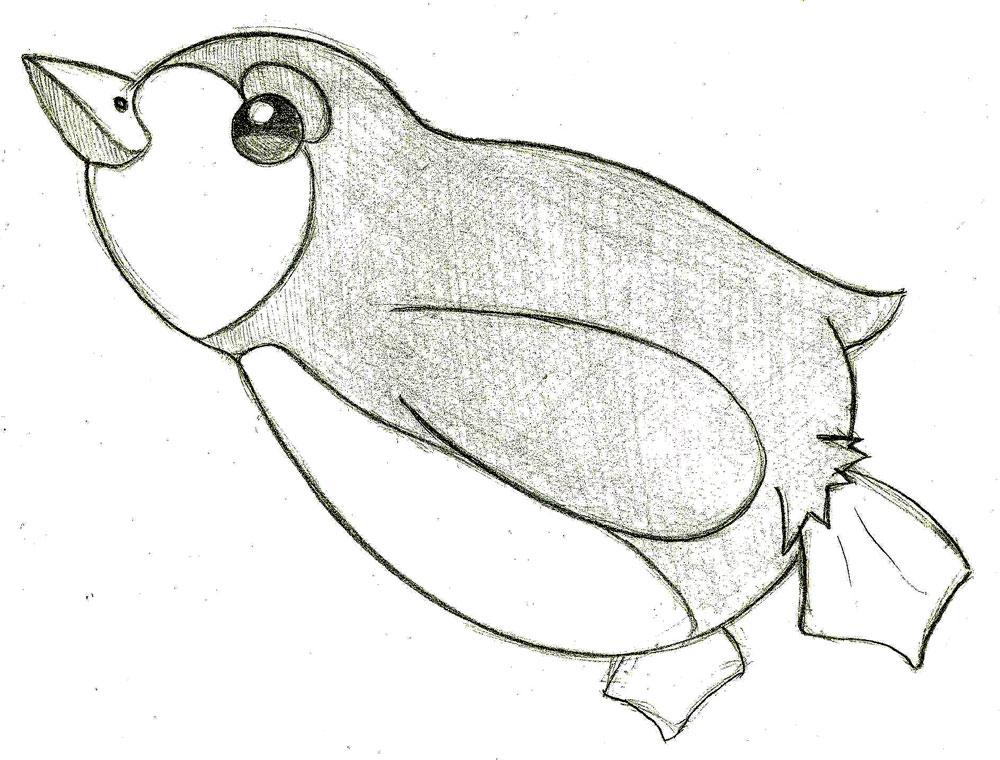 Another enemy not in the game!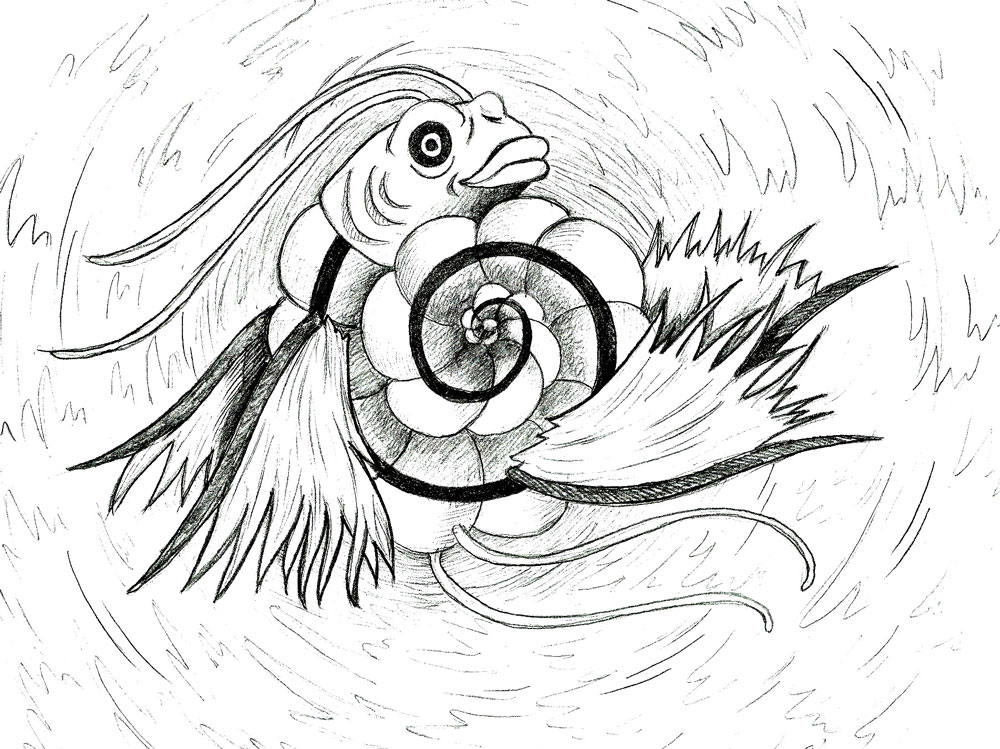 Character face design