For the current iteration of the project, the main character has been finalized! Next I'll be working on her poses and subsequent animations.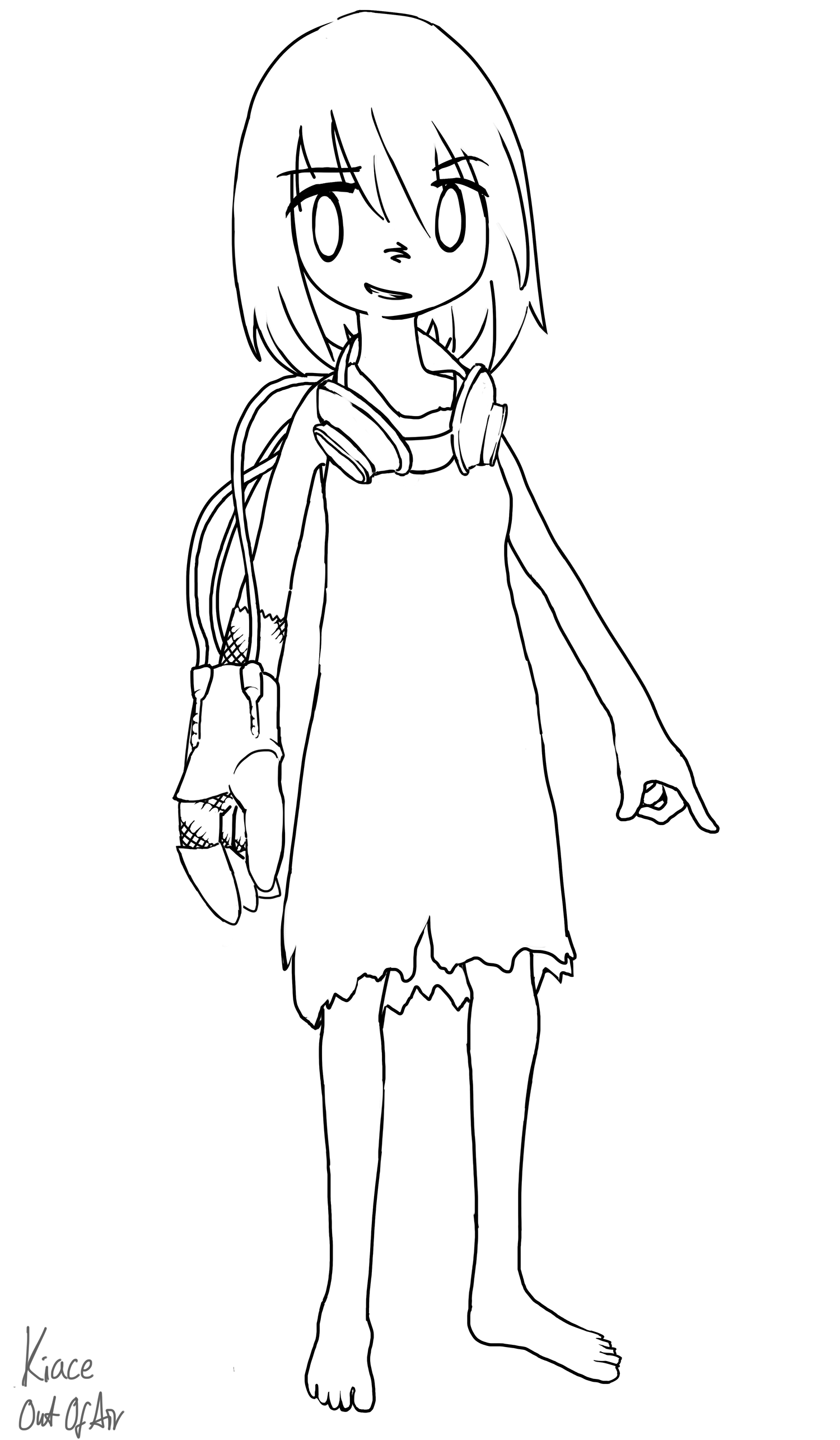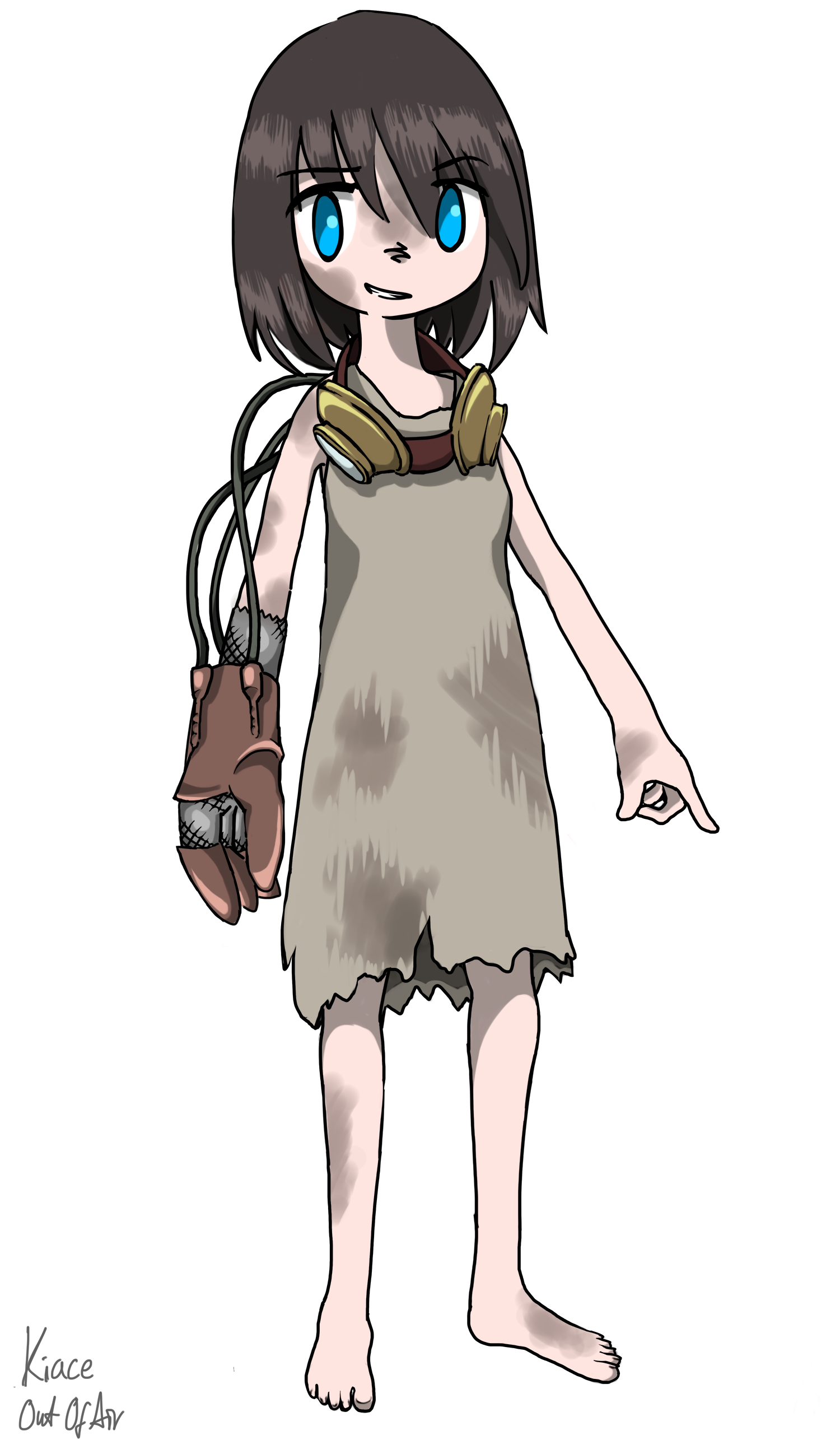 The scenario has been developed to demonstrate an example of the rooms, still needs a few more touches before finalizing it.
Hopefully I'll be able to get her moving around in the room with finished art by next week.