The Spanish Studio behind "It is Nice When It Snows", that is currently being funded in Kickstarter, has released a demo version (Windows only) of their game so players around the world can try it out and help them complete their funding. There are still 7 days left to be part of this project and help in the development by providing funding for completion and improvement.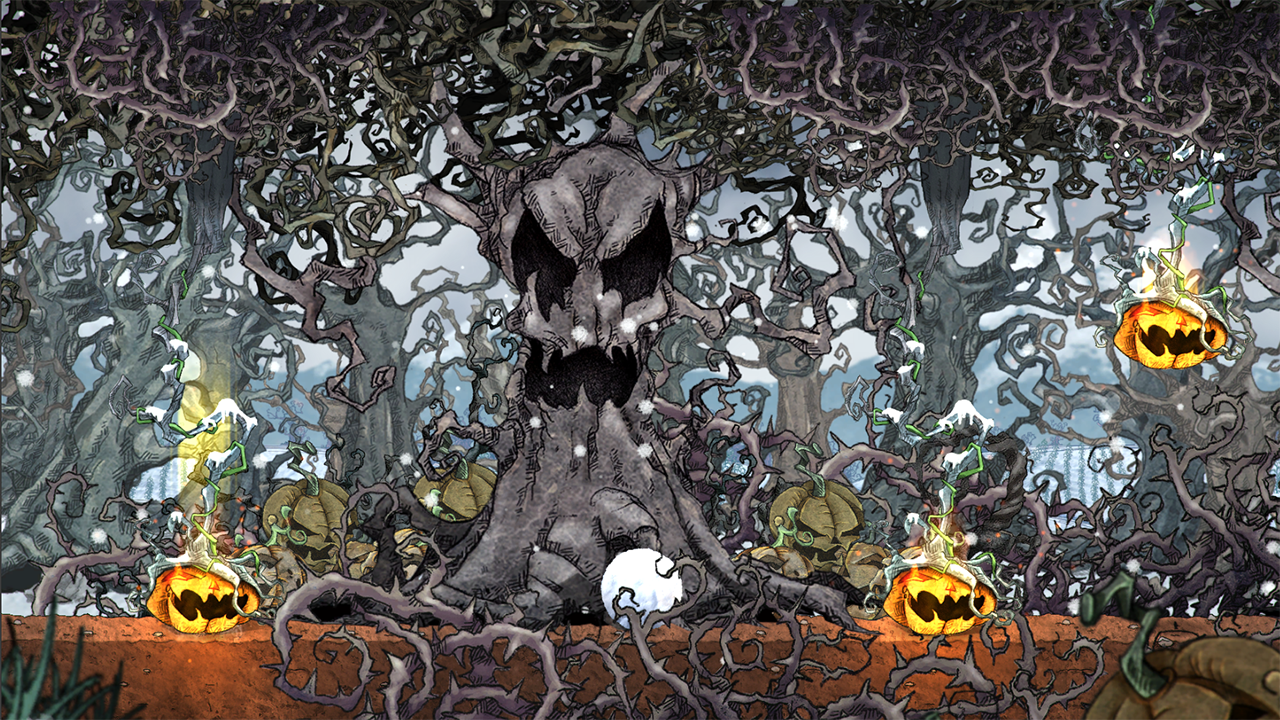 In the game, we play as a torn apart snowman, as he tries to recover his body across different levels, in a world devastated by climate change and full of dangers.
The game mechanics are based on what a snowball can do. Download the demo to discover them, and to find more about the words that will be playable in the final version. Go check it!
Don't miss this opportunity to try it and share with your friends. You can also leave us feedback about the demo in our Kickstarter page. Help us to spread the word!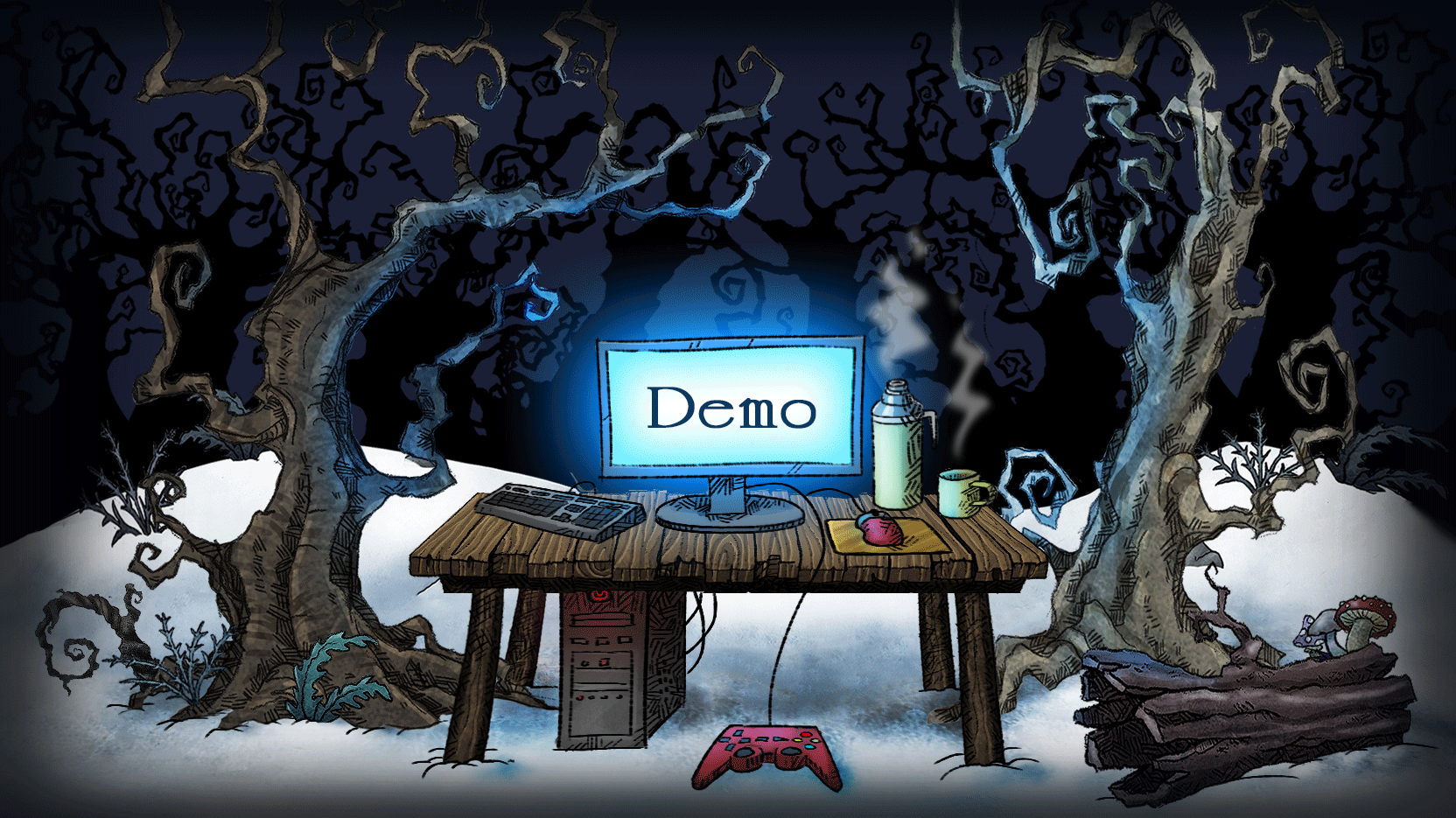 Demo version Kickstarter update
Important: This is a demonstration and does not represent the final quality of a product that has months of development left. It can present failures that will not appear in the version that will be released to the market.
About It Is Nice When It Snows
Get involved in this 2d platform and puzzle magical adventure in which the player will take control of one of the remaining pieces of a broken snowman. Along five amazing hand-drawn worlds you will discover the source of the evil that, among other things, split the snowman apart.
The trailer made for the campaign can be found at: Youtube.com
At the url below, you can find some screenshots where you can appreciate the hand-drawn environment, as well as the art style.
- Screenshots url: Drive.google.com
For more info you can follow our social networks:
About Concano Games S.L.
Concano Games S.L. is a little indie videogames studio established on Santander, Spain. Formed by a multidisciplinary team with wide experience in the graphic arts and programming. We've working for the last five years on projects for third parties such as Serious Games, Apps and AR/VR, and now we have decided to start a new stage working on our own projects.
For more information contact: info@concanogames.com