Now I am developing the computer-part of Indie Dream Indie Dev.
Since the protagonist is an indie developer, this game will simulate many jobs of a developer, so it need a computer scene to do this. I will spend some time on the computer-part, and the development of this part will be done soon. After this, I will develop some mini-games and QTE to make a better simulation.
Here is how the computer looks like now: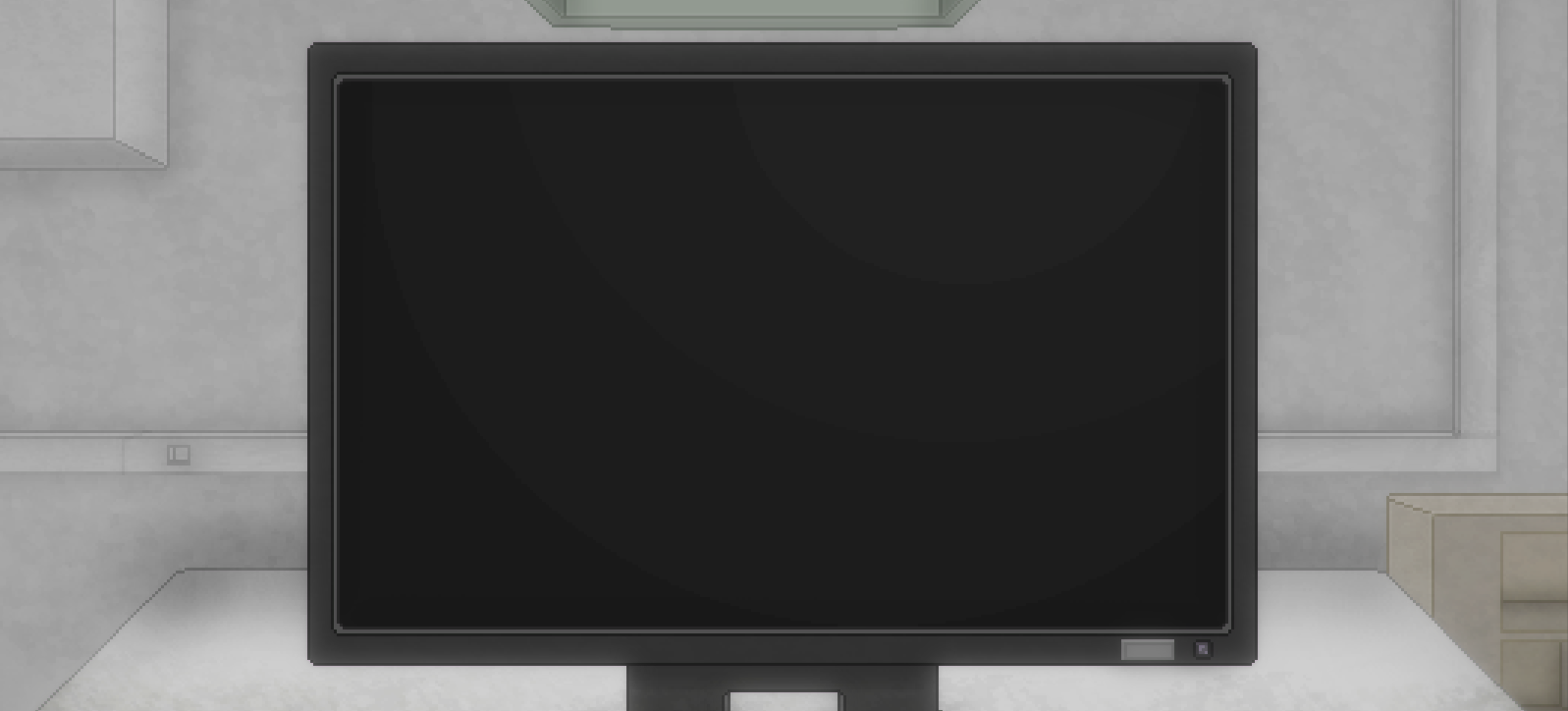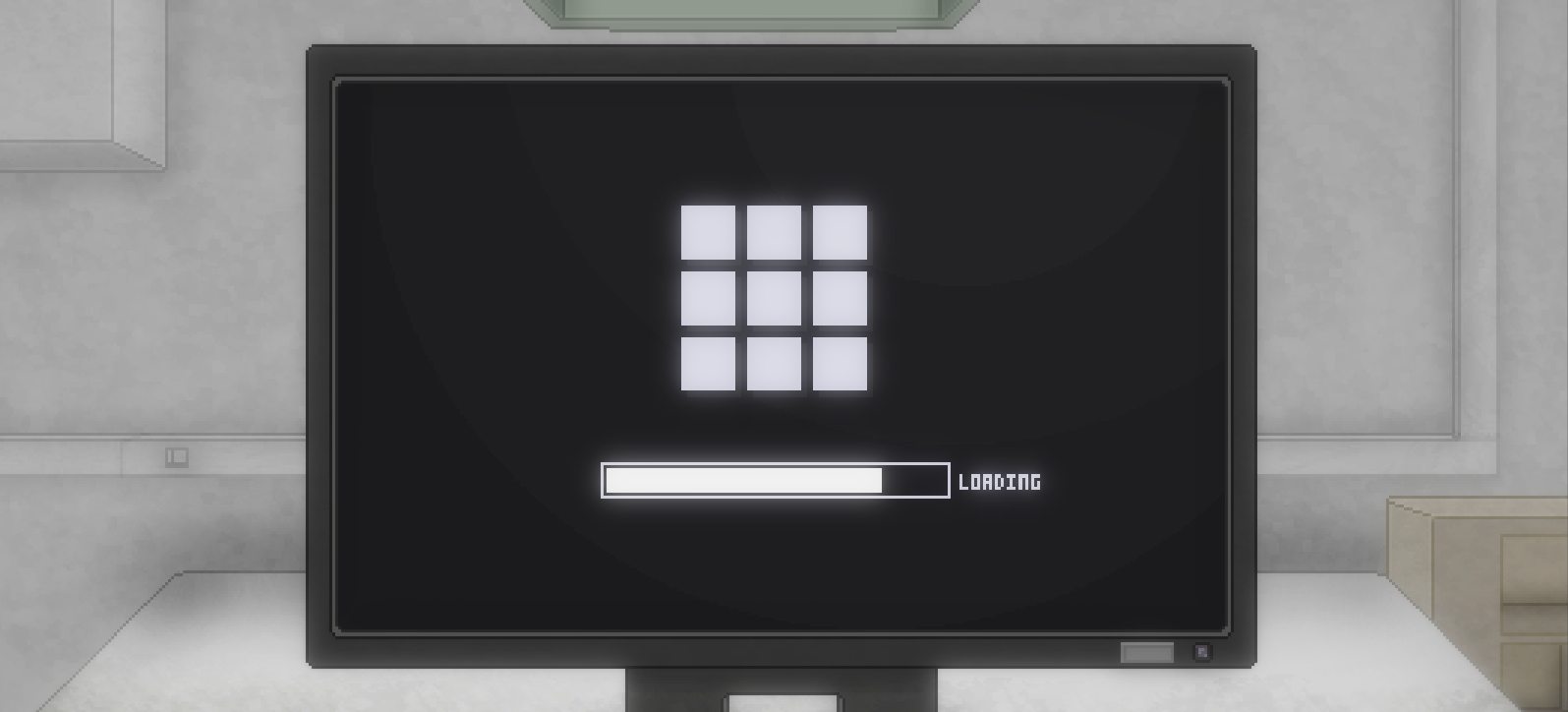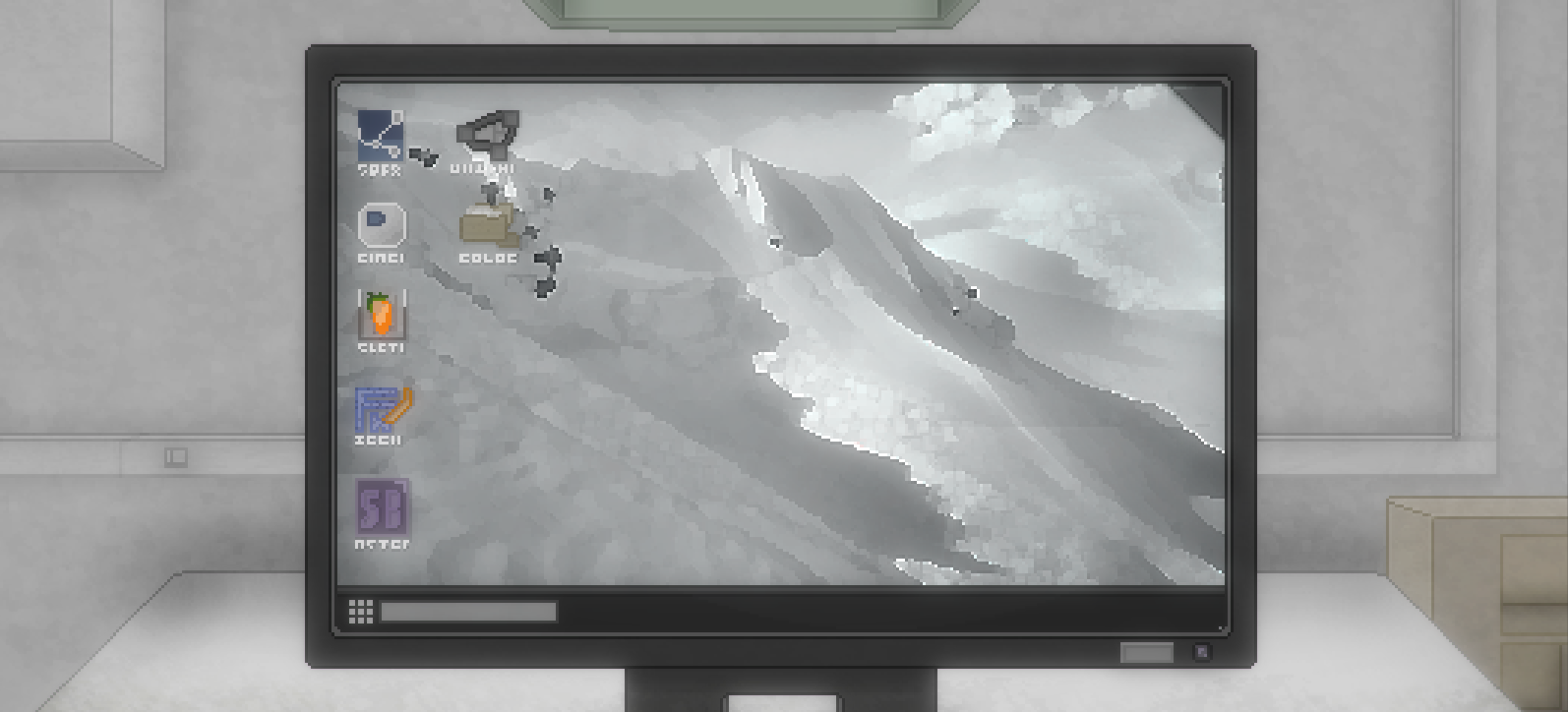 So there should be Internet too. What about surfing the Internet in a game?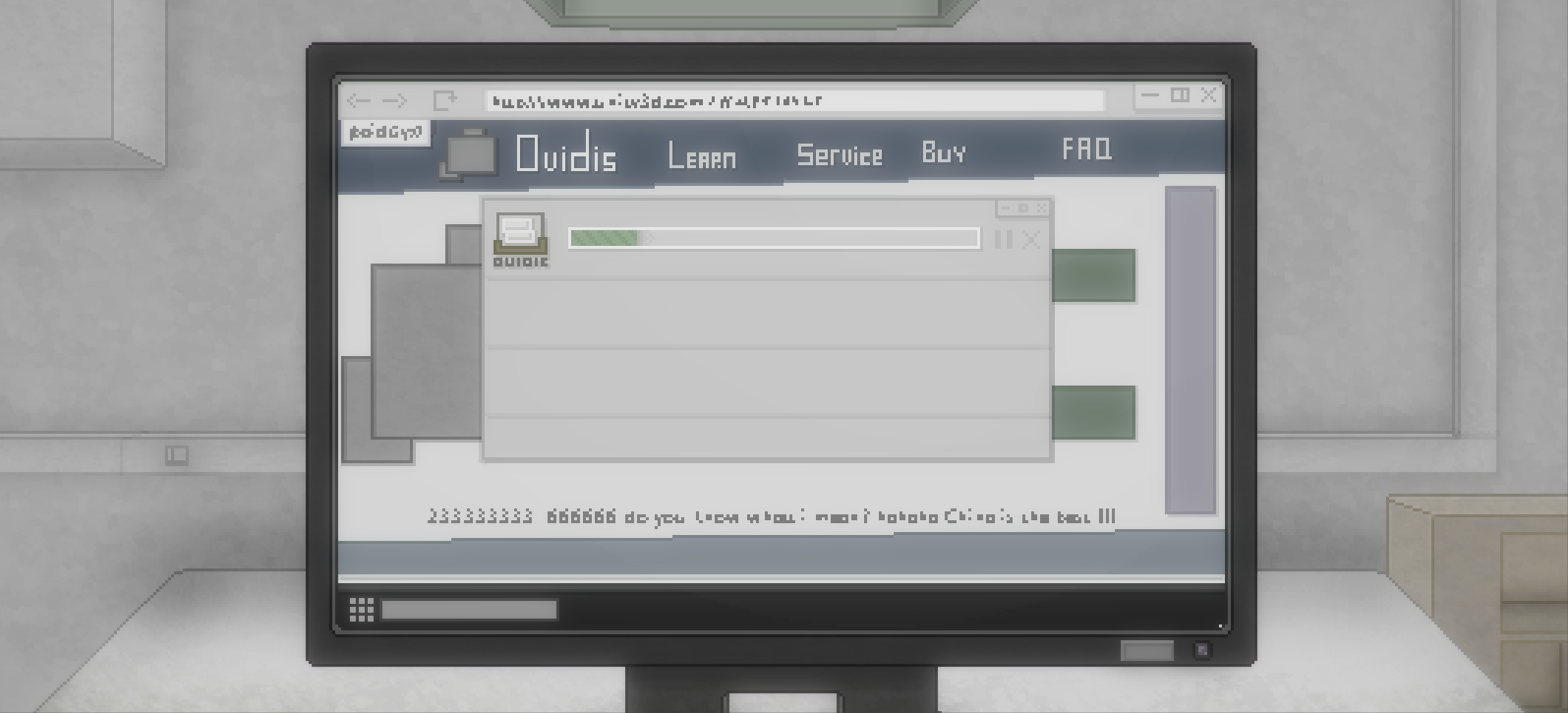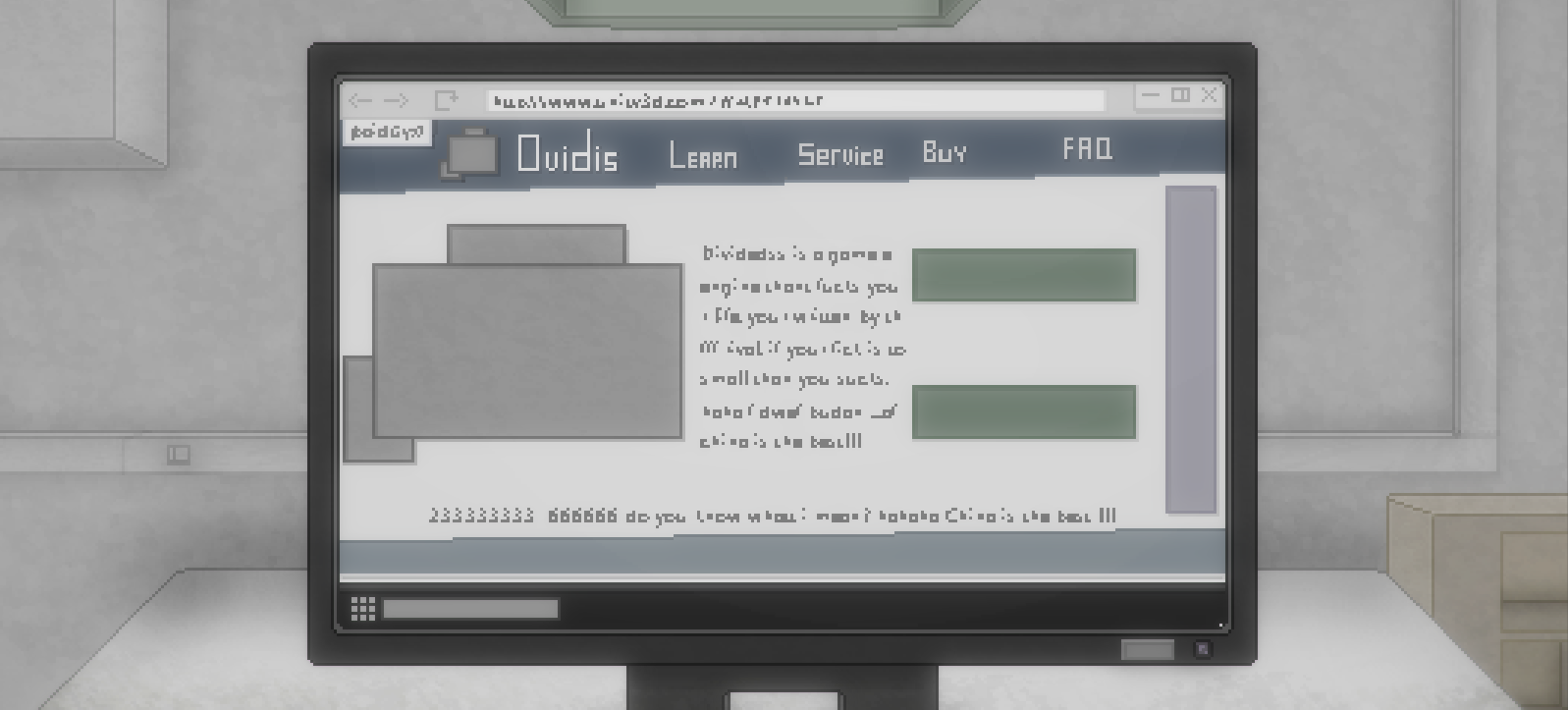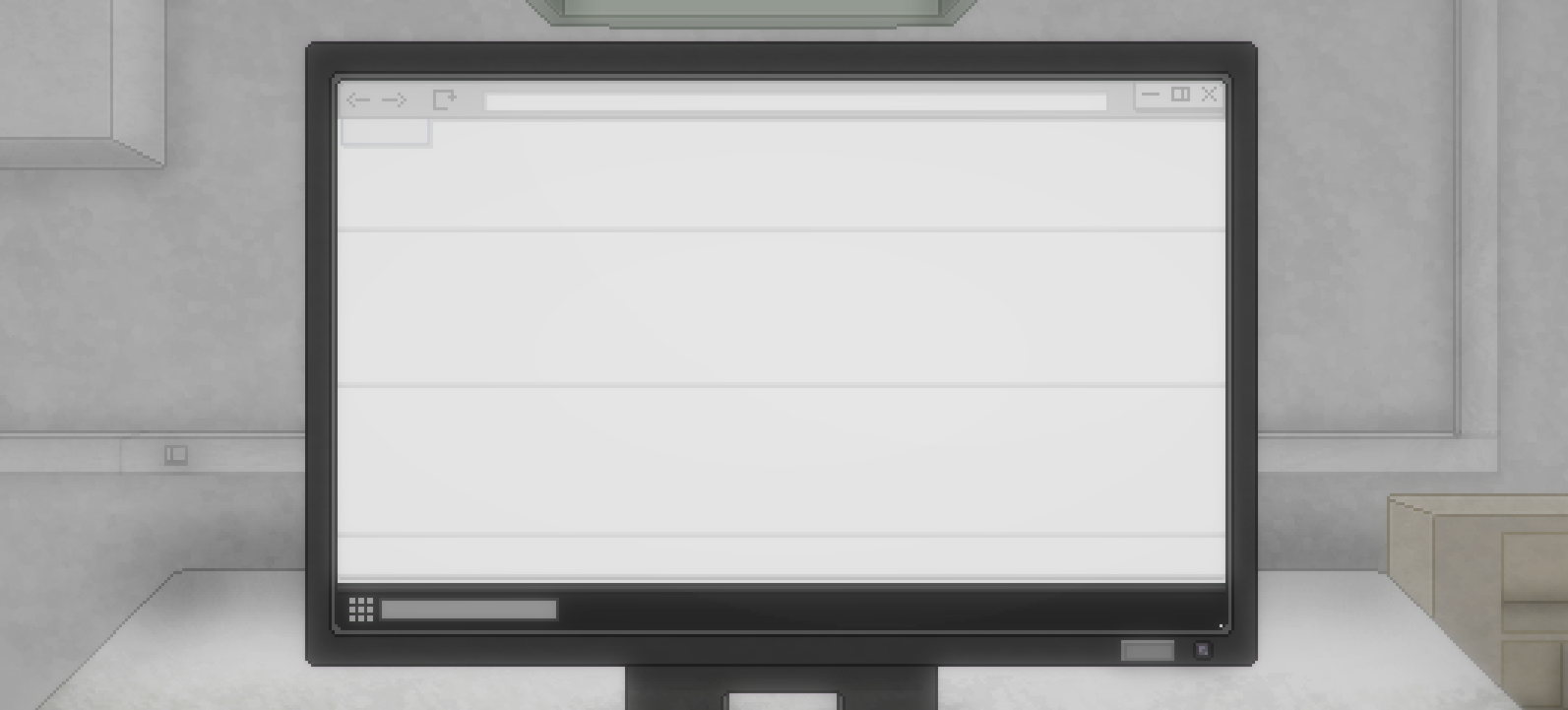 It has a few animations too. The animations still have some problems, so I will try to fix it tomorrow.
Thank You.