What about playing computer inside your computer?
That's a feature of Indie Dream Indie Dev. In this game, the player will act as an indie developer, who uses computer every single day. To make it more realistic, the player will be able to use a computer inside this game. The player could simulate developing by simple QTE and some mini-games, which should be happened in a computer inside this game.
And the computer pixel art is almost done: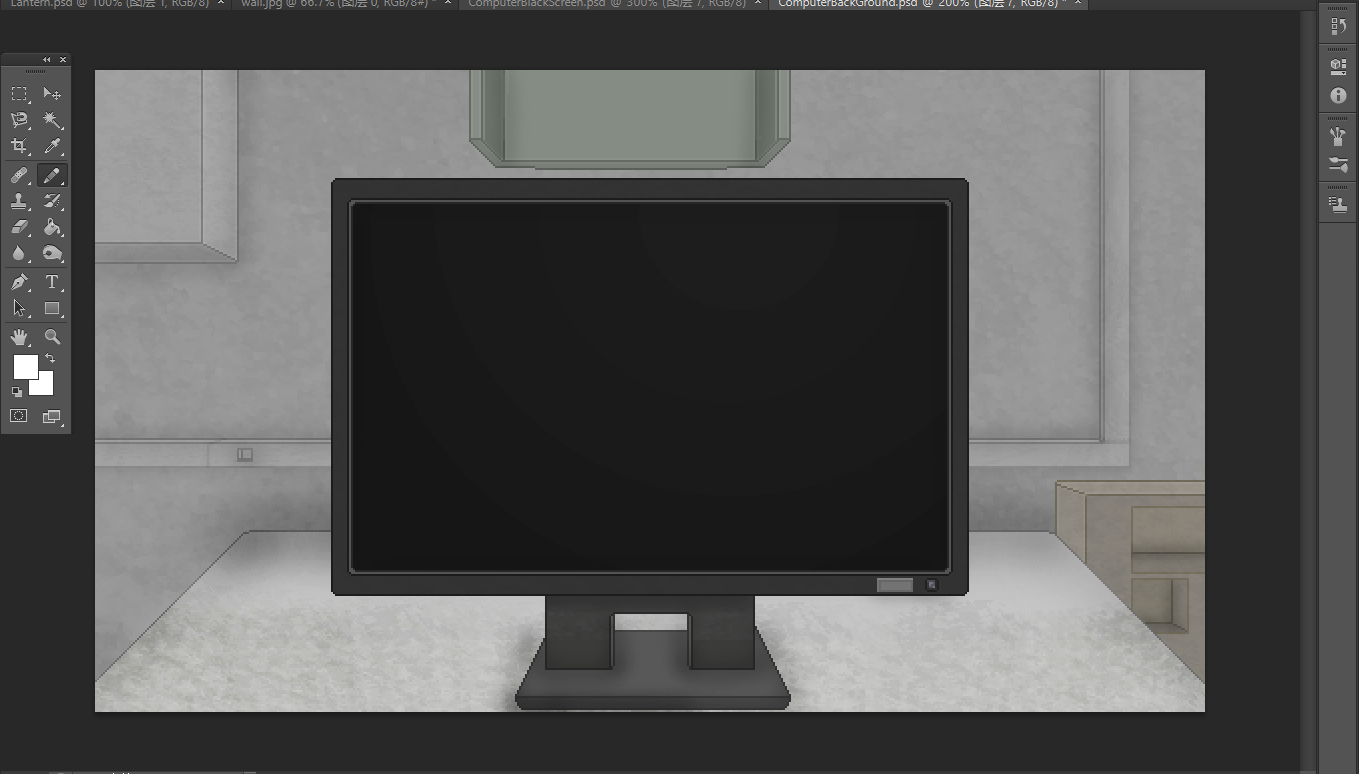 And here is what it looks like in the game: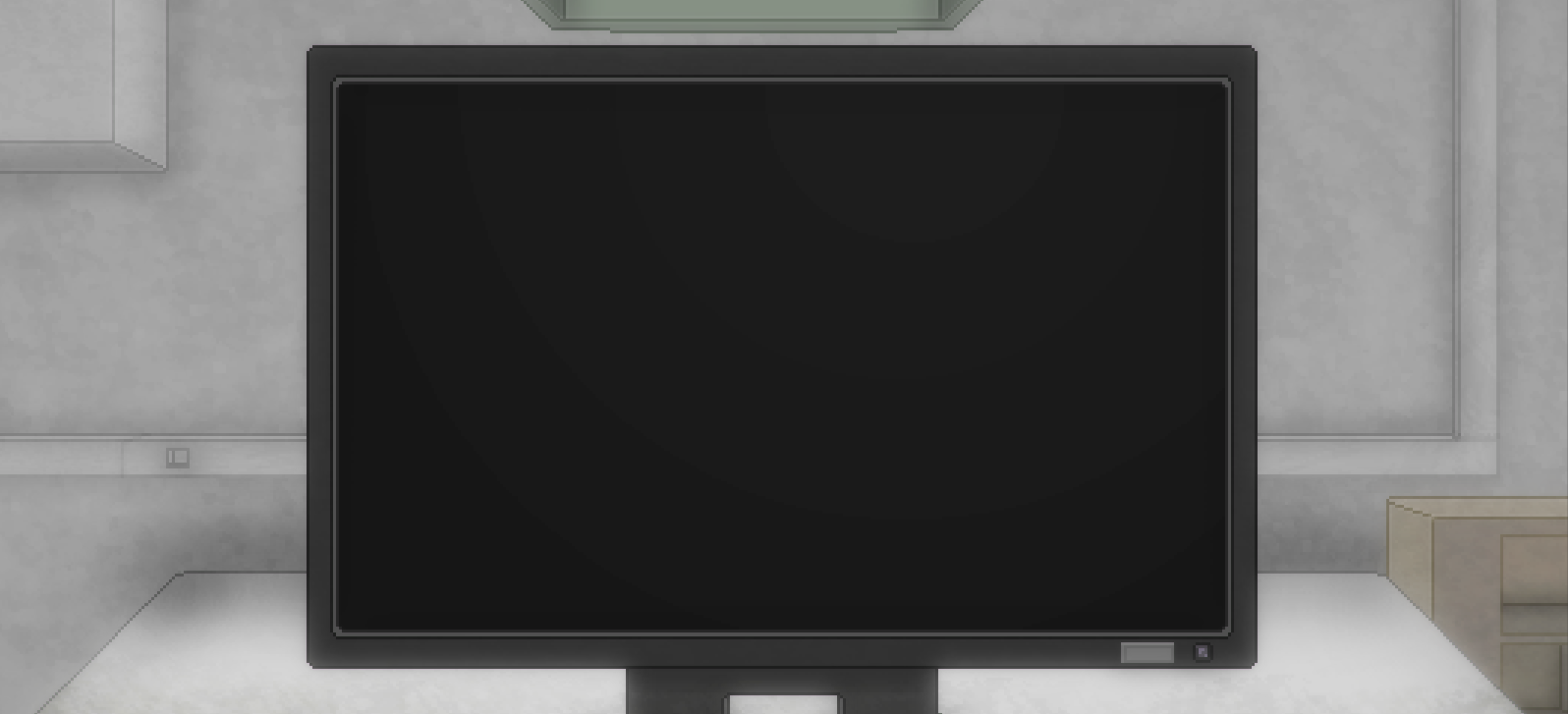 This art is not done yet, and more decorations will be added later. In the final game, the player could control this computer and it would have some simple animations. All of this need some time to finish.
THANK YOU FOR READING.