Hello there!
It's been a long journey for our biopunk point'n'click adventure game! After a succesful Greenlight campaign I changed the game engine from a homemade one to Unity, (with the Adventure Creator add-on). Also there was a complete redrawing of all the graphics and characters from scratch (credit to Alexandr Iwaac for backgrounds and models, Andrey Kovalev and Anton Kapralov for concepts, illustrations and UI).
But now there's a new demo version for Windows and Linux! It's available for free download at the Steam page or right here at the IndieDB!
You can vote for the IndieDB game of the year here at the game page:
There's also a new trailer:
And lots of new screenshots!
Naturmorph chamber: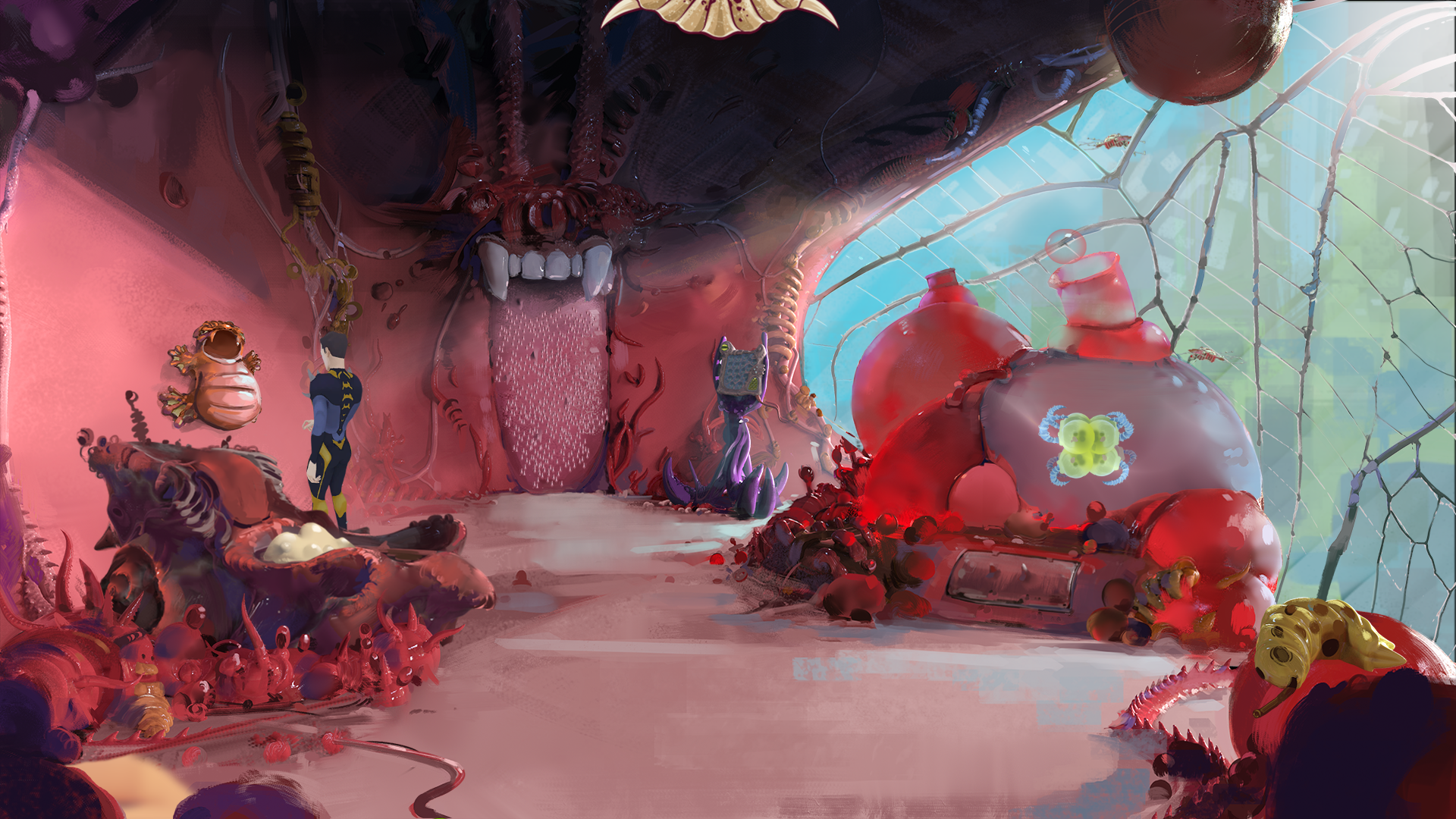 A bioflash drive: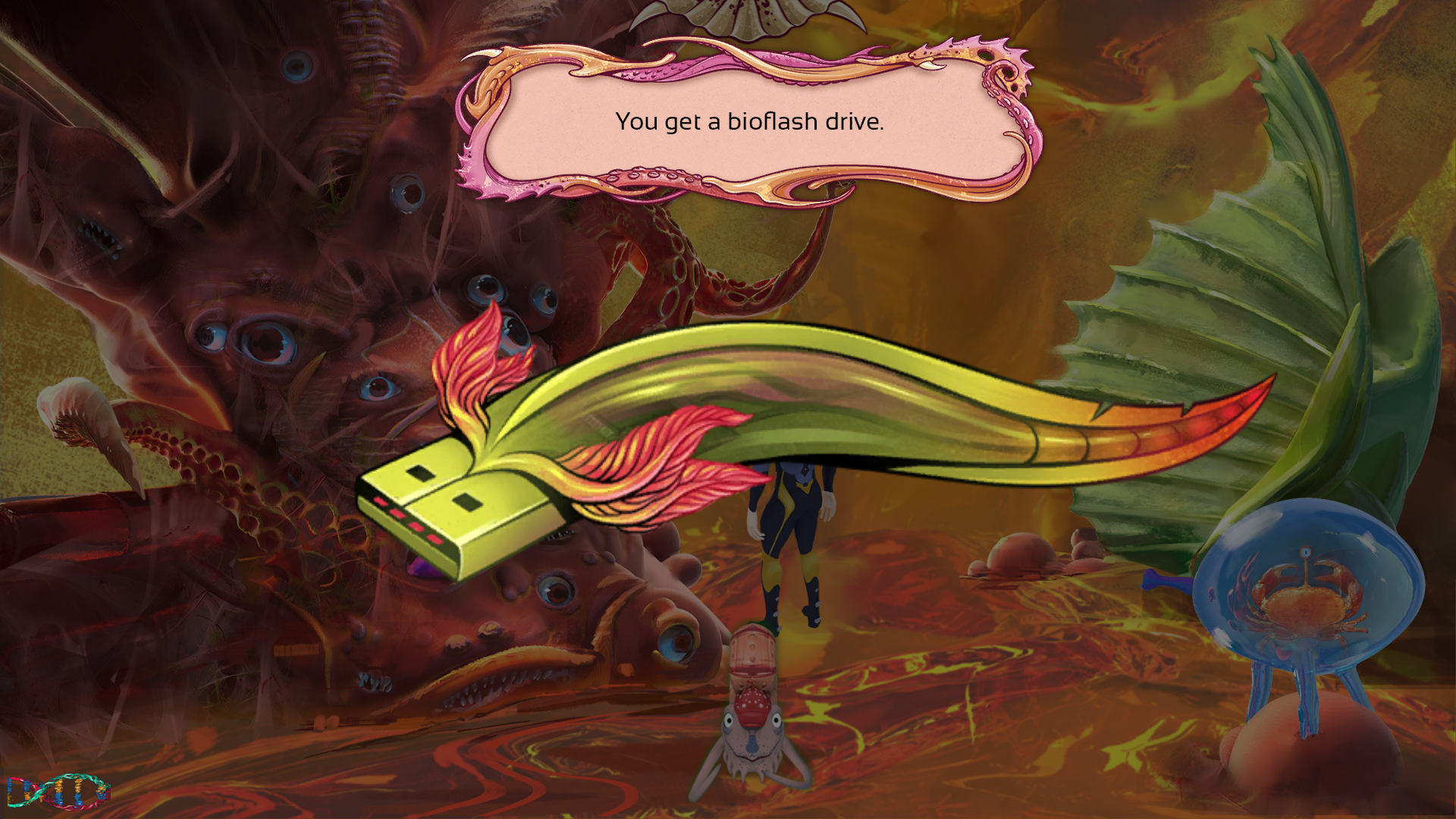 Quarrel near a shoggoth, programmable biocomputer: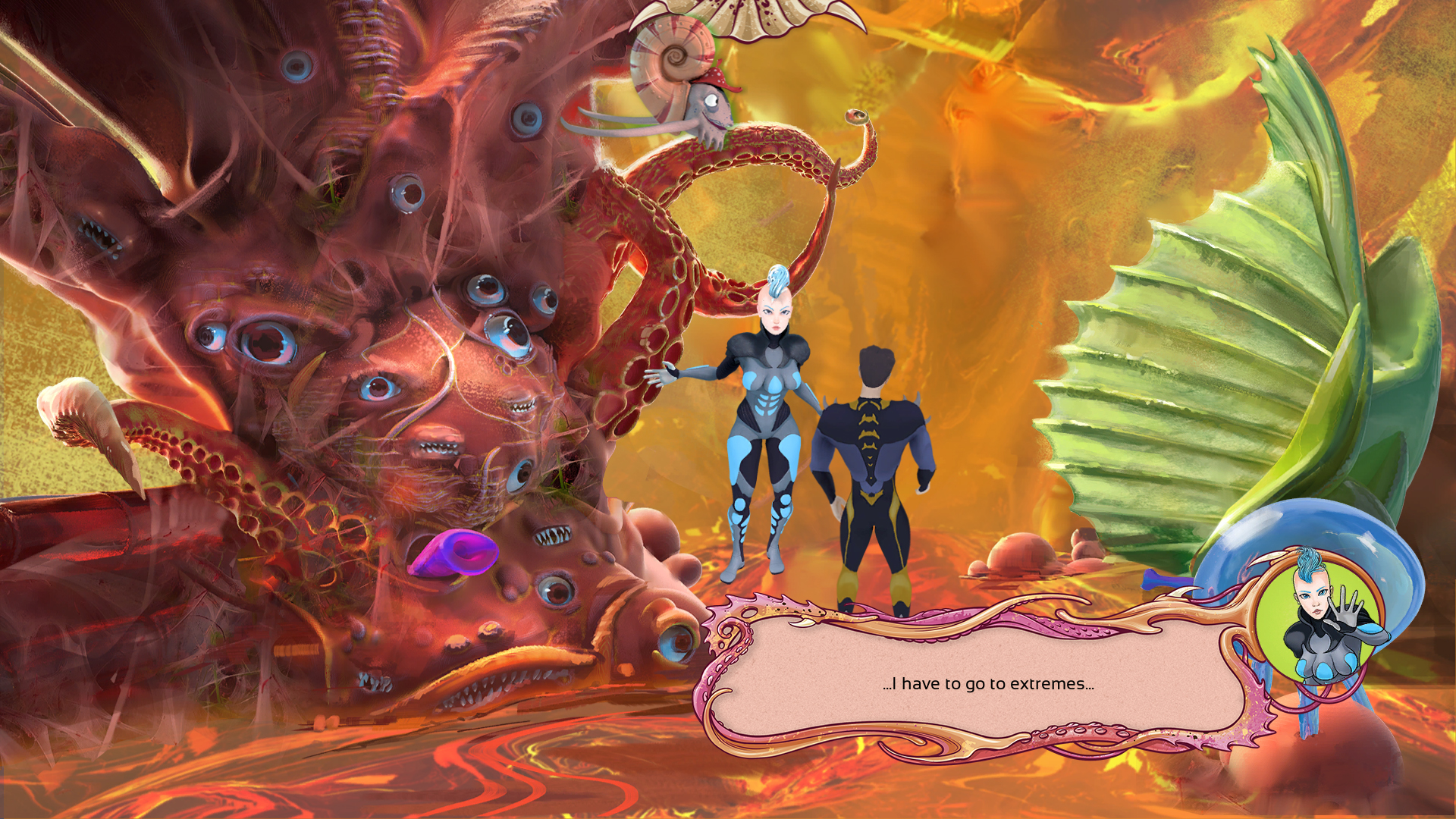 Eyelid rooftop of a living smart house: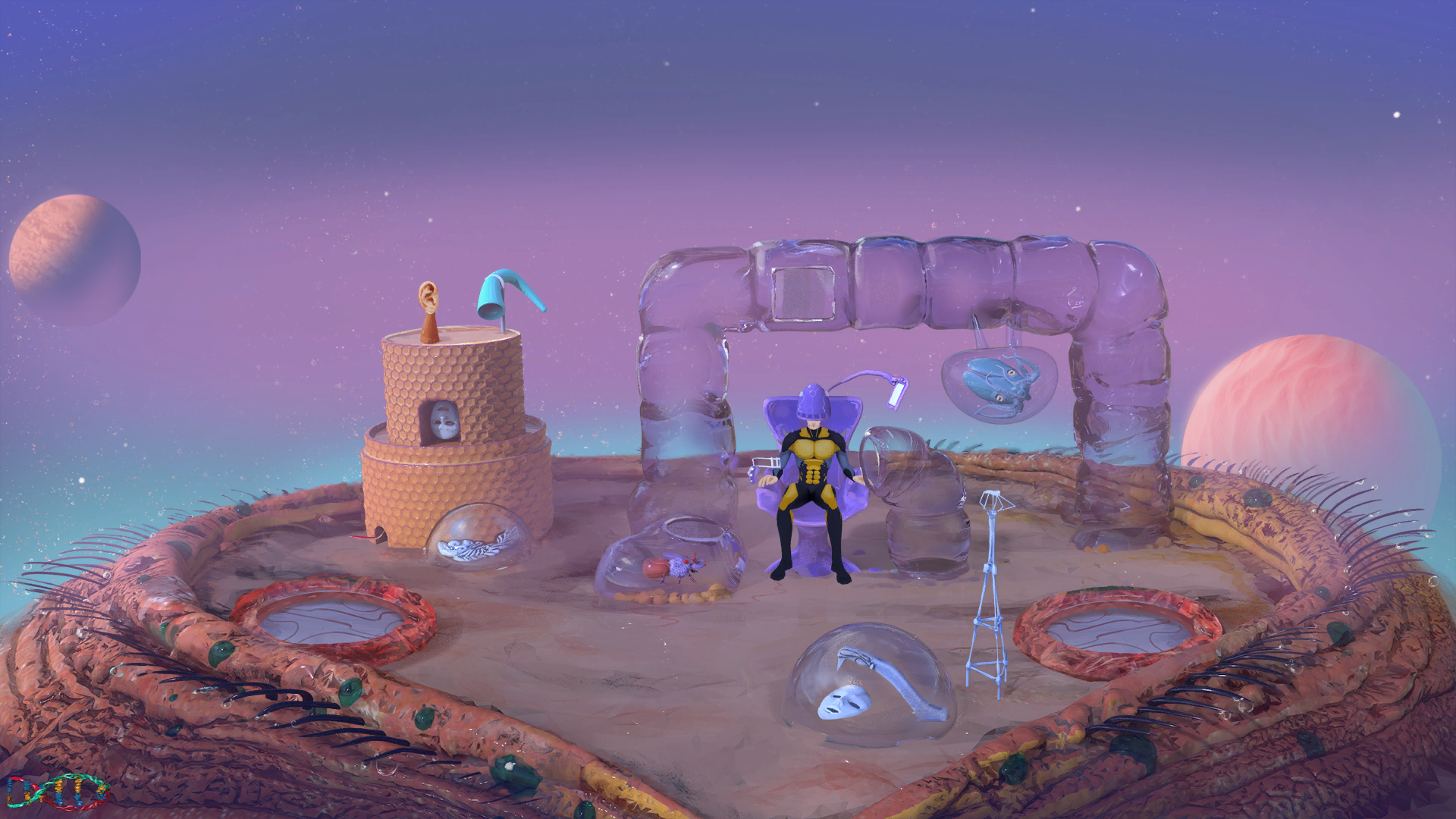 A new biointerface: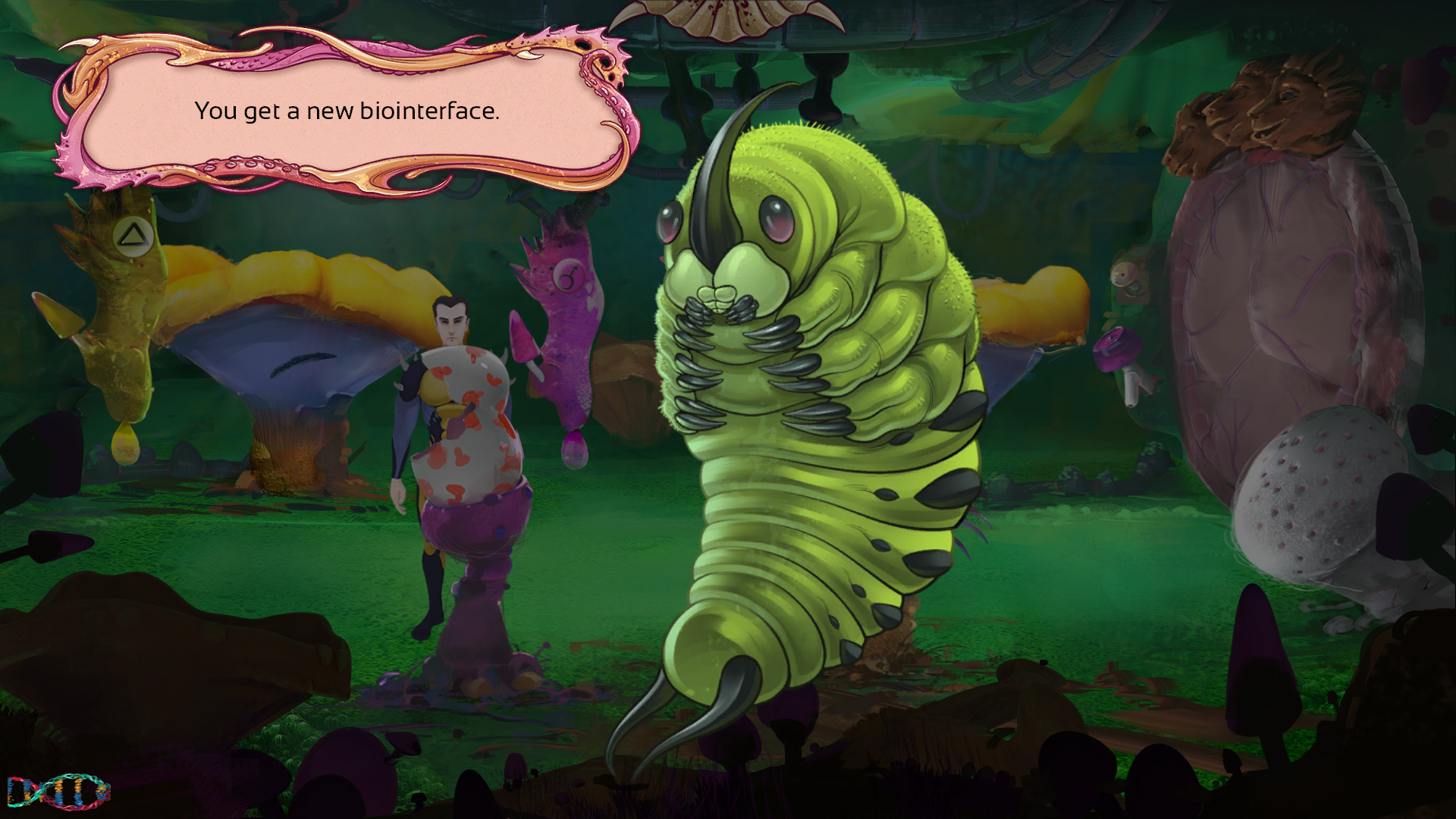 An insect ampule goes to bioport: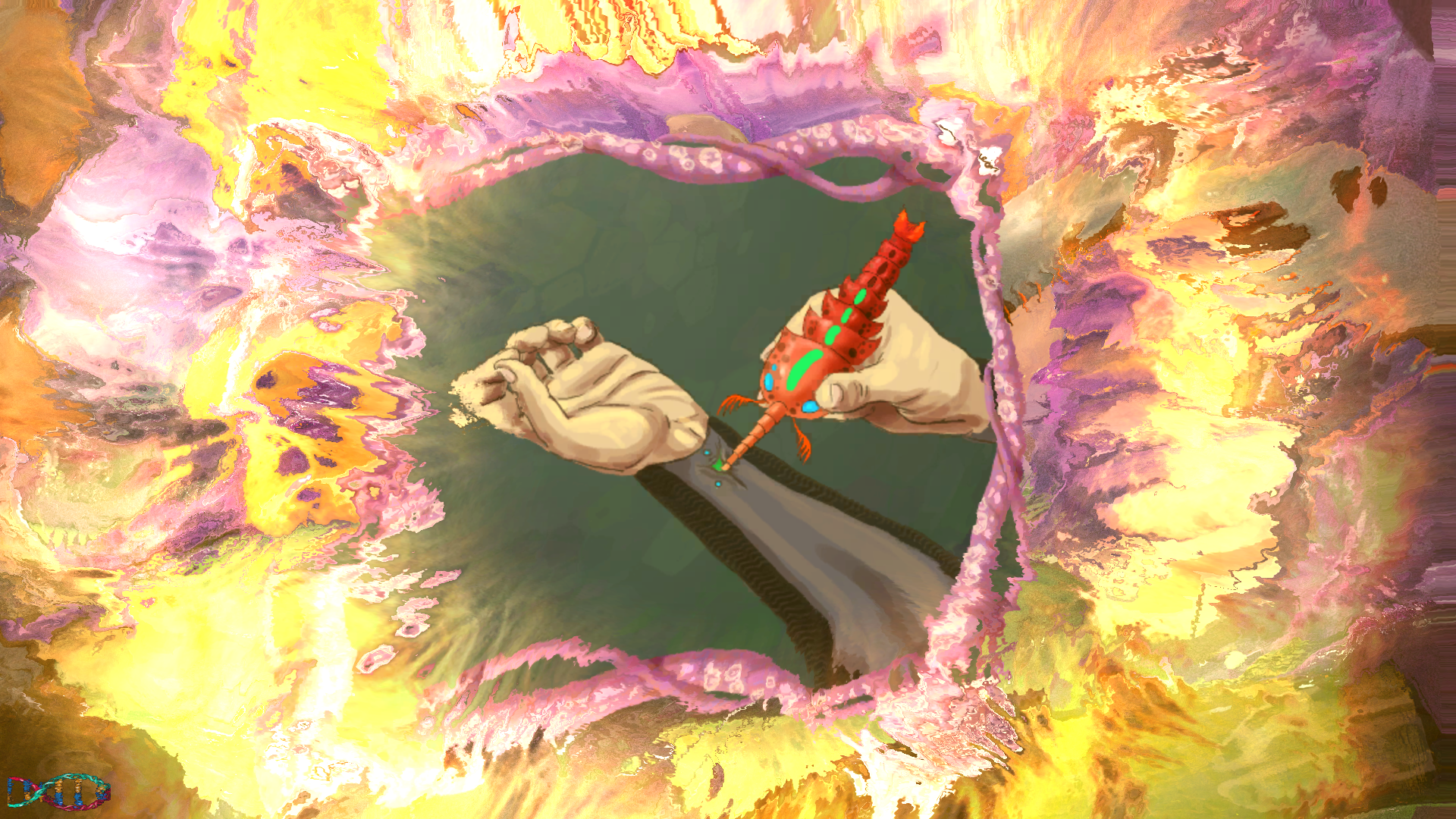 A succubator capsule: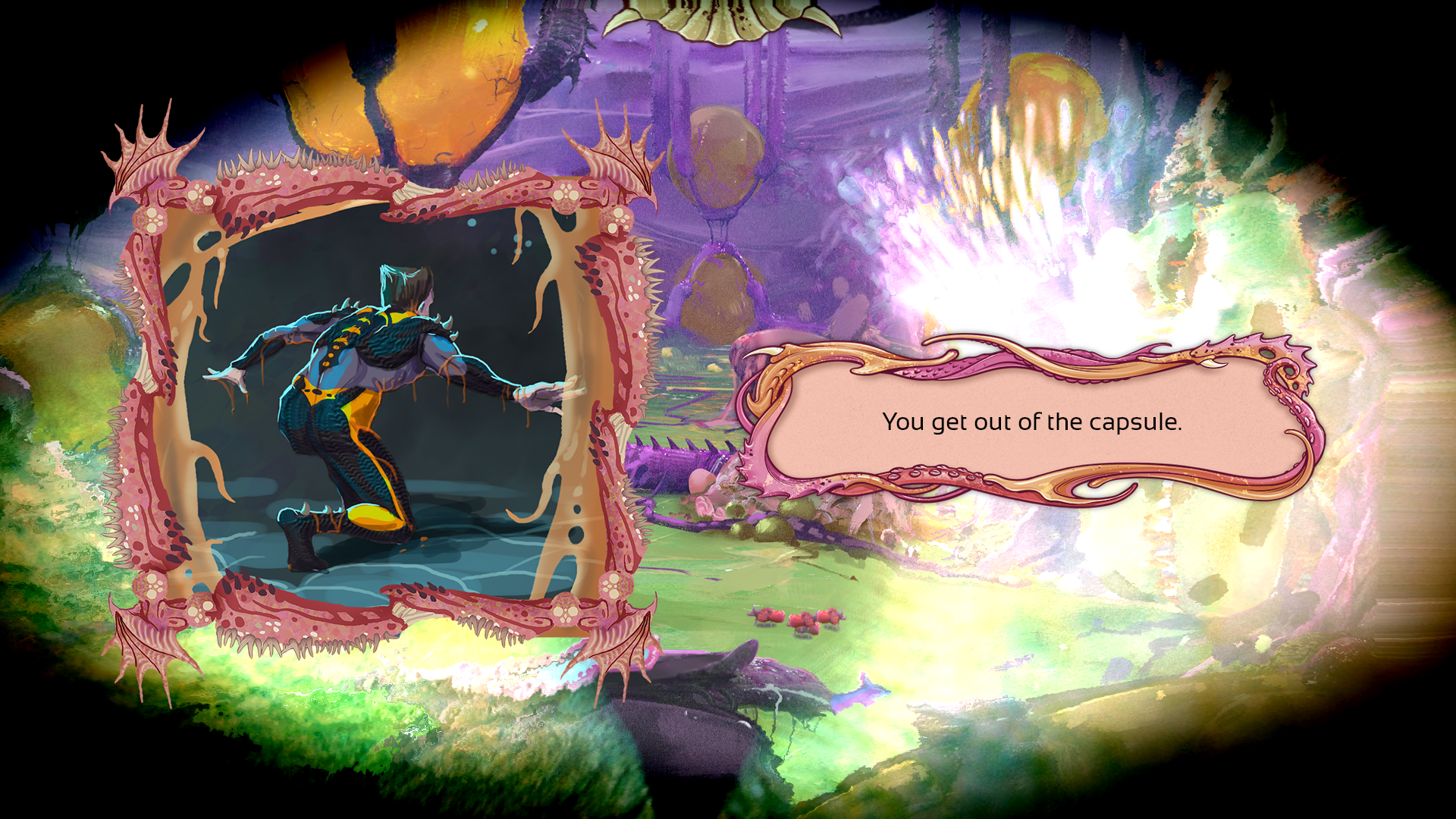 Biogenic hallucinations: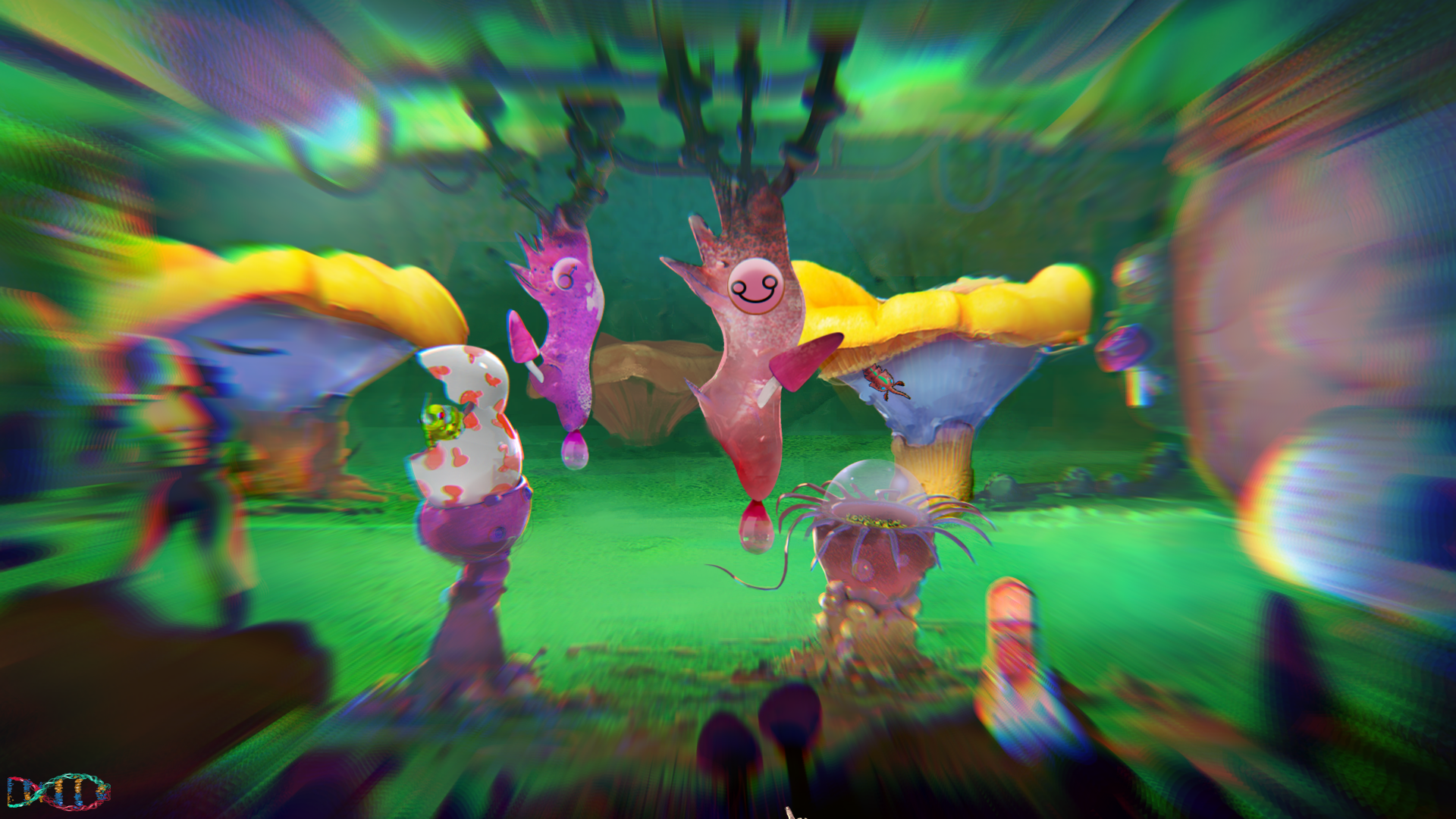 A bit of a story on a bilirubin tablet: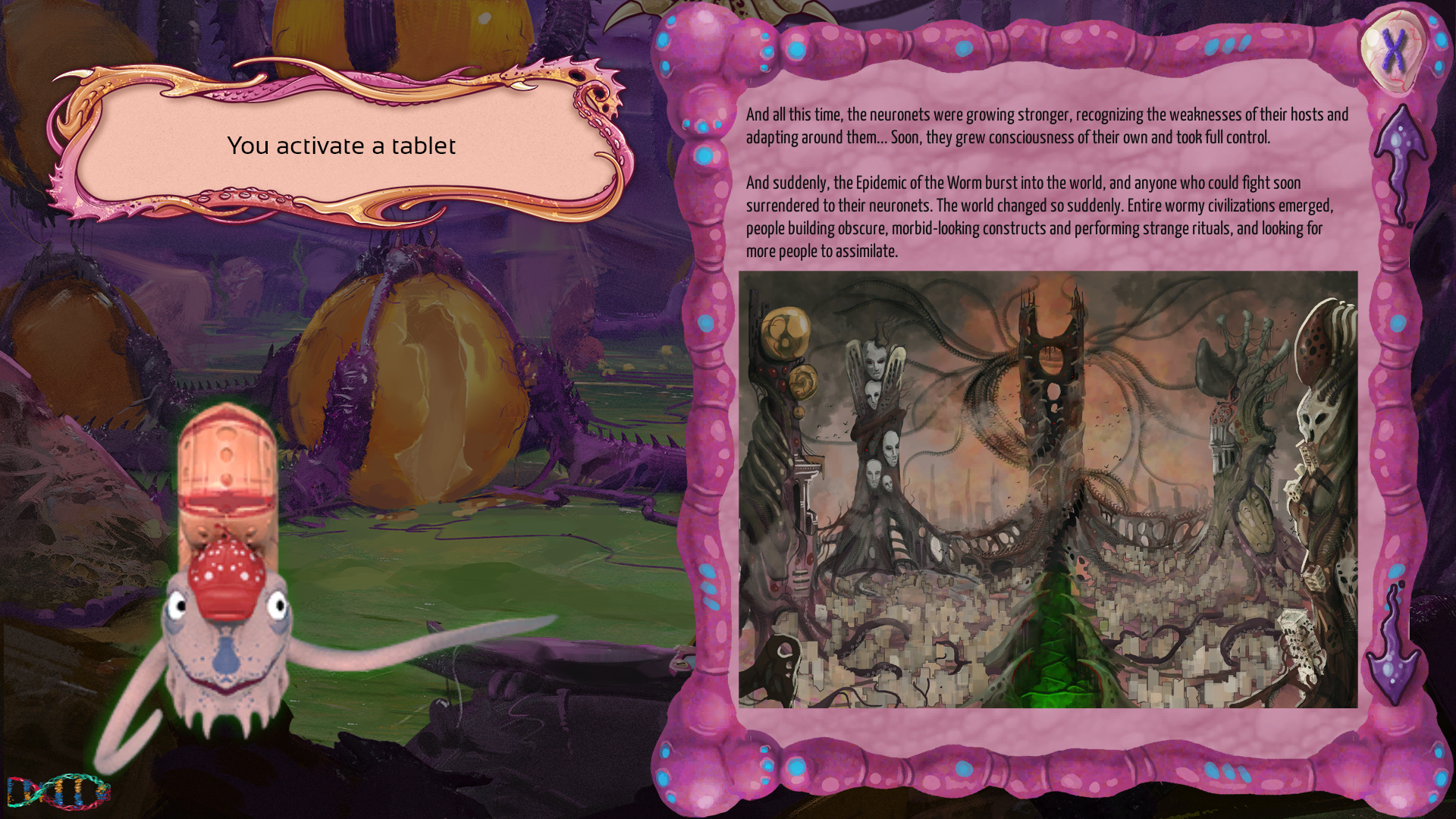 The first level of the demo: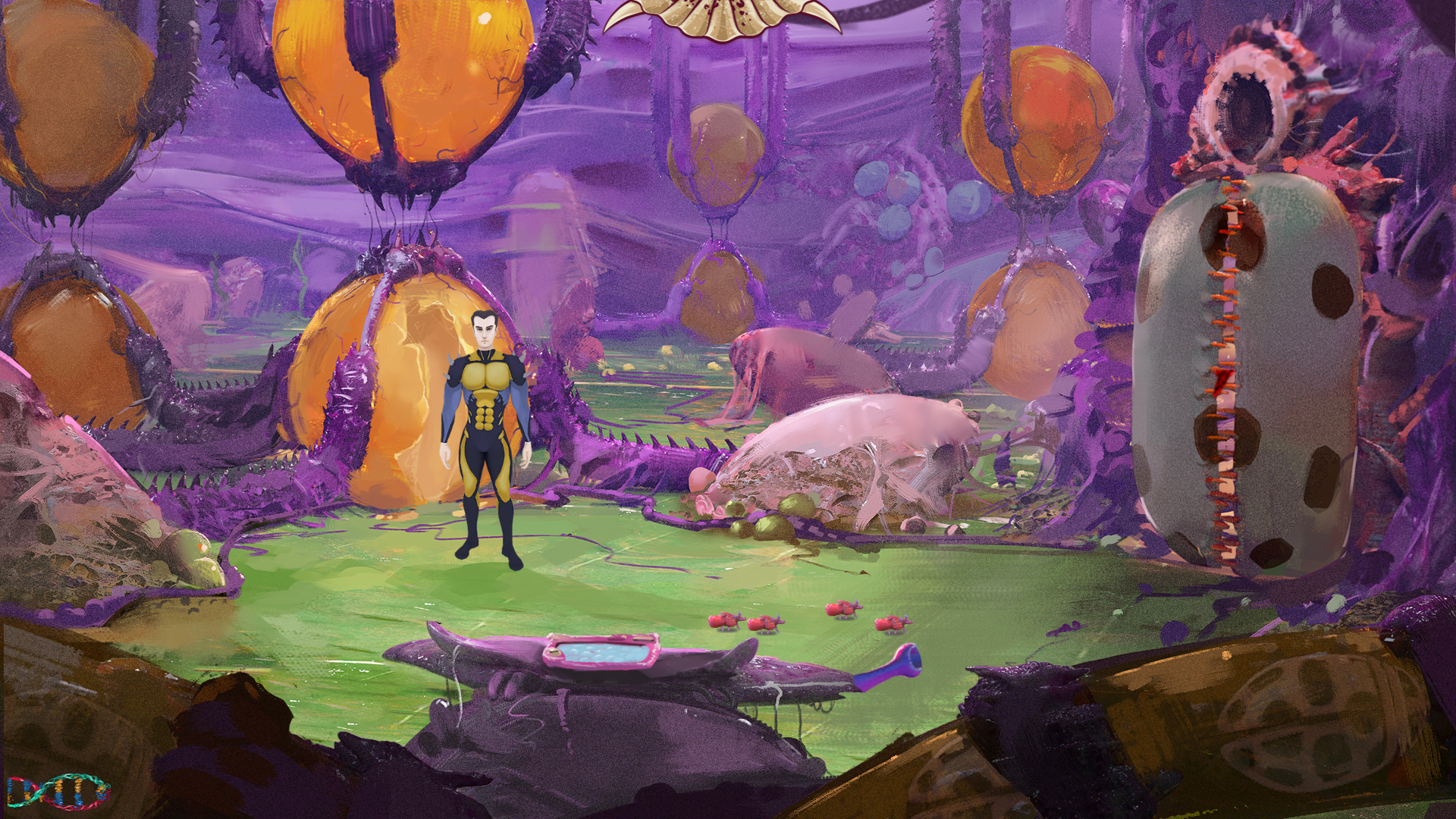 Meet Bina: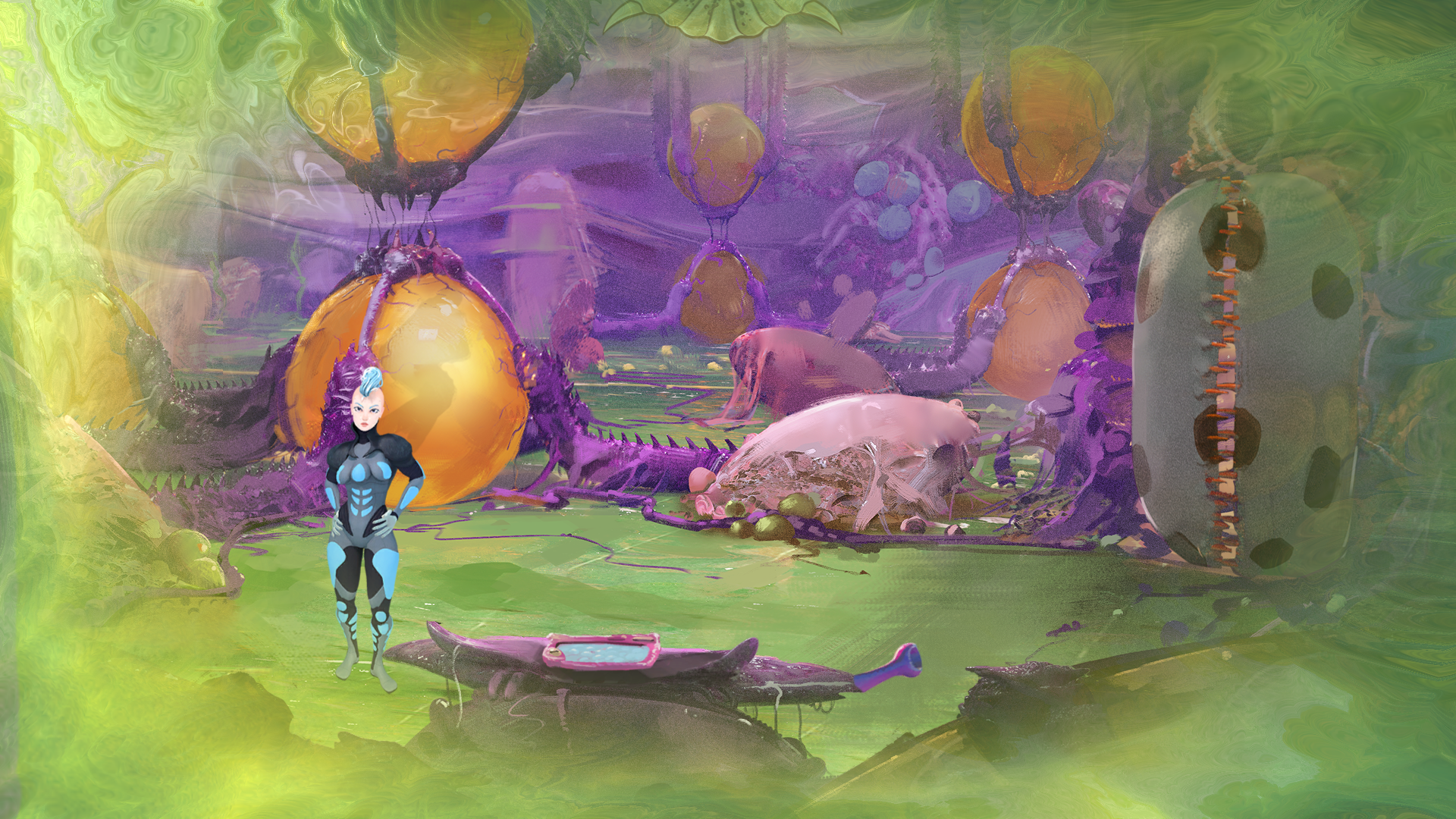 Lets crack a joke on a crocoquacker: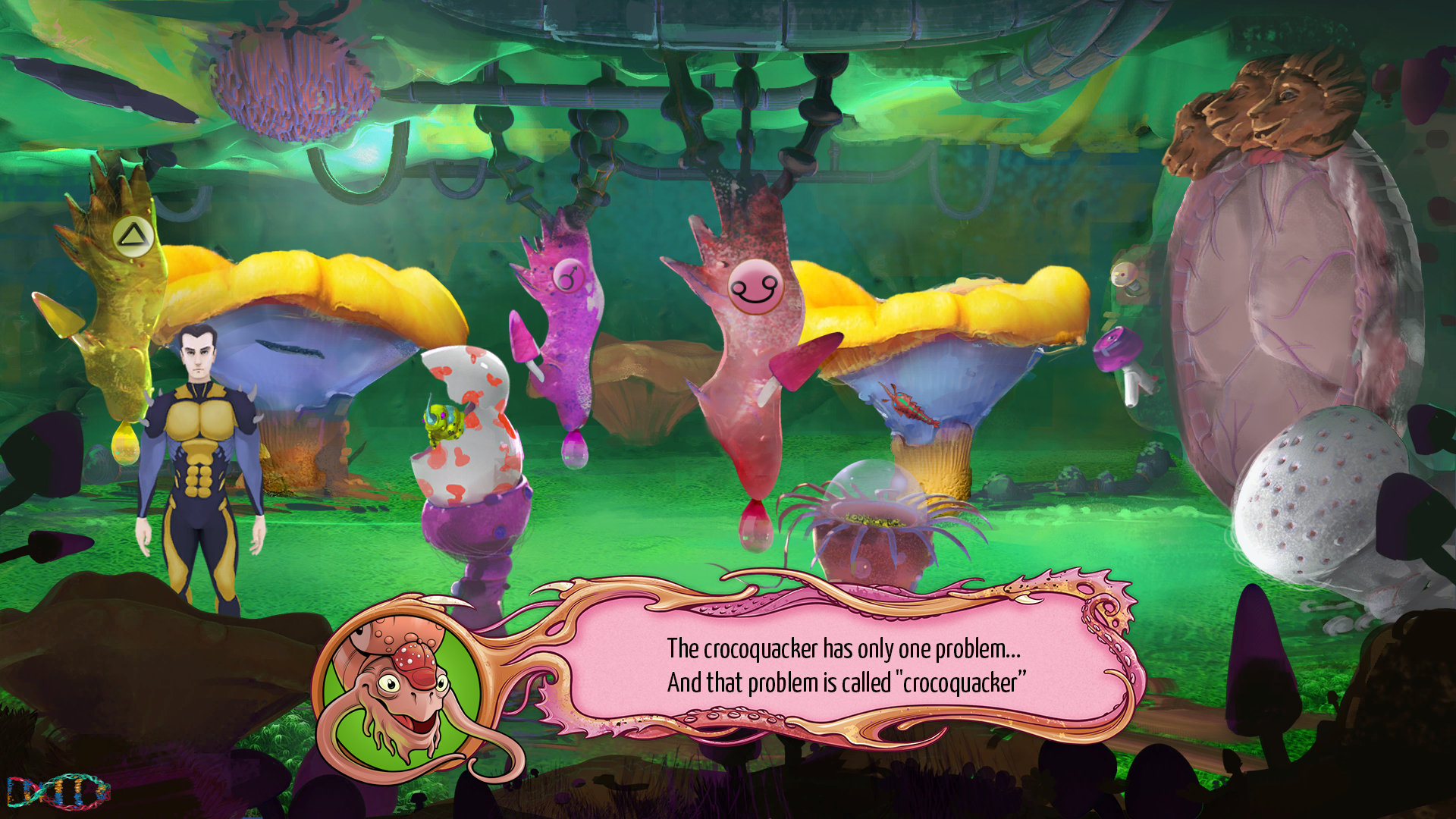 The last level of the demo: