This is a repost from City of Steam Dev Journal
Let's take a breather from game development and look back on the exhausting but exciting "big move" last year. In our previous Hat Rack entry, we mentioned how we "started small in a shoddy apartment, to eventually move into a nice and proper office". Have a look at the difference in buildings (guess which is our new one, hah!).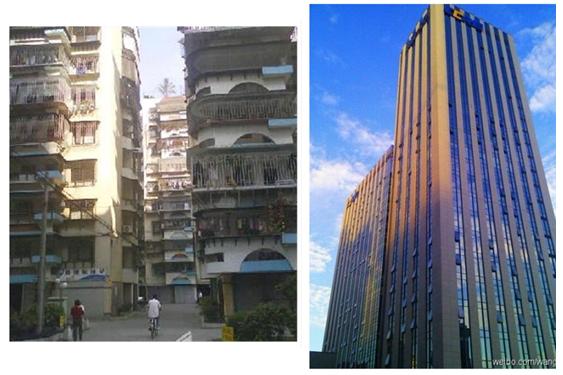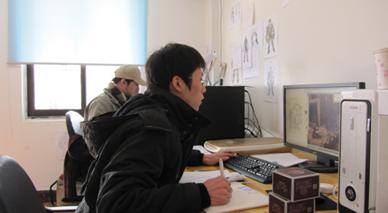 Just look at that old office. Just awful…
For two years (since 2009) David, Joey and a few other early developers worked in what David described as "a tiny hole, a rotten cruddy hole on the 9th floor". When one of our Concept Artists, Morwen, first saw our building (before her interview), she thought it was all just a "hoax". Luckily enough (for her and for all of us), she saw that we weren't just a bunch of haphazard slackers, but truly driven to make something special.
Still, it was hard times all 'round. We worked for meager salaries and couldn't even afford to eat out or order food, so everyone would pop over to David's place (literally next door) for lunch. But it was also a happy time. "We were doing the stuff of dreams! We were making games on our own, with no bosses or managers! It was like being truly alive…We would try a new game on the Xbox after lunch sometimes, and talk about how to do these graphics, or how to learn from the technology. My neighbor would come over with psychology books to talk about player habits and the whole mindset of the world, too. I had a coffee grinder and a jug just big enough for two mugs – it was awesome", recalled David in a recent forum post.
After a few years of development, it began to sink in that the world we had in mind was just too big and ambitious to be realized by the small team we had back then. We were almost frustrated to the point of despair, when we were given a helping hand. Someone called out of the blue, invested in us and uprooted us to Xiamen! A real miracle! Finally, we were able to continue with our dream and get it done! But the road was not to be an easy one…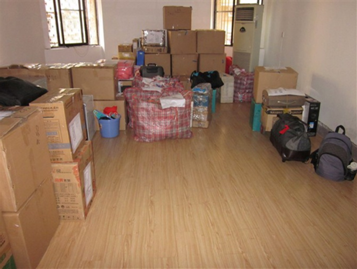 Then came moving day. We were all set and left at 10am; the entire trip should only take 3 1/2 hours …
10:00am – We have 2 moving trucks, one with Andrew, the other with Joey.
10:30am – Joey's truck breaks down just out of Fuzhou, and they're forced to switch everything to a new truck
12:30pm – 1 hour away from Xiamen the driver of Andrew's truck decides to check and see if everything in the back is okay and hasn't shifted. But now the truck won't start… So he waits for Joey's new truck to arrive.
3:00pm – Joey's truck arrives and everyone (drivers, Andrew and Joey) starts pushing … on a highway (uphill… in a blizzard…details get fuzzy with age)… to get it started… on the last attempt, just before giving up (it's heavy!) they get it to roll-over the engine and start. So Andrew jumps back in and goes on his merry way.
4:00pm – Ironically, Joey's second truck breaks down, too! Only choice is to go meandering in nearby small villages for a repair place… which takes HOURS.
Andrew arrived at 5pm.
Joey finally arrived at 10pm.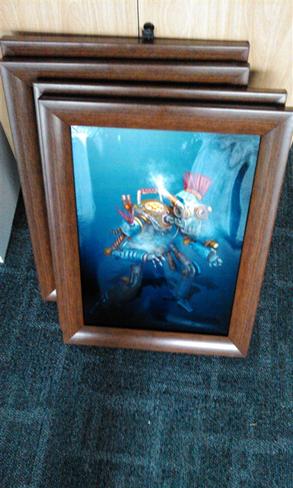 At least our stuff made it in one piece.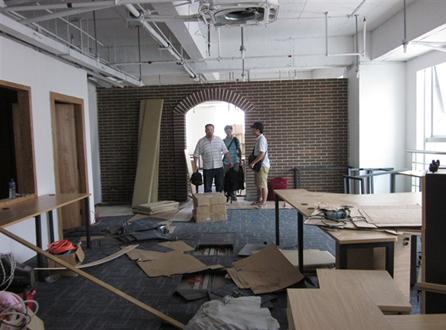 Dave's computer will go right…there
It was all worth it. We moved into a wonderful new office, refreshed, revitalized, and ready. We've been growing fast, and can hardly believe we're almost at Alpha now!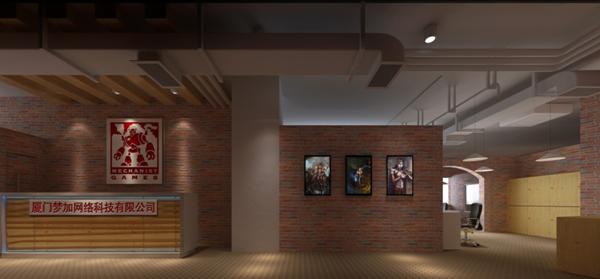 (This is a 3D model of what it looks like, it's not actually this nice, hah!)
We're far from stopping. We want to keep the momentum going, and keep moving forward. This is our passion, what about yours? To the Forum!