Howdy, and welcome to the Community Map Showcase! I'm Ryguytheguy. If Intruder news is what you crave, I'm the guy for you. Today we will be looking at maps made by the community! With over 100 maps to choose from, it can be hard to choose what maps fit in your custom lobby. Here are a few maps that show off some serious skill from the creators.
New Maps to Check Out
With the White Box Mapping competition's end date being extended we can expect a few more maps in the near future, but for now let's look at some of the maps we already have.
Factory - Cyex (antshin)
While some maps have countless rooms, Factory has a large main room with miscellaneous objects and machines cluttering it up. Use the unique level geometry and high vantage points to make sure no Intruder gets by unnoticed!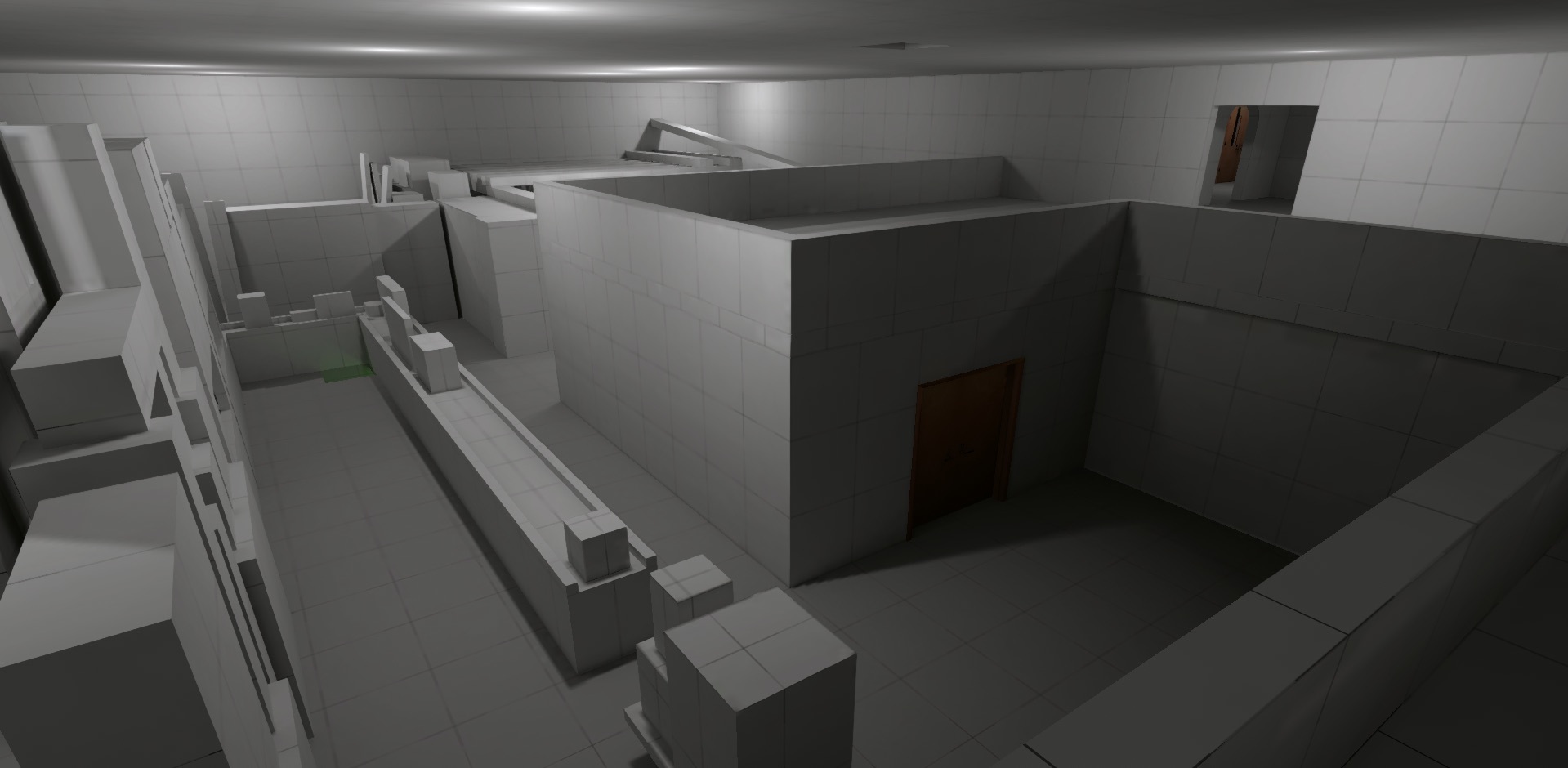 Manifold - MadmanEpic
In the map Manifold you have to navigate through the maze-like structure in order to extract the package. With laser alarms blocking your path you have to be sneaky or bold to successfully steal the briefcase.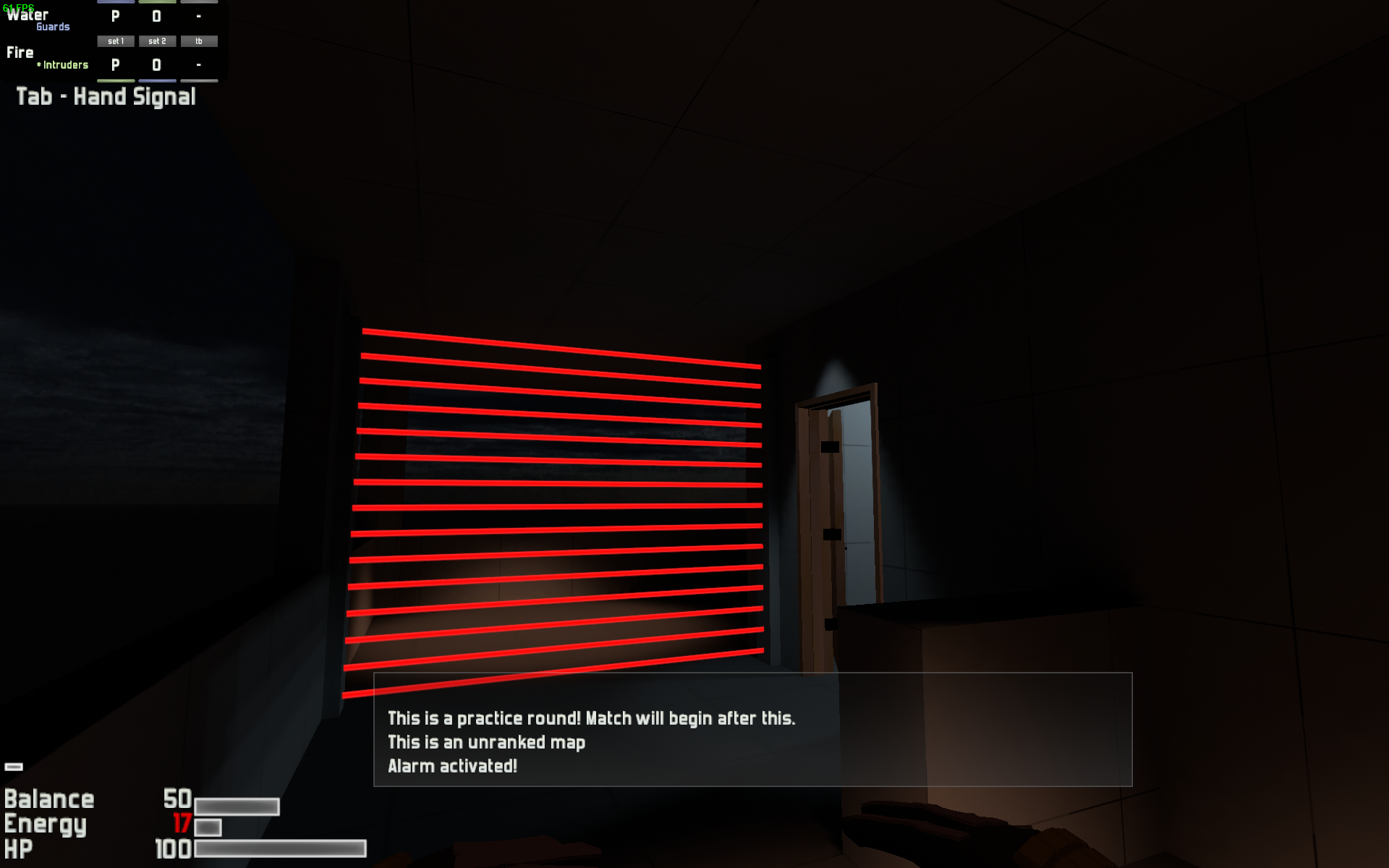 Watch out, you never know who's lurking in the shadows!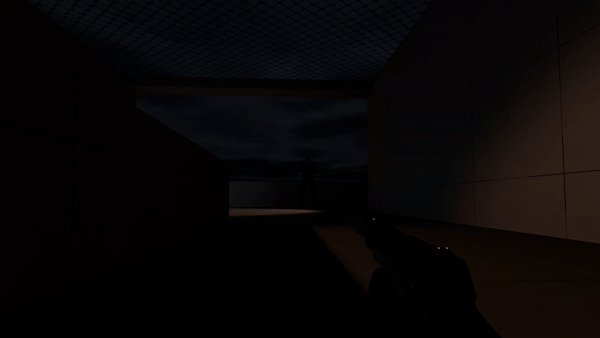 Snow Complex - Tsawodi
Even though complex is just a fancy name for a building, this building really is complex! Only in spectator view can you truly grasp the complexity of this map. With many vents, glass walls, cubicles, and catwalks, Guards have to be on their A-Game if they think they can stop a sneaky Intruder from sneaking by.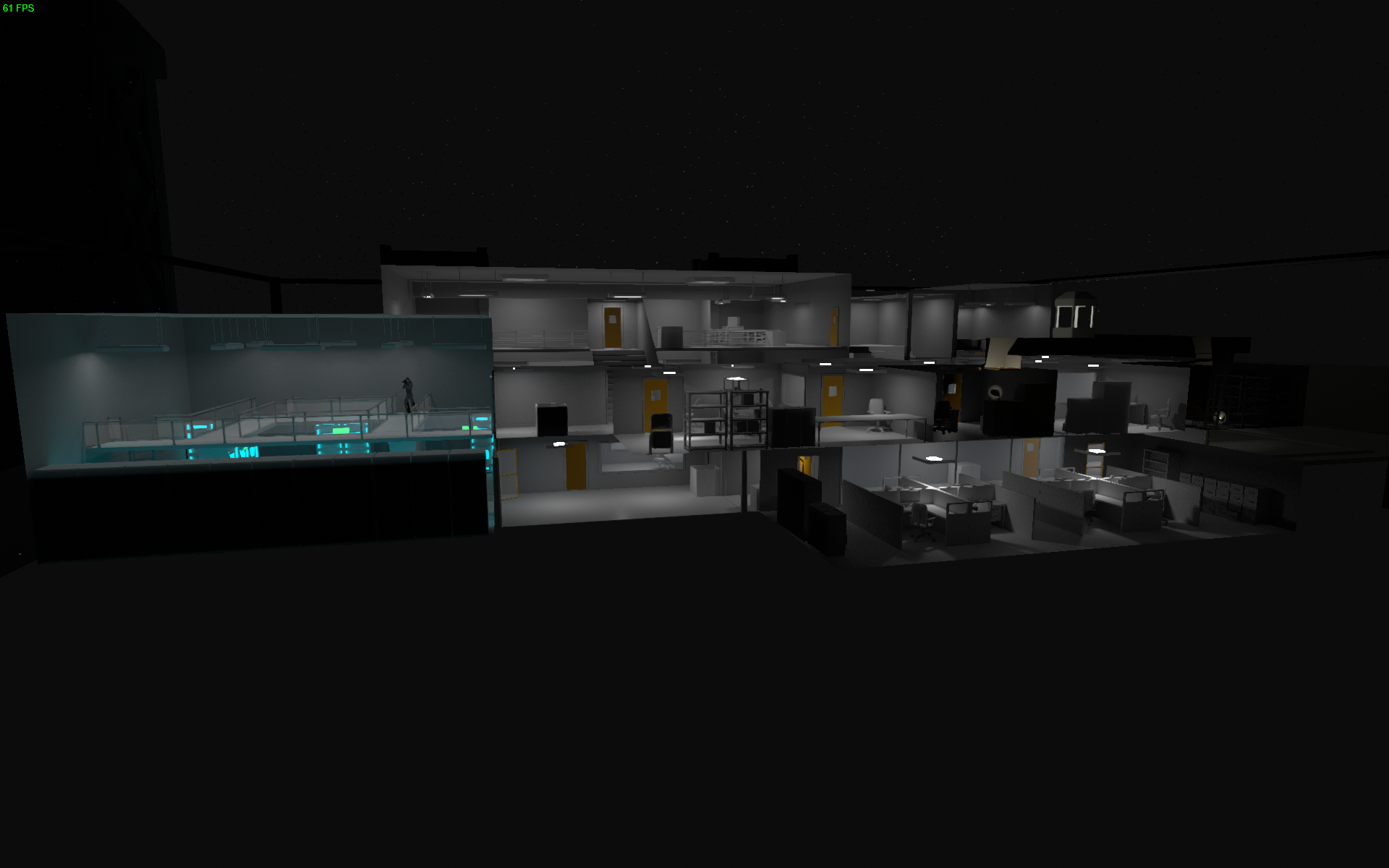 Intruders beware, the complexity of the map makes it easy to sneak, but it also means Guards can be anywhere. Watch those walkways and check those cubicles!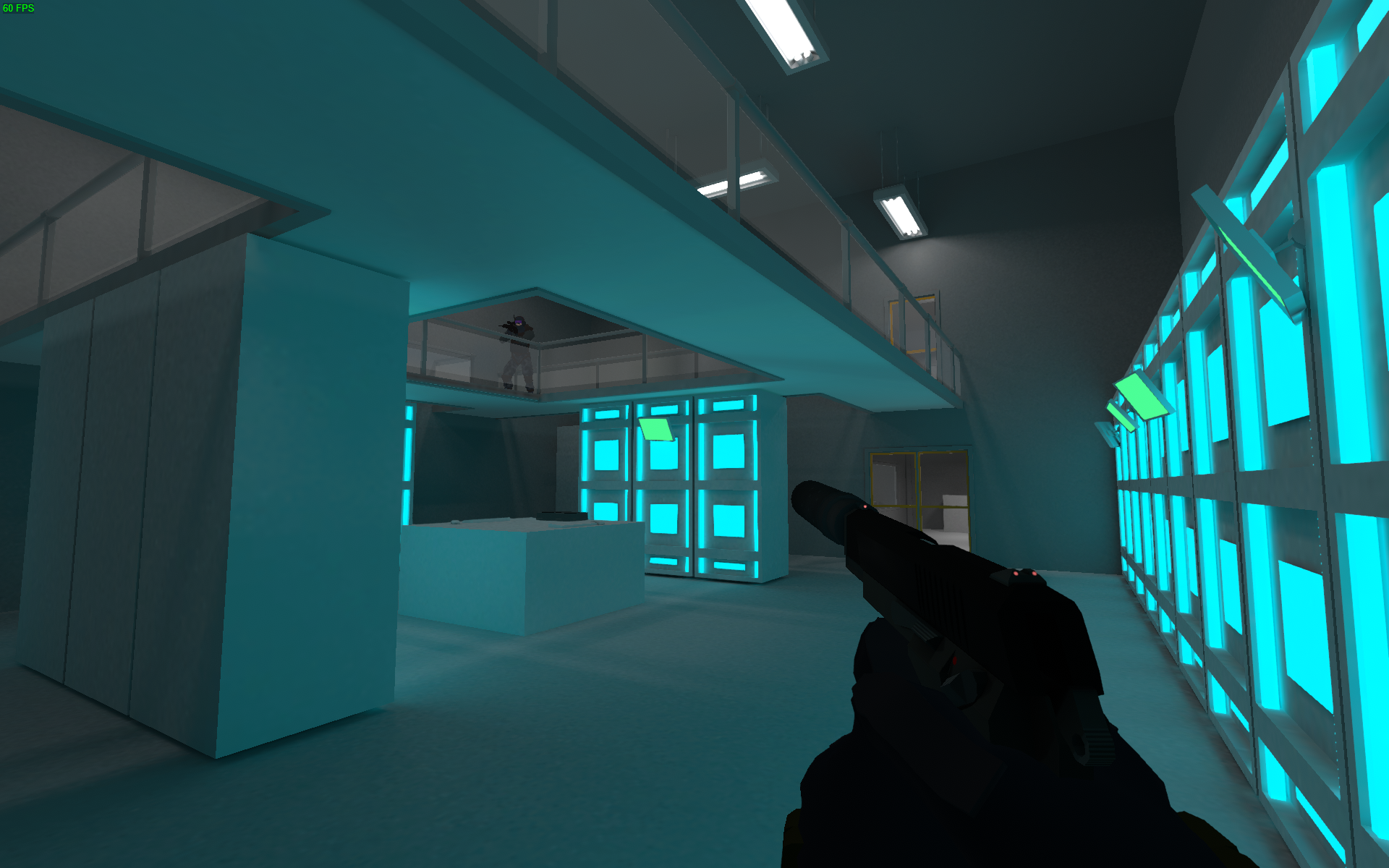 Ocean Facility - Polybius
If you don't want Intruders to steal your secrets, what better place to go than the middle of the ocean! This map has many ledges and windows so Intruders can sneak around without being seen by the many cameras on the map.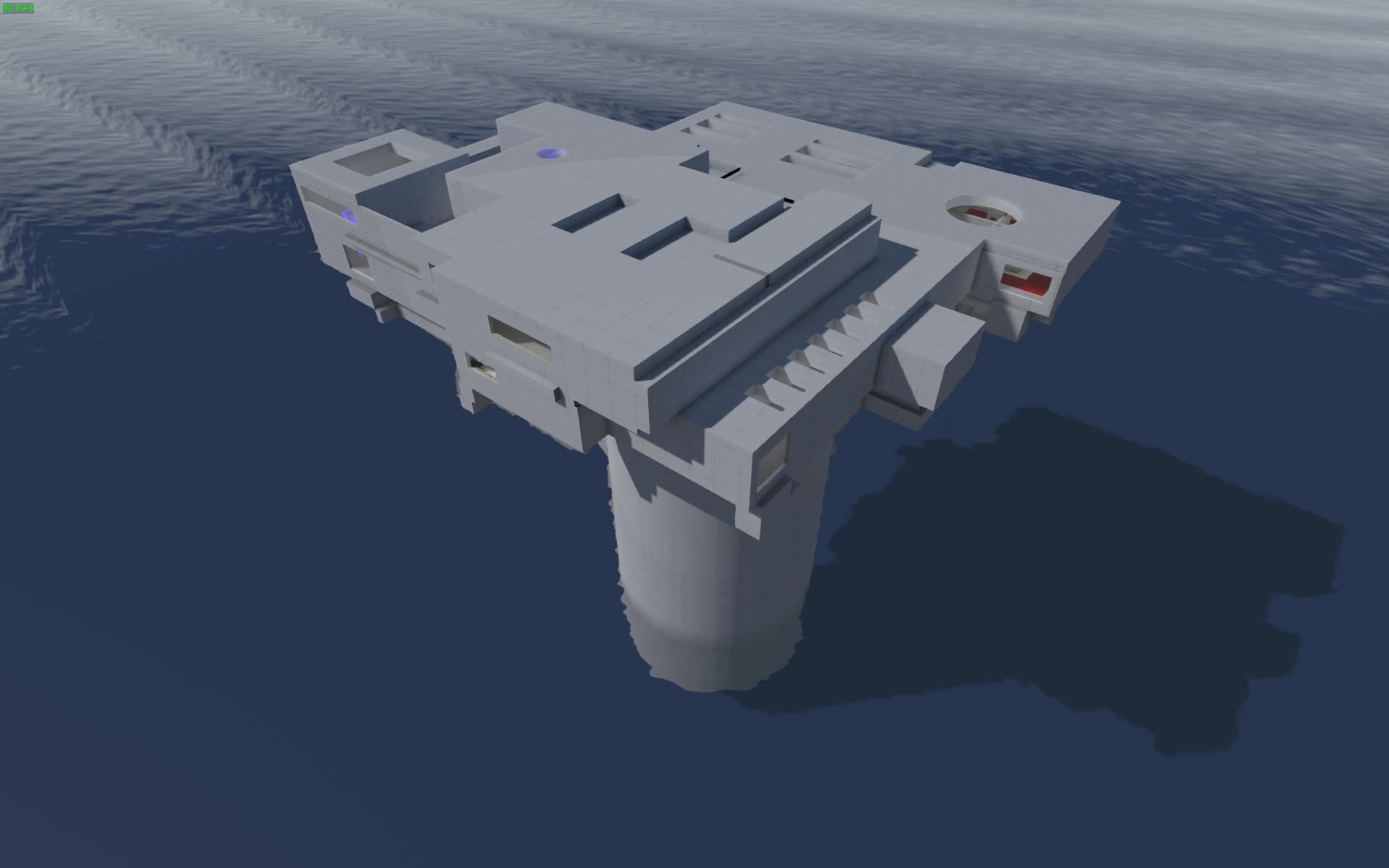 Not a fan of having your photo taken? No worries, just disable the cameras by interacting with the use key!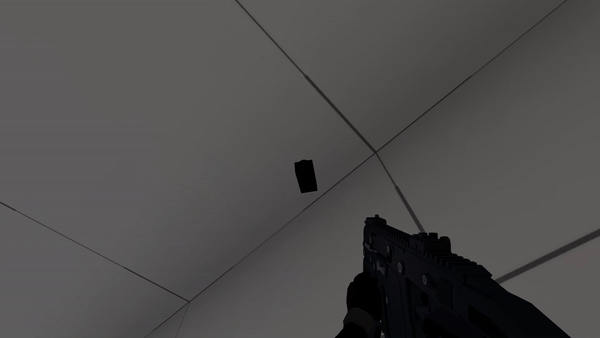 zeroside - Polybius & lightslayer5
A large map with a high altitude zip-line means Intruders have to watch their energy as they head into the main building. With large areas and long sight-lines communication is key in guaranteeing victory.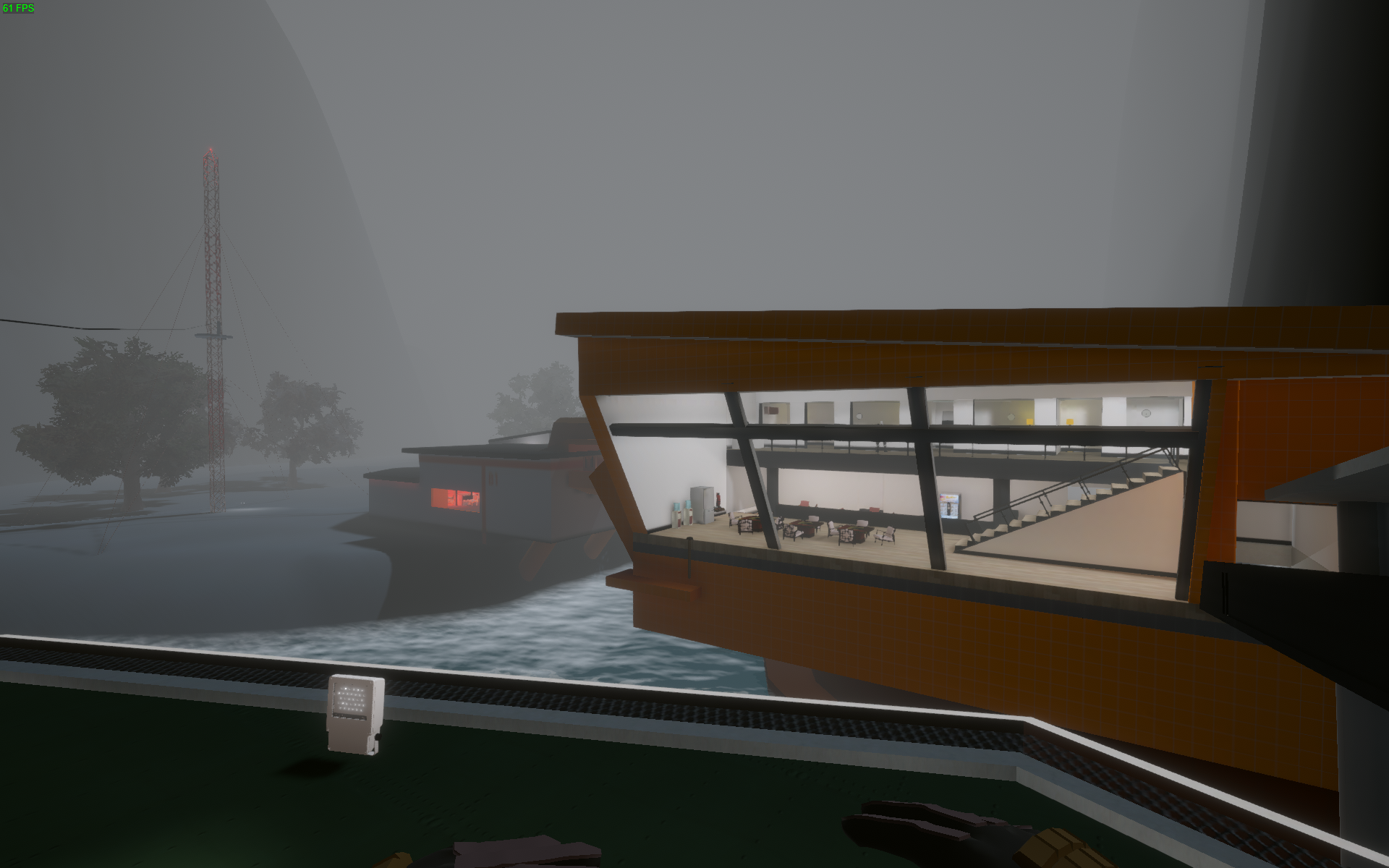 Check out the custom outfits specifically made for this map!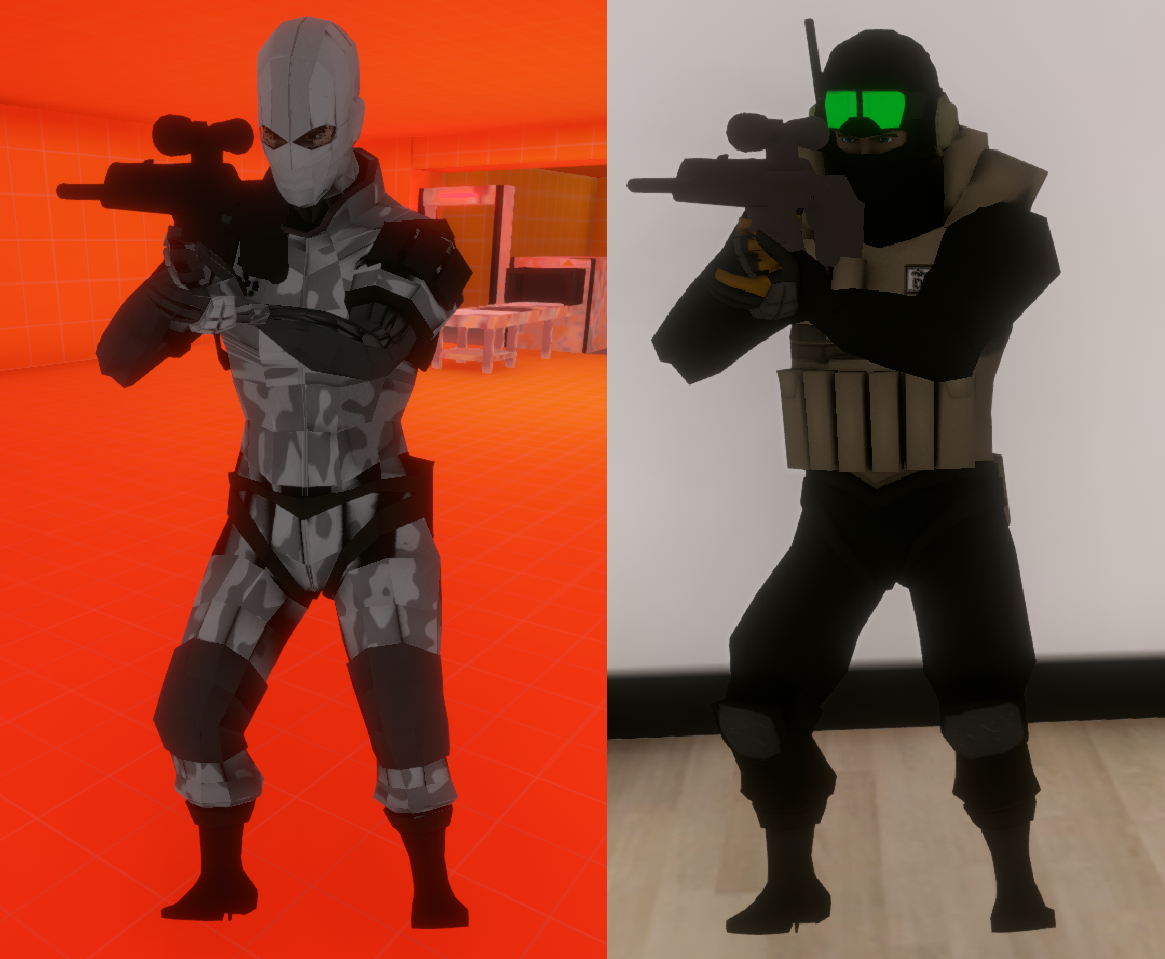 Maps With Unique Features
While some of these maps may not be new, they push the boundaries on what can be created in the IntruderMM. While these maps aren't always the best for competitive play, they are definitely a lot of fun!
ohnoscoobs - madmanepic
Reminiscent of the classic Scooby-Doo hallway chase, this map recreates the Freleng door gag in Intruder! You can see through the doorways and follow your target through an endless loop of doors or switch up your route and quickly collide with your target.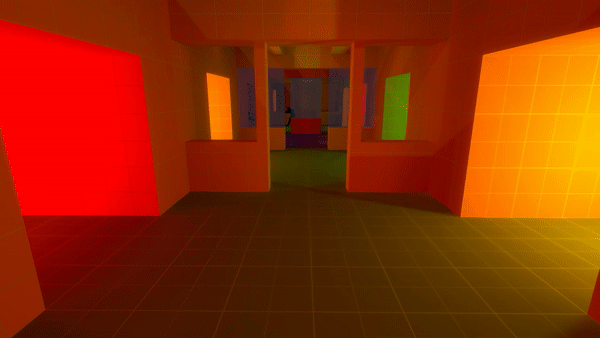 glassdeathmatch - viotech3
A fun party game where shooting your enemies is useless. Instead, shoot out the floor from beneath them and watch them tumble to their death.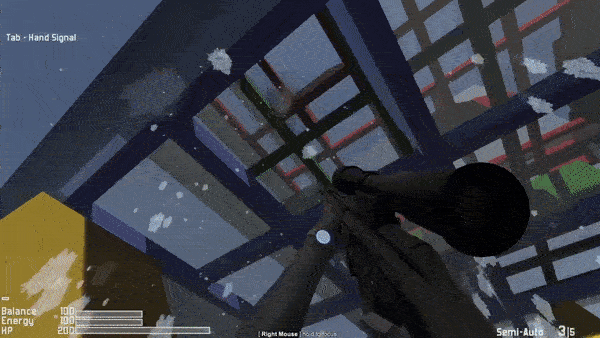 Longsniperduel - madmanepic
Snipers only, 500 meter shots, wind, and ziplines. Try and take out the enemy team before they take out yours! If someone is hiding, sneak over on a zipline and take them out up close and personal. Don't get shot on your way over or it's instant death!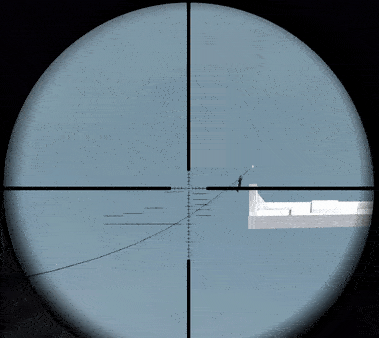 wiretap - actionman
Guards can run but they can't hide... wait, on this maps Guards can hide but they can't run if they don't want to be exposed to the Intruder's state-of-the-art motion tracker! All motion is tracked so grenades or glass breaking can give away your position or distract the Intruders as you sneak to the next room.
shotgunmadness - viotech3
This map showcases the newest weapon in Intruder, the beanbag shotgun! Knock enemies over to send them sliding off the map, or dunk on them by shooting the glass floors and dropping them into the pit of death.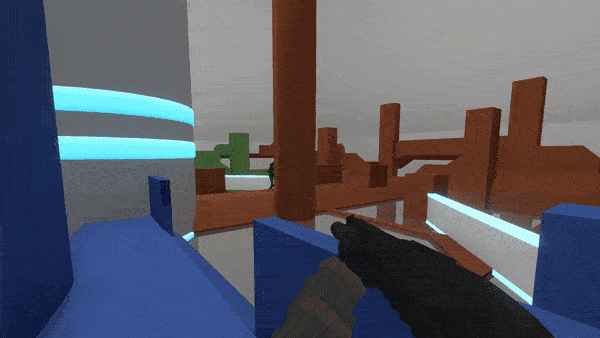 metro- Cyex (antshin)
Intruders start with the package in this close quarters map that takes place on a moving train during a snowy night. Protect the package carriers as they make their way to the other end of the train. Be careful on the edges though, if a package drops off it cannot be recovered.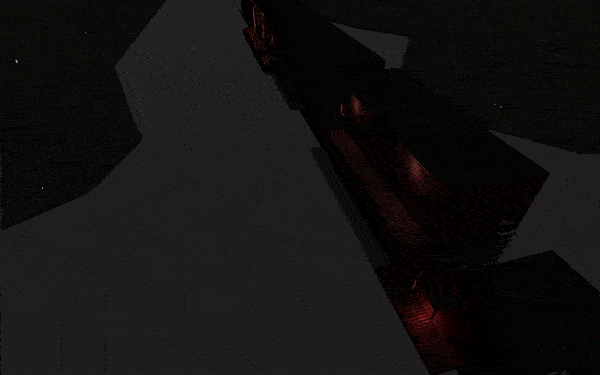 Hopefully you have some fun playing these maps and create your own in the future! Hop in the Discord server to chat with some of these talented mapmakers and check out the #mapmaker channel to learn more about creating custom community maps for Intruder. Unfortunately, with all the amazing maps made by the community I am sure to have left some out. If there are any maps that you guys love to play please post them in the comments. Feel free to plug your own map in there too, the more the merrier! We should be more frequent in posting updates, announcements, and community showcases soon, but in the meantime Guards keep guarding and Intruders keep intruding!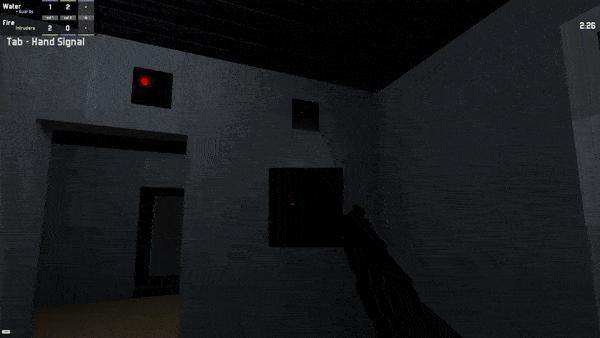 See you soon! >:D