Hey folks, we would like to invite you to join the community forums, where Legion players & devs discuss everything from fighter designs to cross-building strategies to new features.
Ever since the source for Legion TD was released back in 2010, Legion TD has been a community-driven game, driven by passionate players. From Legion TD Mega, to hostbots (ENT, UC, and others), to LIHL, you, my friends, are the reason why Legion TD is what it is today. The future of Legion TD is in all of our hands, so let's make this happen together!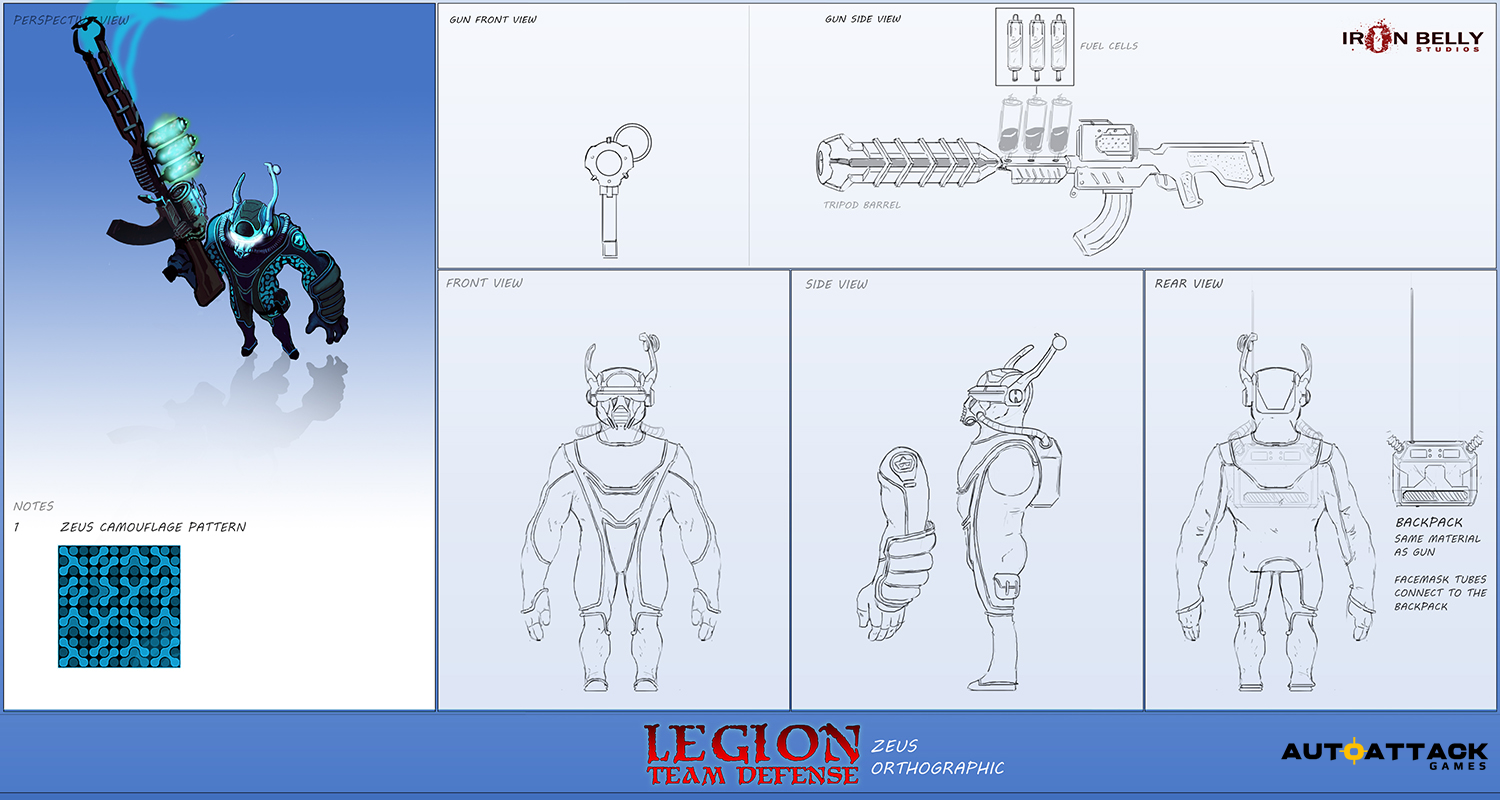 Building the game from scratch takes a lot of work, but we're making good progress on units like Zeus (above), as well as many others. More updates to come from our community managers, Avernium and Dreadz!