Command the AI
In the following video we explain how you can use hotkeys to position and order your AI around the battlefield.
Each player (Zulu or British) has a number of AI they can utilize in battle. The AI can be :
commanded as a group or individually
moved to any location you choose
arranged in various formations of standing and crouched soldiers
fight and actively seek targets independently or follow your instructions and discharge weapons only on your orders
Look after your AI
The British AI become tired and morale can diminish as they engage in battle such that a soldier may desert. As a commander look after your troops and ensure morale is kept high.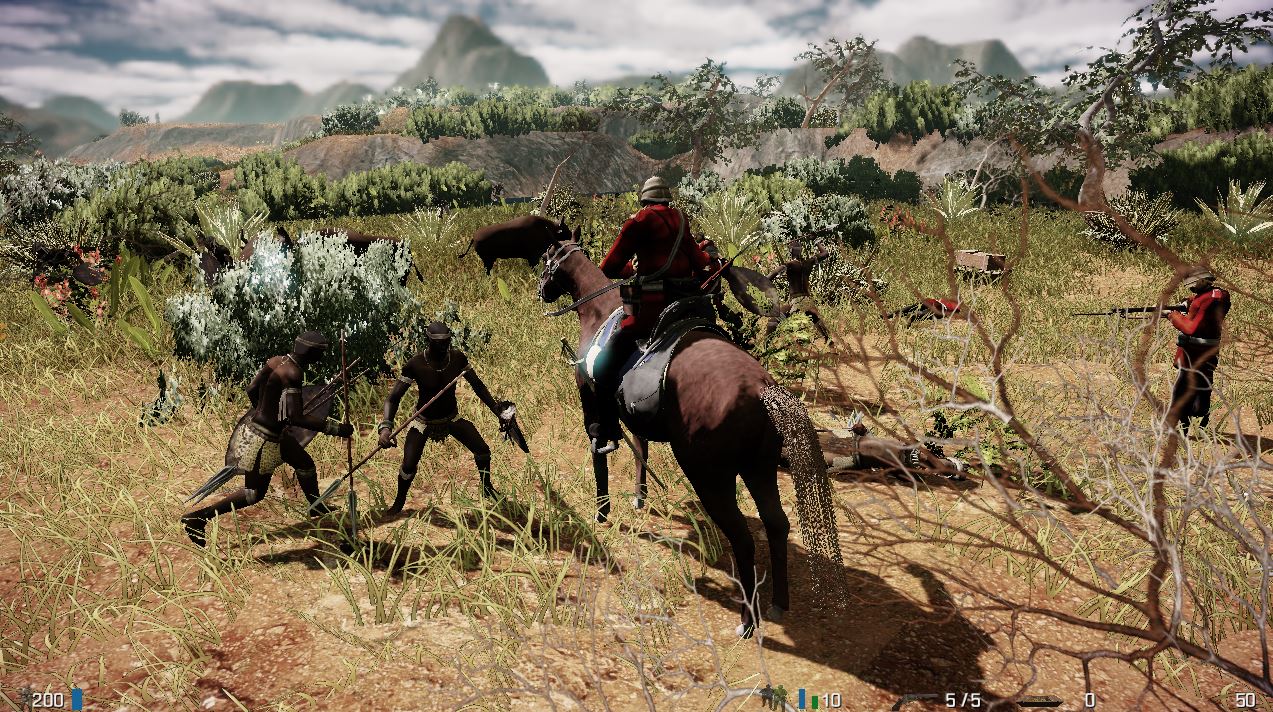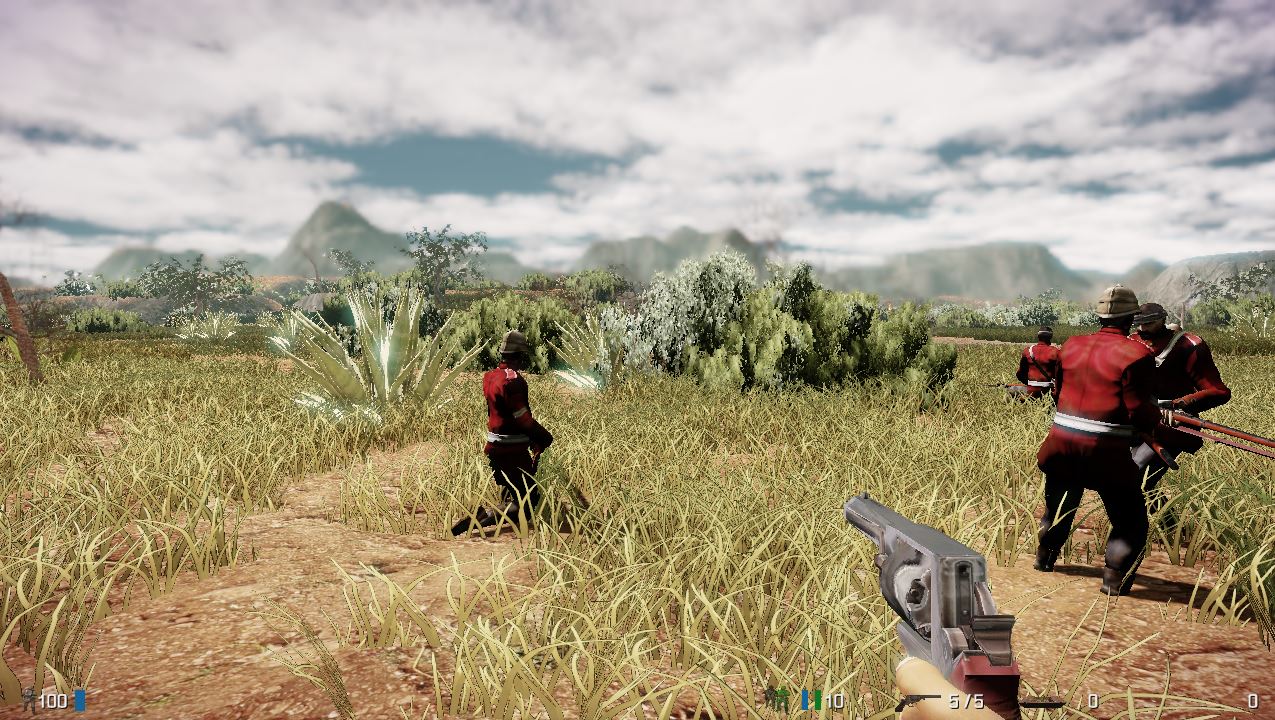 Steam Store
You can see our Steam store page for further information.