Whats up guys welcome back to another article post now if you noticed we haven't posted an update last week. Were gonna be posting an article at least every 2 weeks from now to have more things to cover for each coming update but if there is something important between those weeks we'll be sure to inform you of it, also we are always active on twitter remember to come follow us @shogunwolfgames . So for this weeks update we are working towards the campaign to get it ready by early July, now when this comes our first 2 episodes will be available for those who enter our early beta or journalists, and streamers who will cover the game.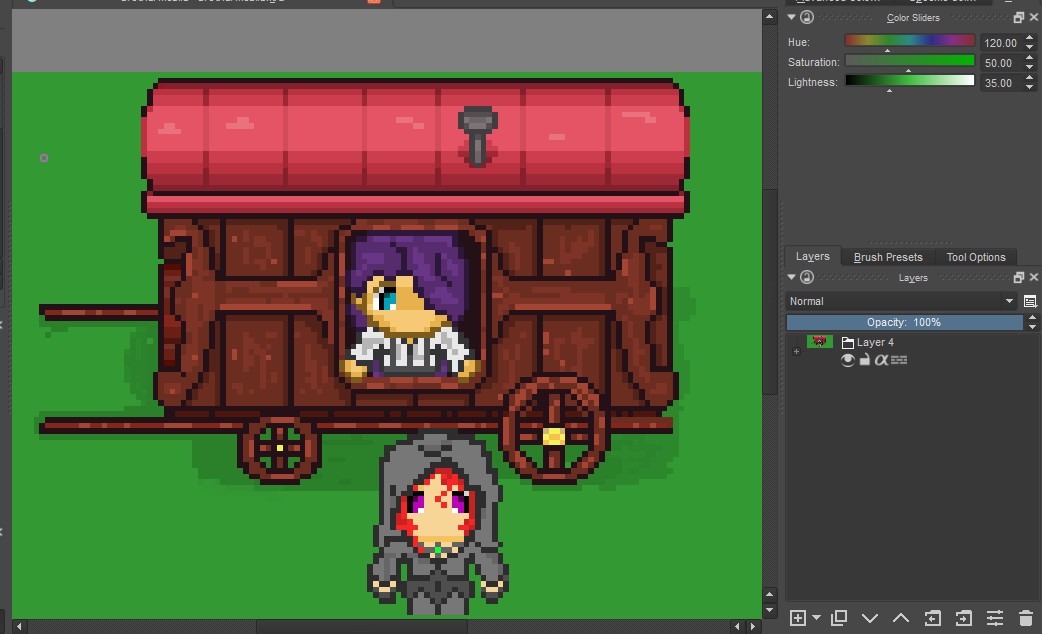 Heres some things the team has been working on, more animations to improve the depth for boris the vampire, we want the player to feel that everything around him can move touch and interact with the character constantly.
I.imgur.com link to the animation
Thank you for catching this week's article also make sure to be ready for our steam release coming within a few short months along with our crowdfund campaign we'll need you the community help us along each step of the way to bring you a well thought story based game. If you would like to help us please make sure to check out new website as well Anuragl94.github.io and thank you for reading and stay tuned for more news!