Hey Indie DB!
Unsuspectingly and to our big surprise the IndieDB Team awarded SYNTHETIK with the
"Best Gameplay" 2018 Award! A big thank you to the Team and you, the Community from all of us!
We haven't been posting a lot in the past, but are looking to change that in 2019.
Feel free to follow us here (IndieDB Page), on social or join our Discord :)
To get a key, just enter your mail on the website and you get sent one!
(Don't worry we don't really write any newsletters)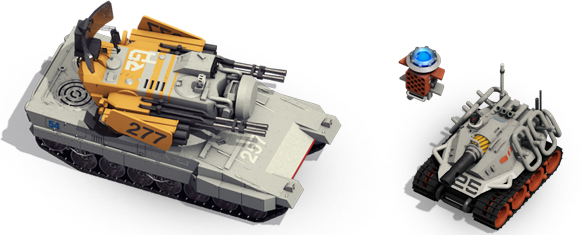 With the release of our first game SYNTHETIK in March 2018 has truly been a wild ride for us.
We didn't do a lot of marketing during its development but fortunately it did
work out pretty well for us.

We started a low key Synthetiks Early Access/Beta on itch.io in August 2017 but without a lot of fuzz.
We got a lot of great feedback which helped us to really polish the game in the last half year of
the 3 years development and made as a bit more confident about the scary release.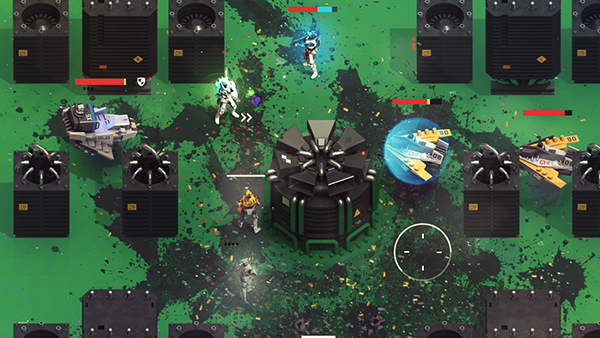 When it hit Steam, enough people played and rated the game that it got pushed to the Steam
front page and even some big Twitch Streamers such as Lirik and Sodapoppin picked it up, which
was surely to a great part from our existing community in discord and from our open beta tests.

Most of the remaining 2018 was spent developing new Updates culminating in the "Legion Rising"
free expansion with improved core game-play, added 8 new classes and a lot more content.

The updates massively improved the quality of the game, but we are not yet sure that spending
the time improving the game will be a financial success.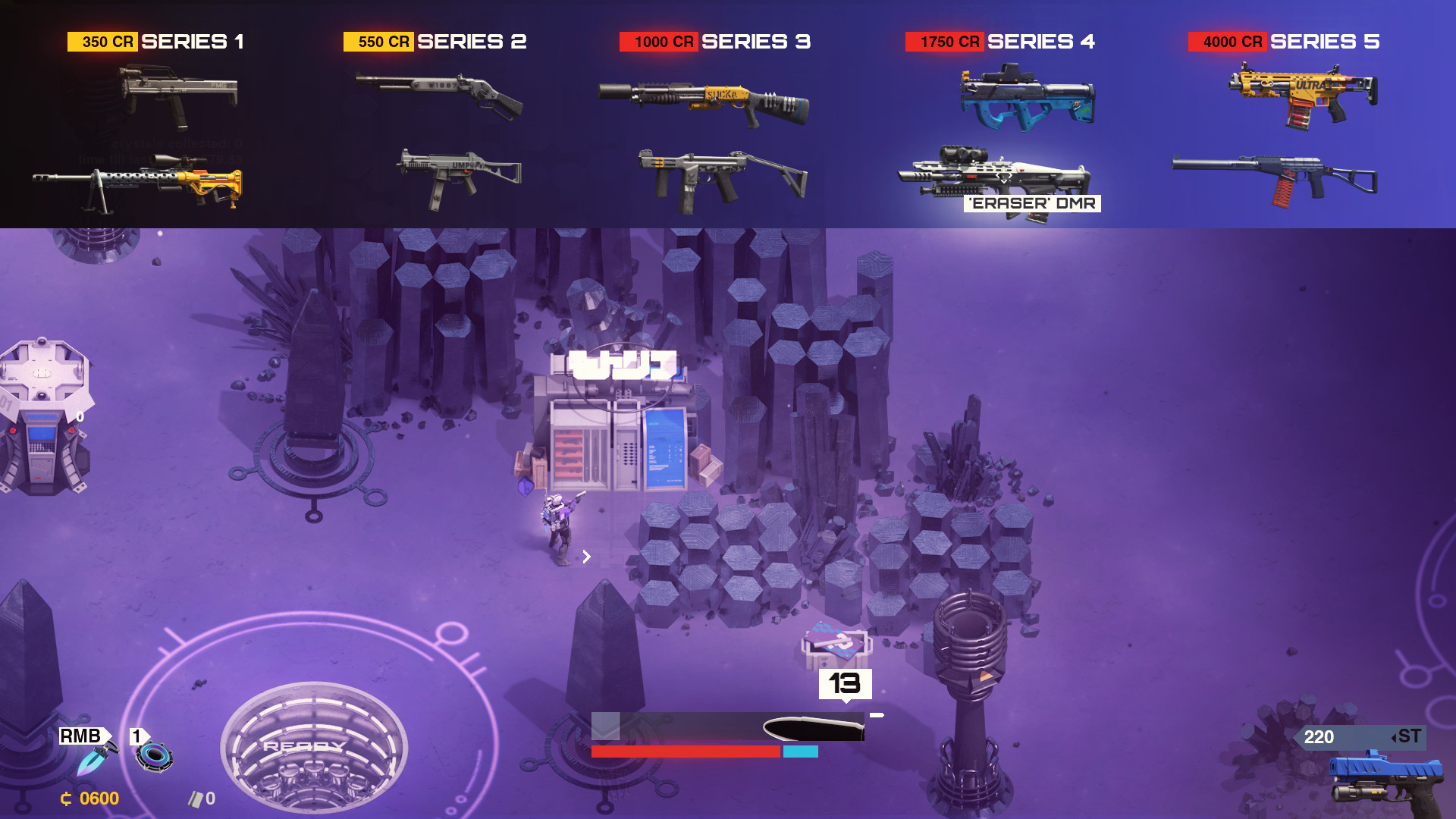 Right now we are testing SYNTHETIK: Arena as an alternative format to the long Legion Rising missions.

We aim to take everything that is cool about the main game and fit it into a shorter, fixed
mission structure and make it more accessible.

There are four different Missions, each takes about 15 Minutes while allowing more
direct choices in weaponization and upgrades. It's a great alternative to an epic 60+
minutes Synthetik run.


If you want to help us work out the kinks of Arena, you can get a Beta Steam key on the Website
You will keep the game on launch!

Thats it for today! See you in the Arena!