Finally, everything is working as i imagined. The combat system which was one of the hardest thing to implement is finally working , maybe it needs some small tweaks , like smoothing the rotation of the enemies toward their target. (The glitch is visible in the end of the video).
Also the point light shadow caster is now fully functional and is a great great improvement over the directional shadow caster. Now we can have creepy long distorted shadows which really adds to the gameplay.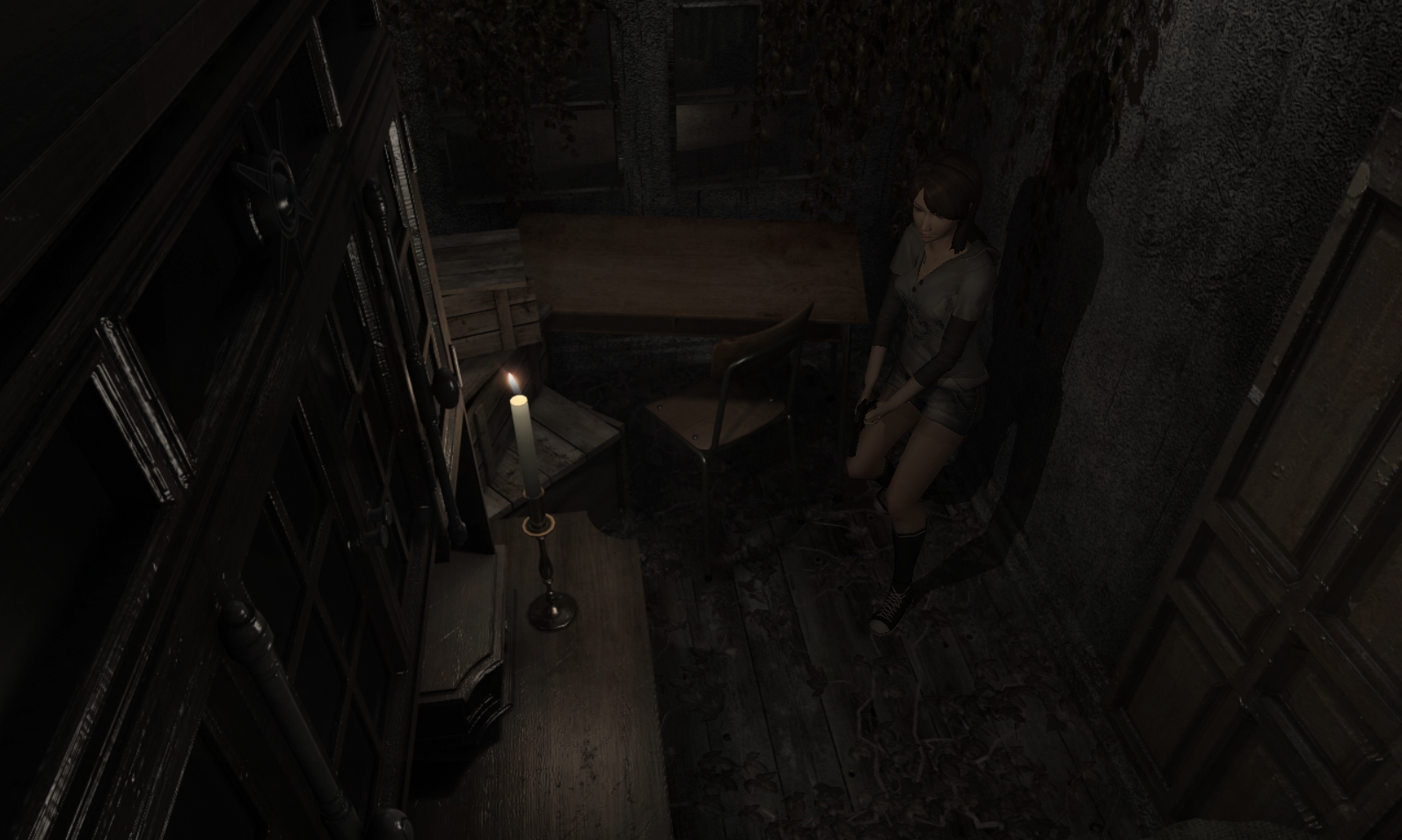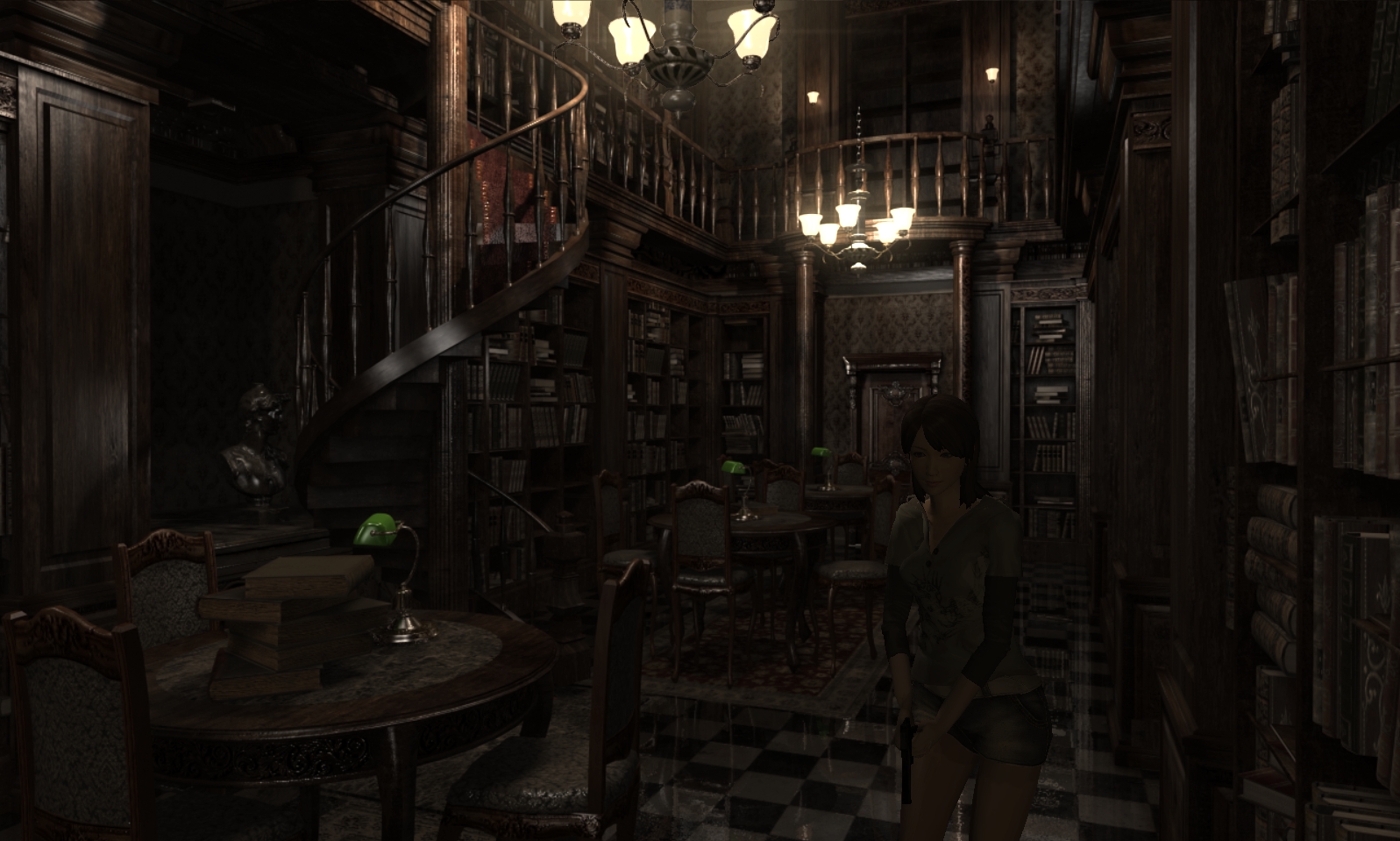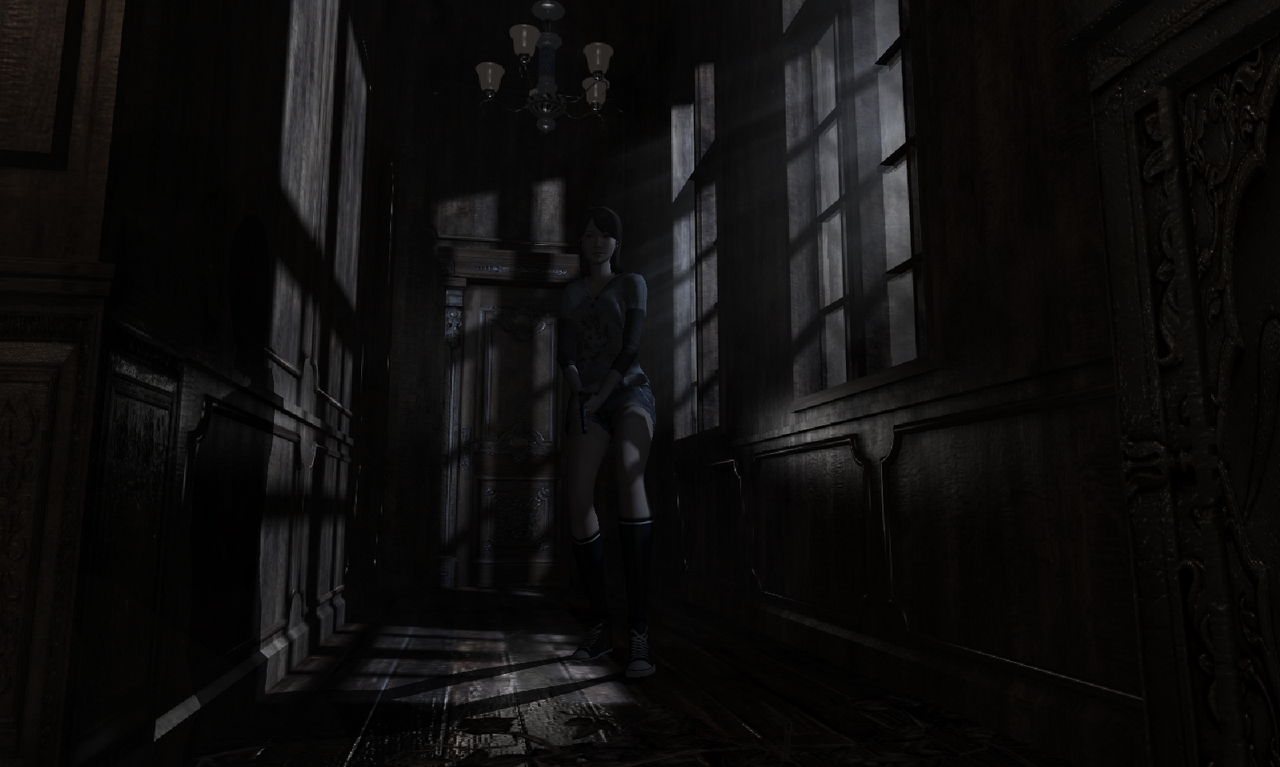 Please note : If you decide to support this game , you automatically support the engine too. So if you're a graphic designer with limited programming skills but still want to create a pre rendered resident evil style game this might be for you.
The engine features :
- No C++ and low level coding required. All the heavy stuff is done so you need to code only the game logic
- Easy scritping with AngelScript. Again , no confusing compilers , editors , basically you can use any text editor of your choice
- Tools for 3ds max for exporting complete scenes and camera angles with ONE BUTTON CLICK.
If you like this game , please consider supporting it with few bucks through my pyapal donation link
Or become a patron on my patreon page.
Every small donation counts and is a great motivation for me to finish the game
Patreon : Patreon.com
Donate: Paypal.com
Facebook : Facebook.com