I'm super excited to announce that the reworked combat system patch is released!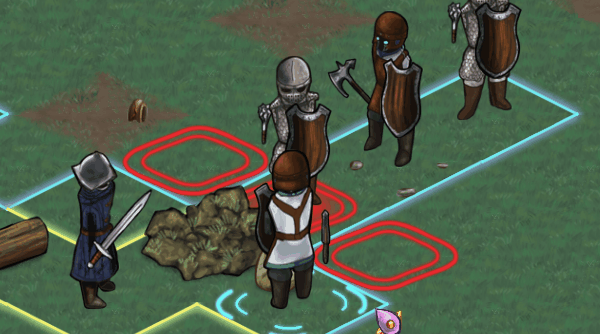 In a nutshell, the new combat system core is a traditional-turn-based system where initiative decides the order of the units. The twist is that a turn consists of 2 phases. A movement phase and an attack phase. This heightens the importance of maneuvering, as everyone can move before any attack can happen, making melee combat more dynamic.

While the combat system rework is the star of the patch, but it isn't the only thing that changed. We added a lot of quality of life features like zoom and reworked character sheets and character hud for better readability.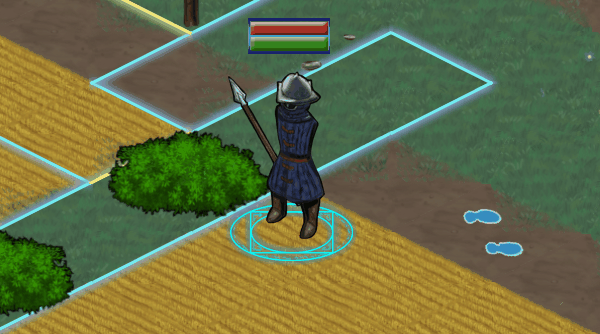 Plus we added a few eye candy as well, with dynamic fog of war, reworked sprites, and animations, which improved the overall visual quality.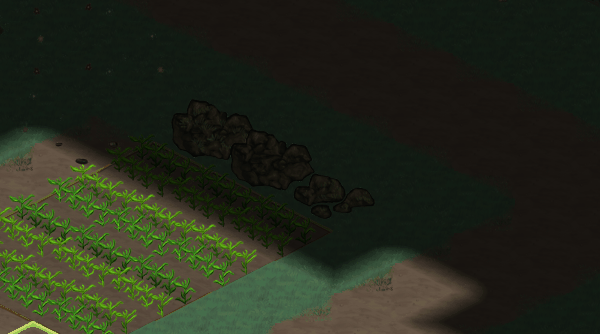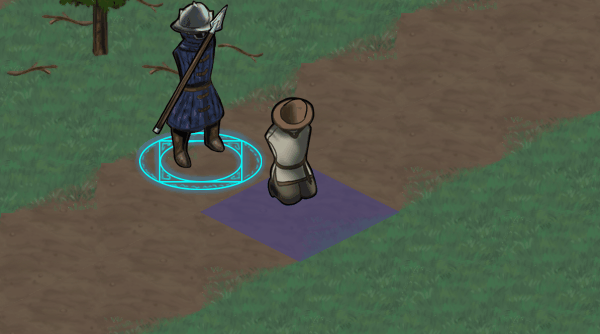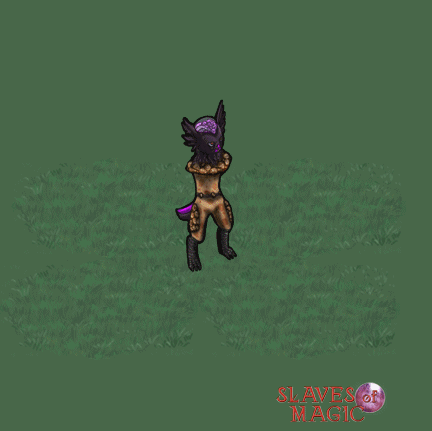 Here is the release trailer:
So give it a go here, and share your opinion with us what do you think of the changes.