Kingdom Fall has gone through a lot of changes over the past 2 months. It now has working combat, enemy's, equipment swapping, more town NPC's and lots more! We have also been able to take Kingdom Fall to I55 were we got lots of great feedback and plenty of ideas for the development of the game. We have lots of great features coming over the next few months such as Airships, shops and trading.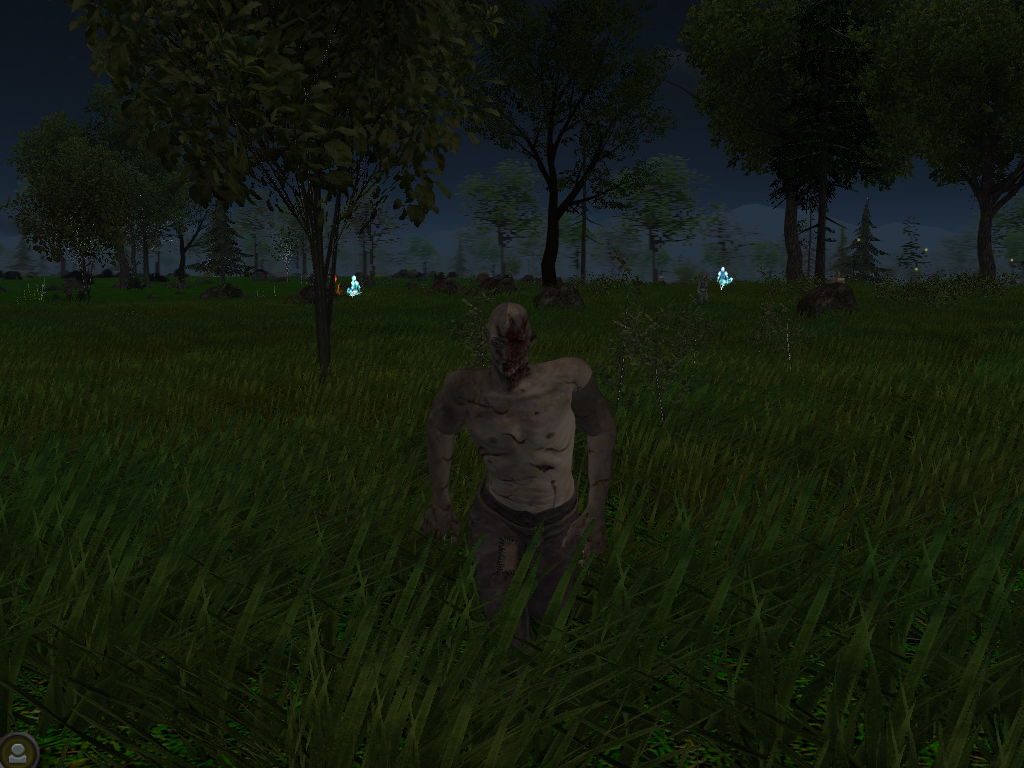 In this update I really want to focus on the combat system for Kingdom Fall and its development going forward. Combat in Kingdom Fall is designed to be a real challenge that will require the player to understand their skills and how the enemy's attack. The leveling system will serve to make the game easier but will not replace skill. The larger monsters in Kingdom Fall will hit incredibly hard and be able to soak up massive damage this means that the ability to keep moving in combat is essential. To help you keep moving the targeting is very intuitive and will select the enemy in front of you, we will also be adding the ability to select an enemy to prioritize targeting later in development. Moving in Combat will allow you to keep out of the way of heavy melee attacks but will not help you when you are being shot at. When you are being shot at timing your doges will be essential.
Combat is still in very early stages but going forward we will be adding conditions, boons and better targeting. When fully completed combat should be a challenging and exiting part of the game so make sure to subscribe to our newsletter to keep up to date at Eepurl.com
New Features:
- Combat skills (AOE, Ranged and melee).
- Enemy and NPC AI.
- Weapon Swapping.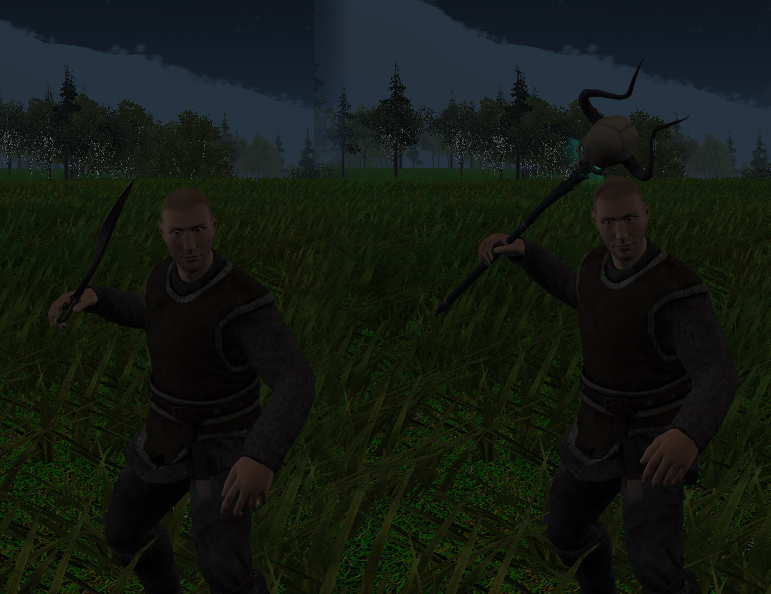 - Building interiors.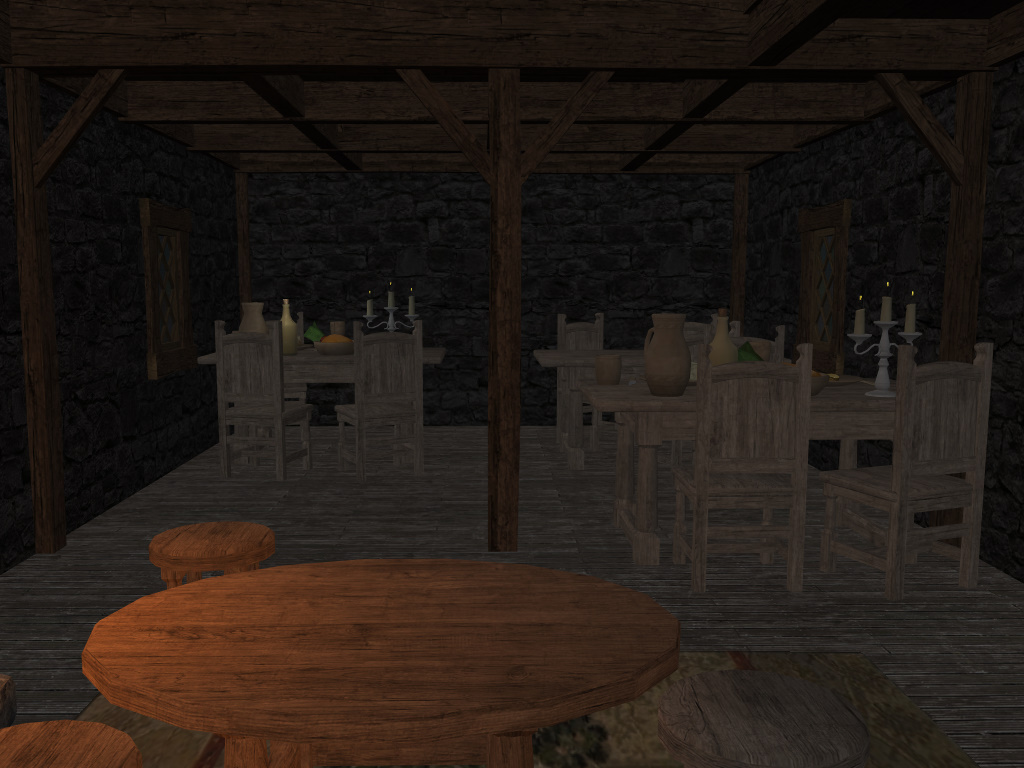 Improvements/fixes:
- Boring optimization stuff .
- Increases the terrain create distance (Made the world you can see bigger) .
- Fixed a light flicker on terrain.
- Fixed bug where the player sometimes got stuck swimming across oceans.
- Improved shaders for buildings.
- Speed up load time and reduced/removed any lag from loading in more of the world.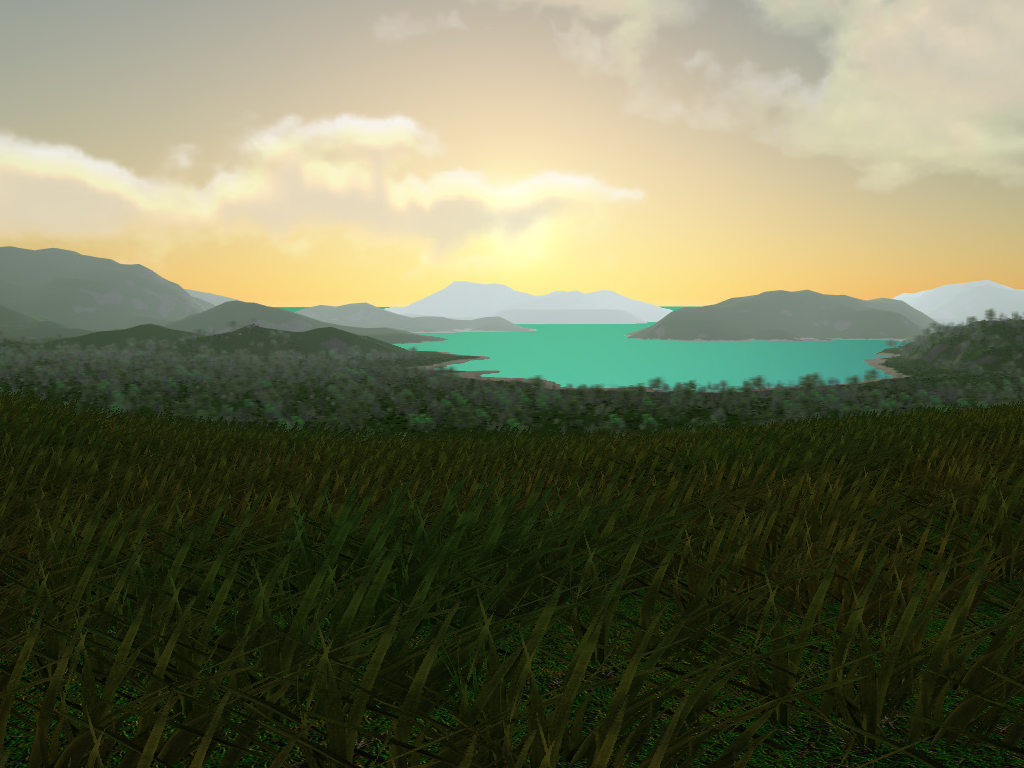 Keep up to date at Eepurl.com and Twitter.com.