Hello everyone, we have recently posted a major update to our game colorgrapher including: new island generation options, new gameplay options, some simple AI, and more!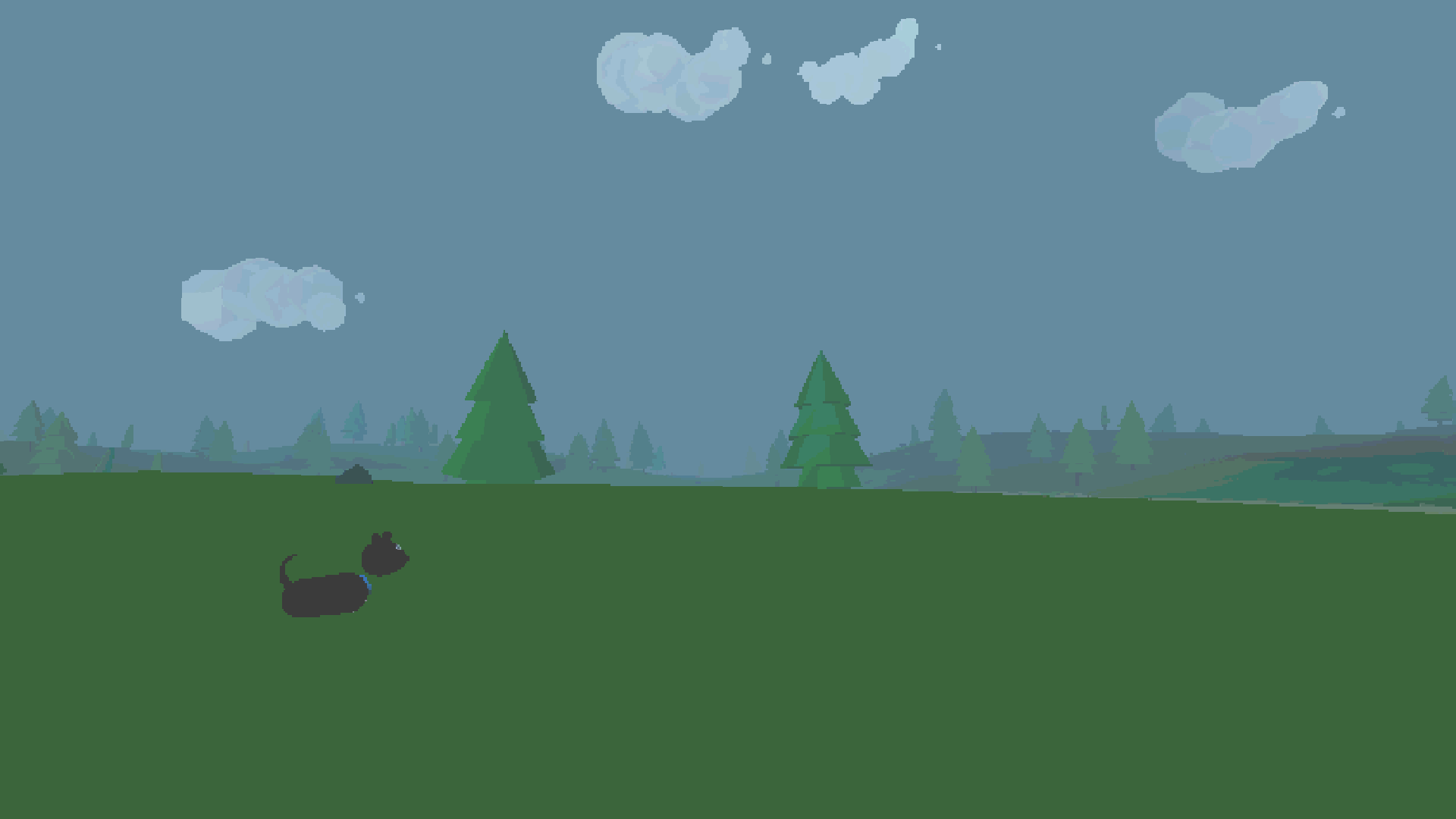 We'll start off with a bit of a quick update about the status of the game since the last update, which was a little over a year ago now. While working on this passively we also put out another commercial game, so progress here has been a bit slow, but this update has quite a lot packed.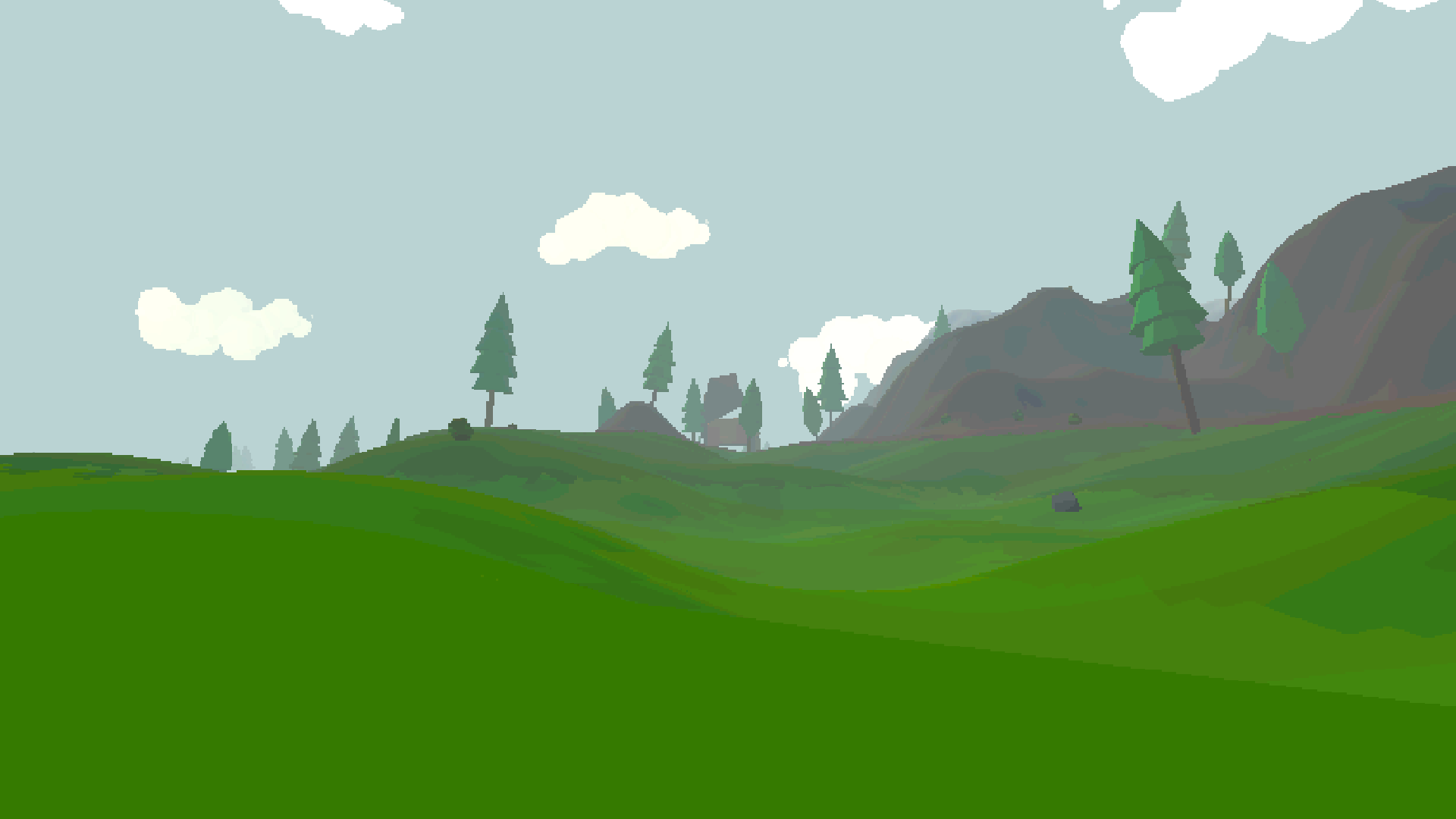 To list a few new things we have added, this update includes: a variety of new gameplay and island generation options, a new small doggo to follow the player around and take some glam shots with, camera options, additional basic animals in the worldspace, particle effects, and sound effects/music.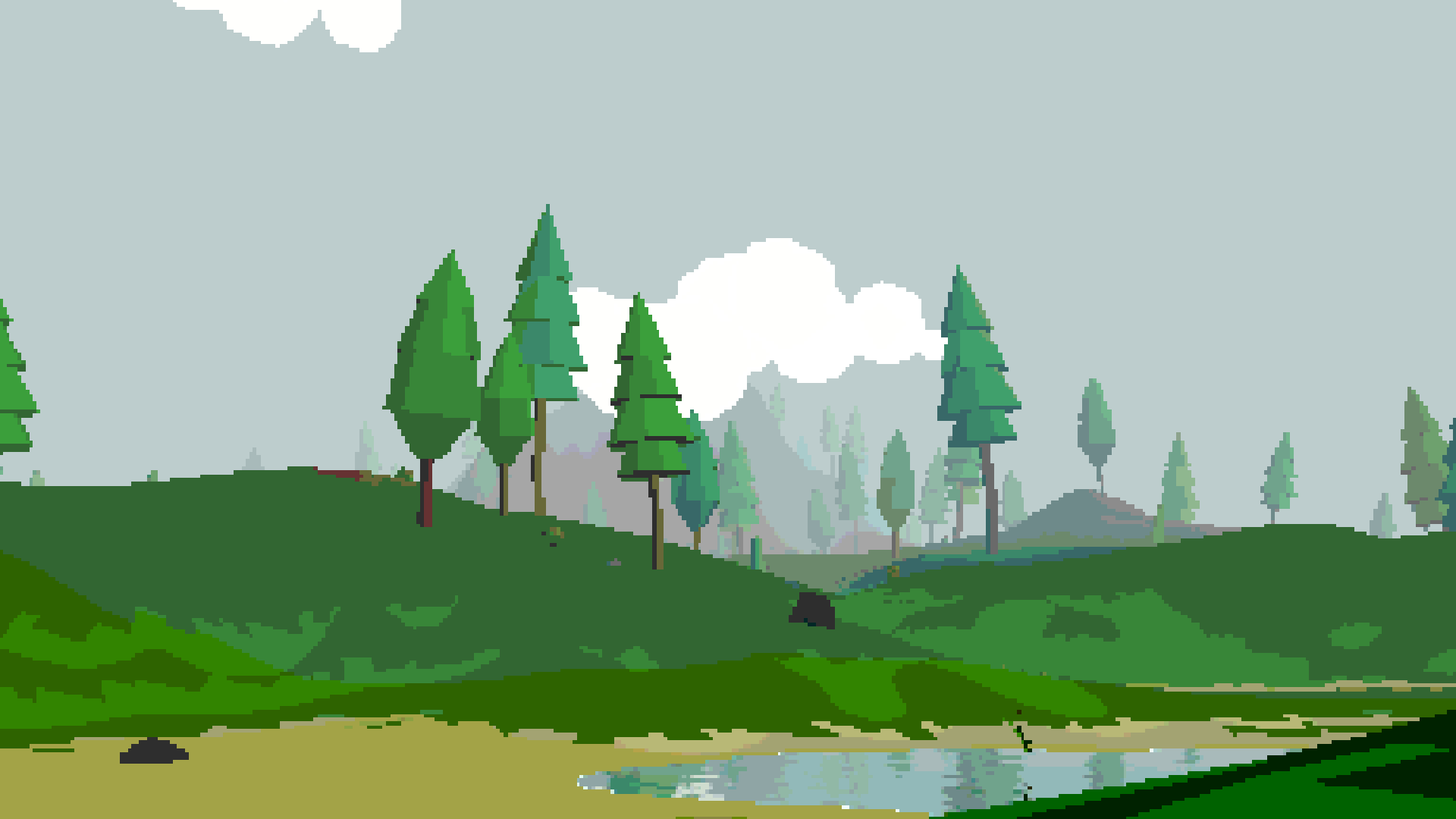 We have also changes/edited quite a bit as well, including: font type, various UI aspects, how camera settings operate, color palettes, models, rendering system, and more.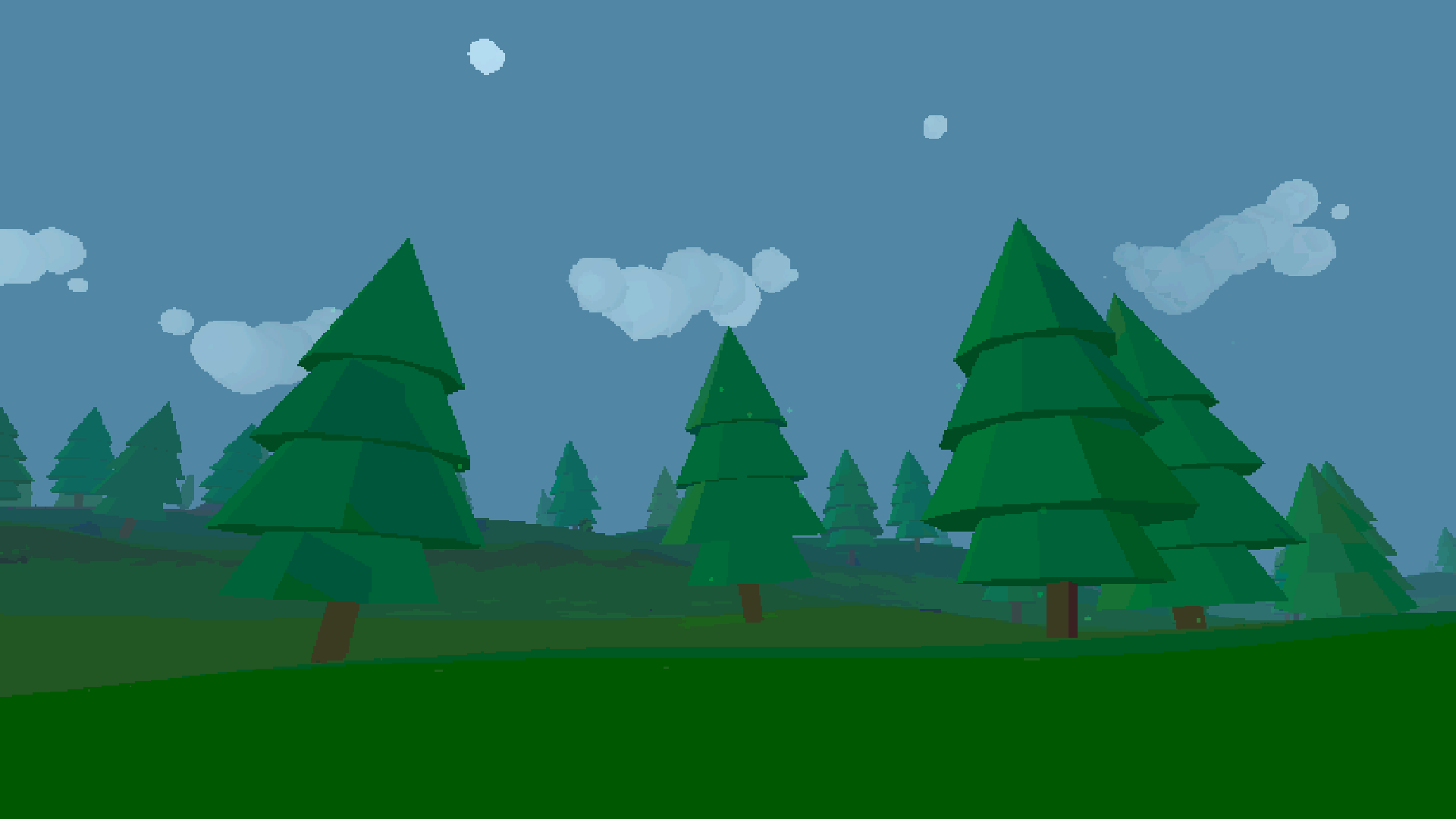 As per usual thank you guys for the support, it is always welcome and we hope you enjoy what we are making here. Feel free to check out our other games as well, and let us know if you have any feedback!