Hello everyone, while the beta demo for our game has been out for a few days now over on Itch.IO, today we have released it here on IndieDB.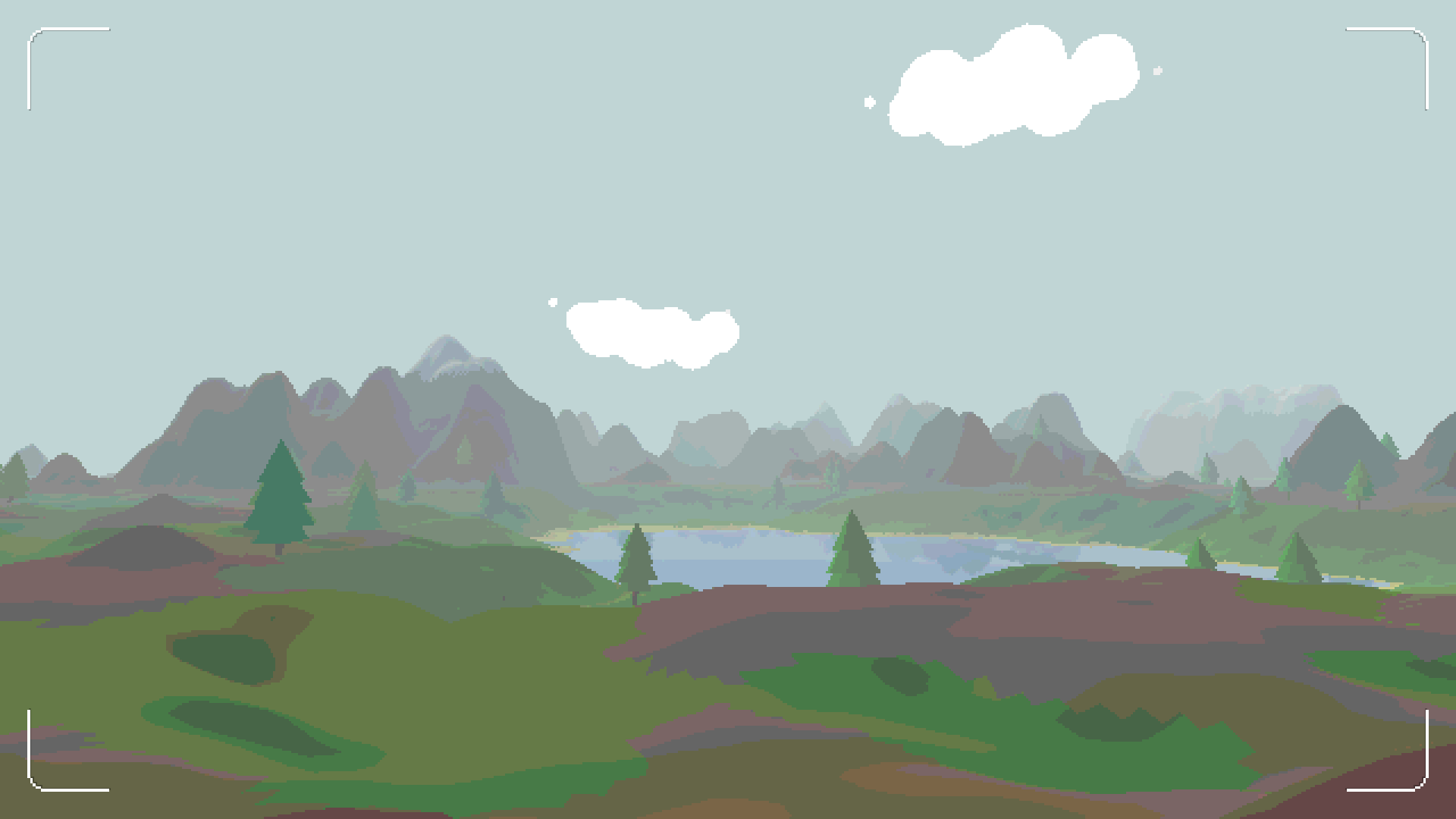 We are still currently working on the game and don't know quite when the full release will be out but it probably won't be for some time. For this project though we probably won't work on it much for the time being while we focus on some other things, but for now we have an early beta demo out for testing.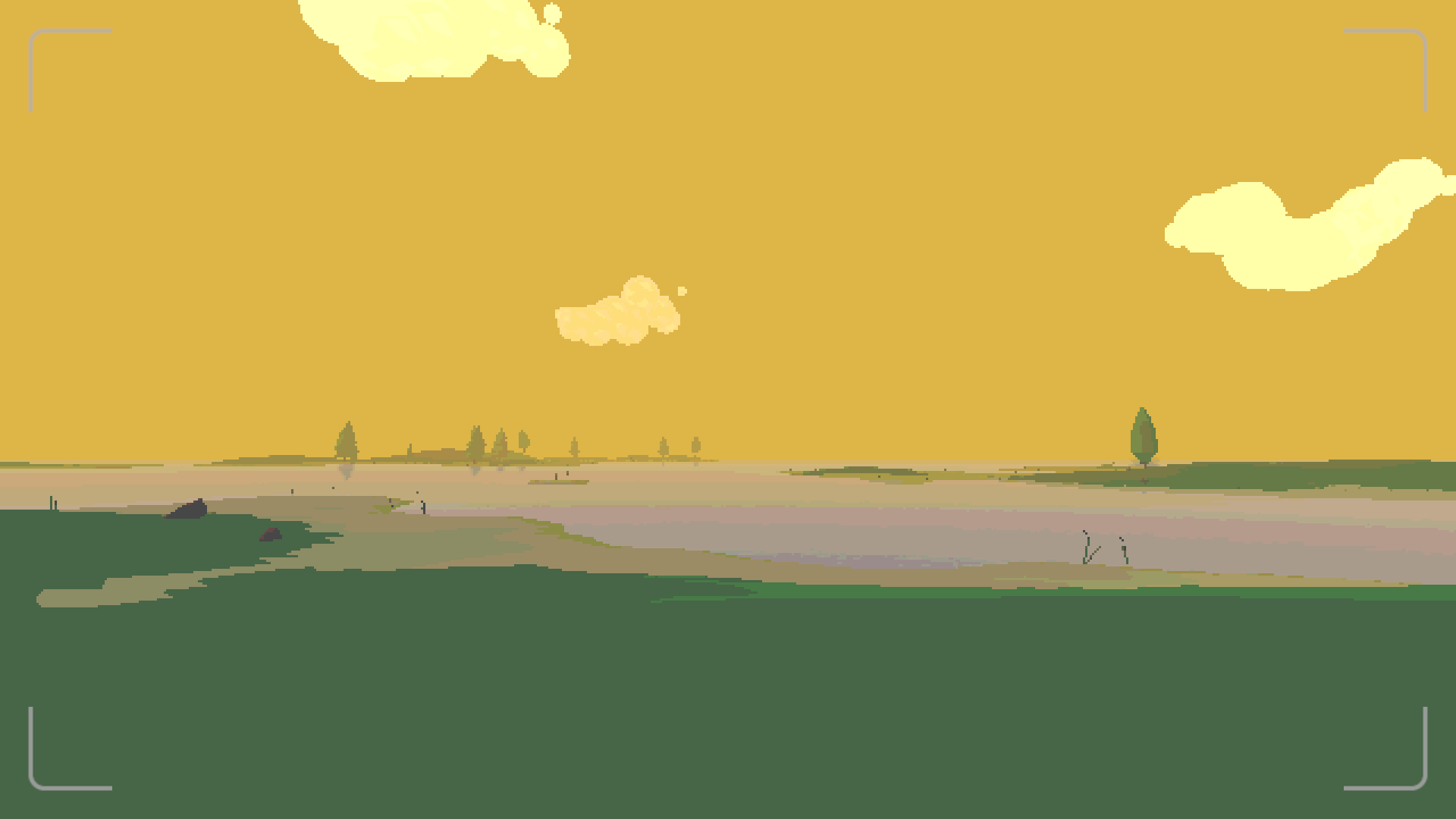 In this demo you can generate islands using a variety of different settings and get an overall feeling for what the game will shape up to be.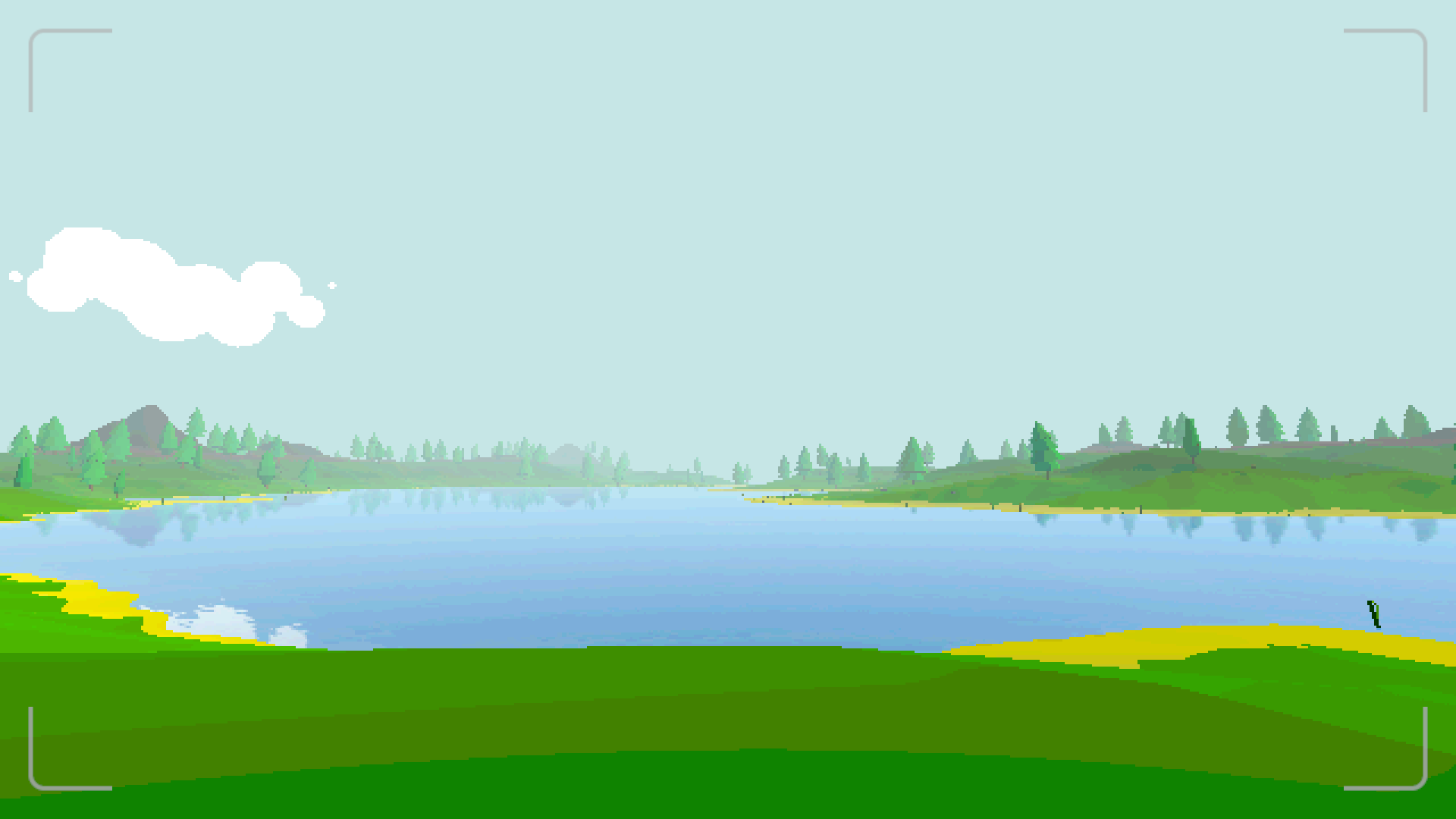 We would love to hear feedback from you guys about the project so far and any improvements you think we could make. Right now it is fairly bare-bones, even the settings don't save when you exit the game, so there is plenty of work to still be done, but it's hopefully a solid start for what we want to do with it.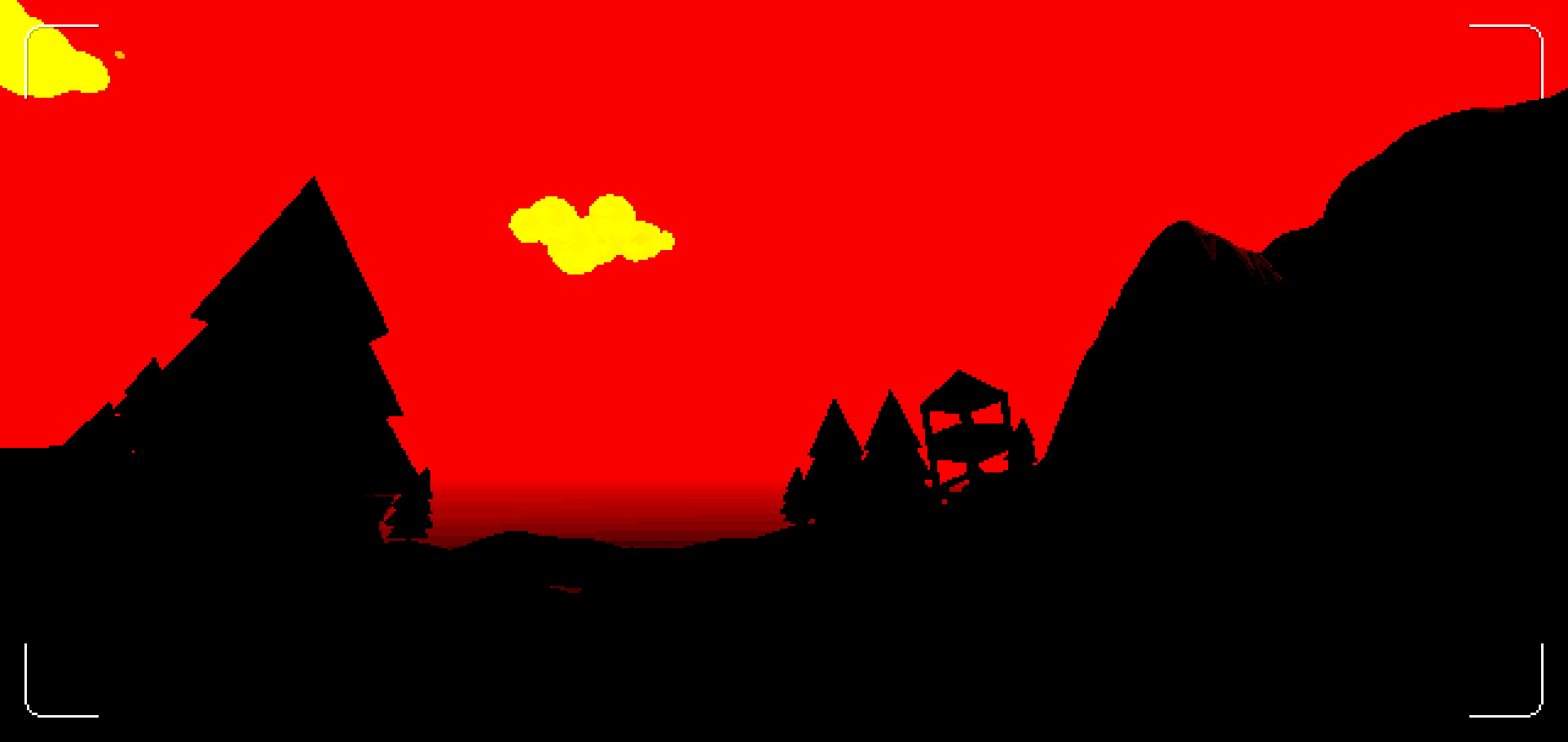 As always thank you guys for the support and check out our other beta demo we released on here today, Let's All Go To The Lobby. It's a work-sim taking place in a movie theater, so uh, you know, it's exciting.