playstroe: Play.google.com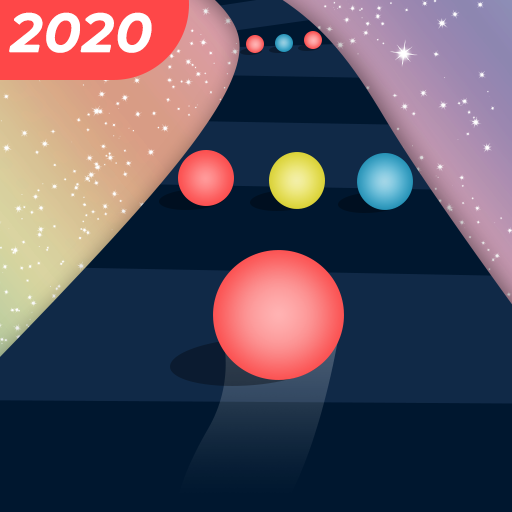 Get rid of your boredom and participate in a high-paced road runner color ball racing game.

Are you getting bored in your space? Will you like to hone your reflexes and boost your obstacle course gaming skills?

Sit back and prepare yourself to enter a thrilling road runner gaming arena with the new race game. Instead of wasting time idly, you can play this exciting idle ball game to follow the color balls assigned to you at the start of every level. Collect gems, boost score and have fun. Try it now!

Ball Run Idle Game
As you tap on the play icon, you will be taken into a high-paced gaming arena. Move along the groovy platform as you dodge the odd-colored ball obstacles scattered in your way. Swipe left or right to change direction or stay in the middle lane to continue running without hitting any boundary.

Amazing Colorful Race Fun
The exciting colorful race is specifically designed for adrenaline junkies. You will be surprised by the nature and frequency of sudden blockades thrown at you. Act quickly and dodge the obstacles. Touch the same colored balls to get points.

Collect Many Gems
The game features gems scattered in the obstacle course. Swipe and collect as many gems as you can. Use gems to revive your ball in case you lose the game.
Play Smartly!