Another week bites the dust as the Levelhead community surges forward with its AWESOMENESS! This week GR-18 went above and beyond in doing good for our goods while being pursued by colorful spike balls!
As always, remember to click the level names to bookmark them for later on. OR! Use the fancy Playlist to bookmark all of them at once.
Also don't forget to nominate levels that you think are worthy of the Community Spotlight, and nominate them using this Form. The nomination for next week will be open till next Thursday morning!
Indielands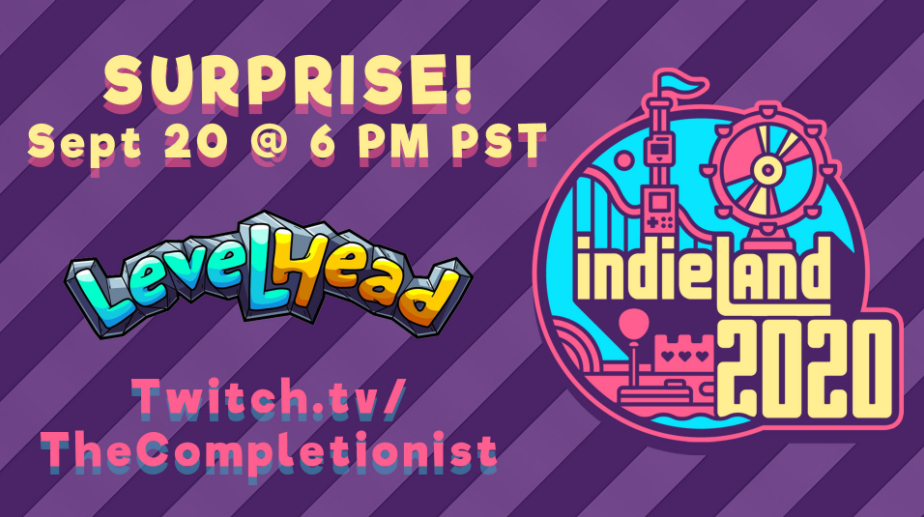 Get ready to deliver goods real good! On September 20th at 6:00 PM PST, the Completionist & GrandPOOBear will tackle Levelhead courses picked by US as we team-up for a grand charity stream.
Featured Levels
Colorful pursuit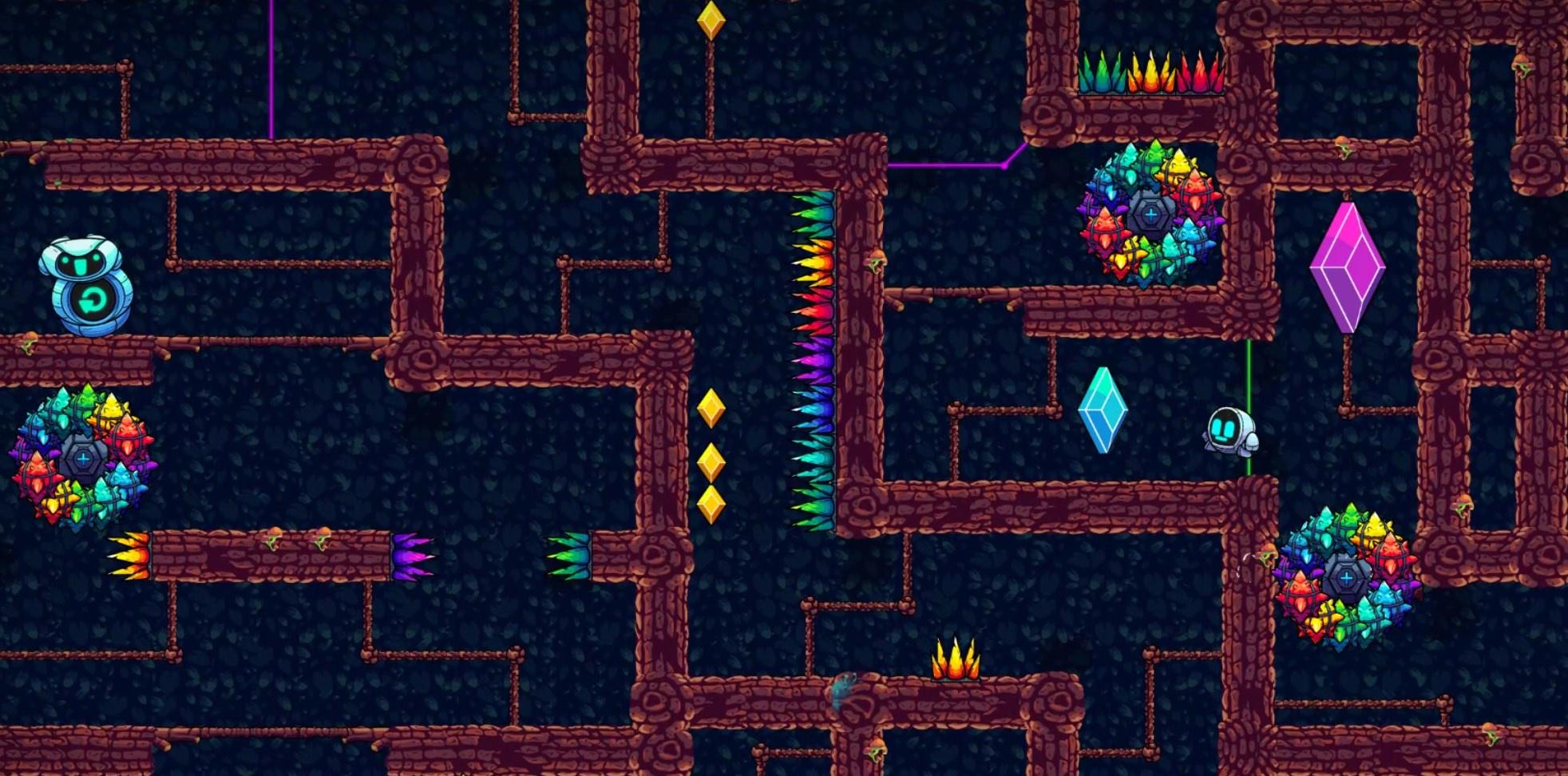 GR-18 doesn't waste time looking back in Spekio's colorful level Wild Bramble Panic as it is being pursued by the colors of life & death!
Going above & beyond!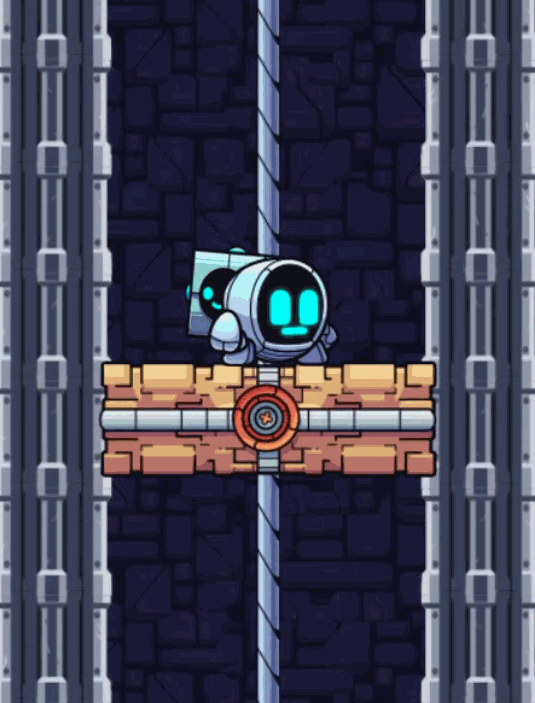 GR-18 deals with the hassles of not having the correct address in RobMac's creative level Rise Up & Deliver. GR-18 goes above and beyond by knocking on every door on every floor to make the delivery happen!
Abandoned Castle
GR-18 always delivers its goods real good, even in crusher169's Crumble Away, Ancient Castle. GR-18 has to manage every step and movement as the castle is haunted with crumbling structures, monsters and hidden treasures!
Tree Adventure
GR-18 experiences the joys of childhood by frolicking in Kalhua's adventurous level Tree House Trial! It turns out that baby robots enjoy the freedom of the great outdoors... even while delivering profits!
GR-MAN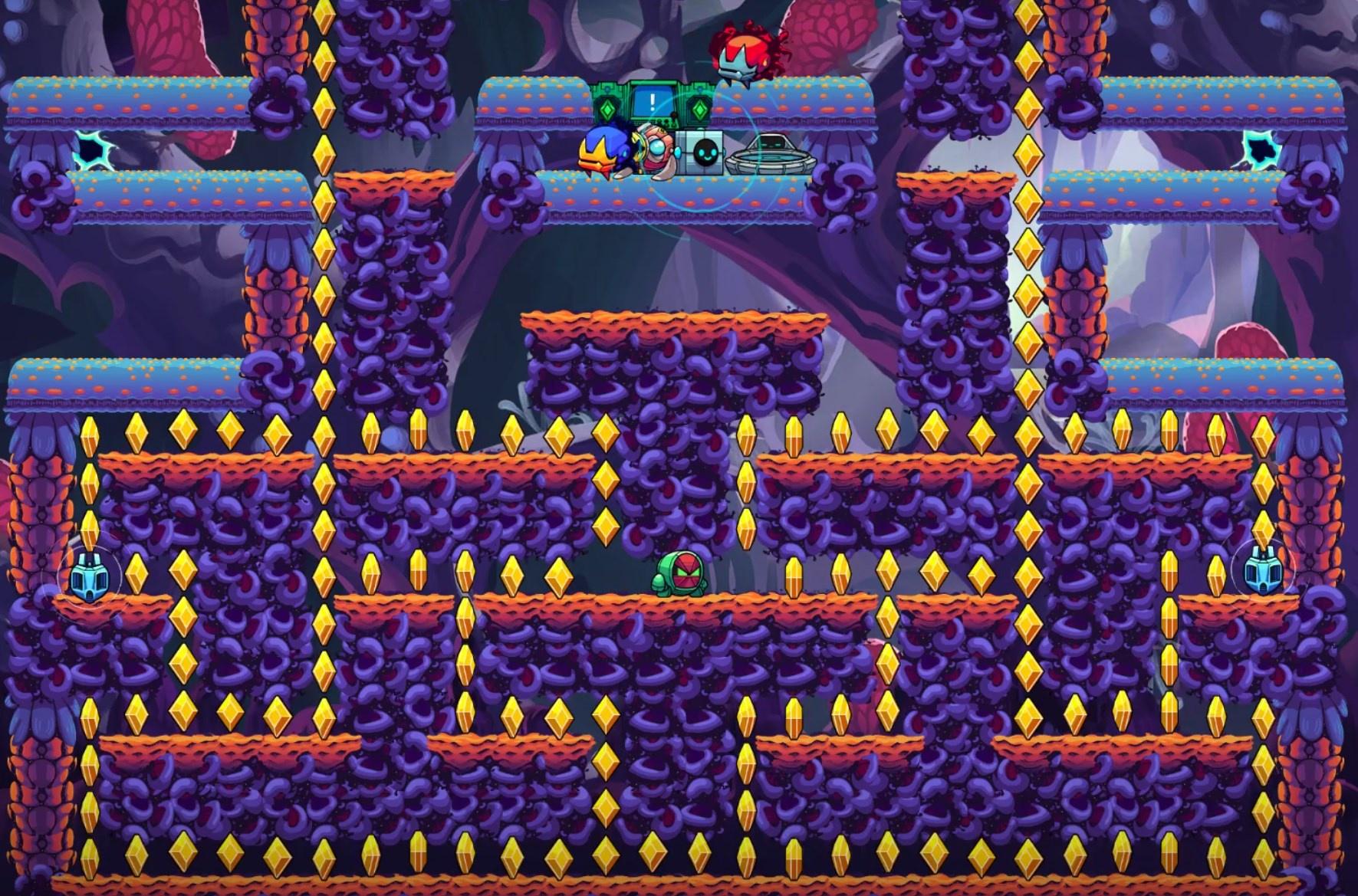 GR-Man brings heaps of nostalgia in Vhailor's memorable level Unique 4. Can GR-18 escape this nostalgic maze without being eaten?!
Highlights