OMG! It's FRIDAY the 13th! But fear not my friends, for the awesomeness of the Levelhead community will ward off any bad juju!
This week GR-18 works on its trapeze skills along with sharpshooting and acing at BASKETBATTERY!
As always, remember to click the level names to bookmark them for later on. HERE WE GO!
Colorful Circus
In Dearg Doom's spectacular level Star Light Palace the stage is set for a magnificent act! GR-18, the star of the show, will perform the best trapeze act in the robot world!
FLAMING BLOPFUSH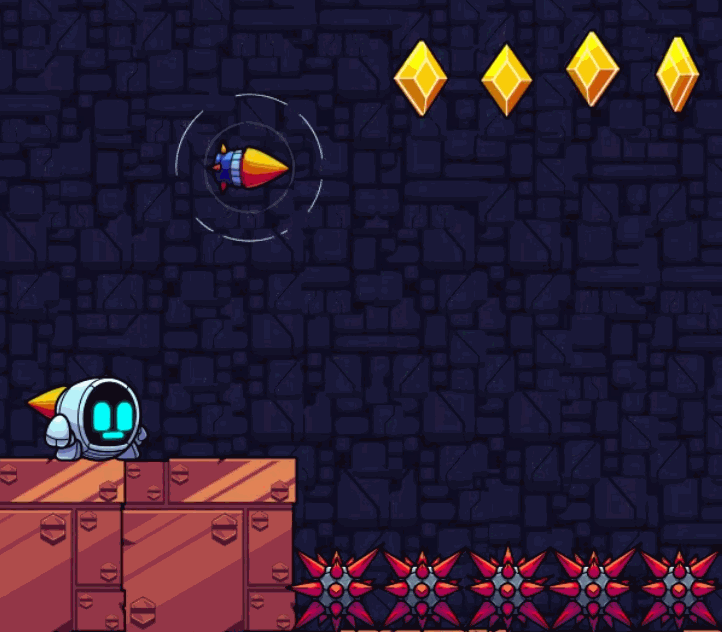 GR-18 is training for the Robo-Olympics in Spekio's killer level Wily Machine Fortress. GR-18 will get to practice the Robo equivalent of shooting clay pigeons: FLAMING BLOPFUSH! Let's work on that accuracy!
Basketbattery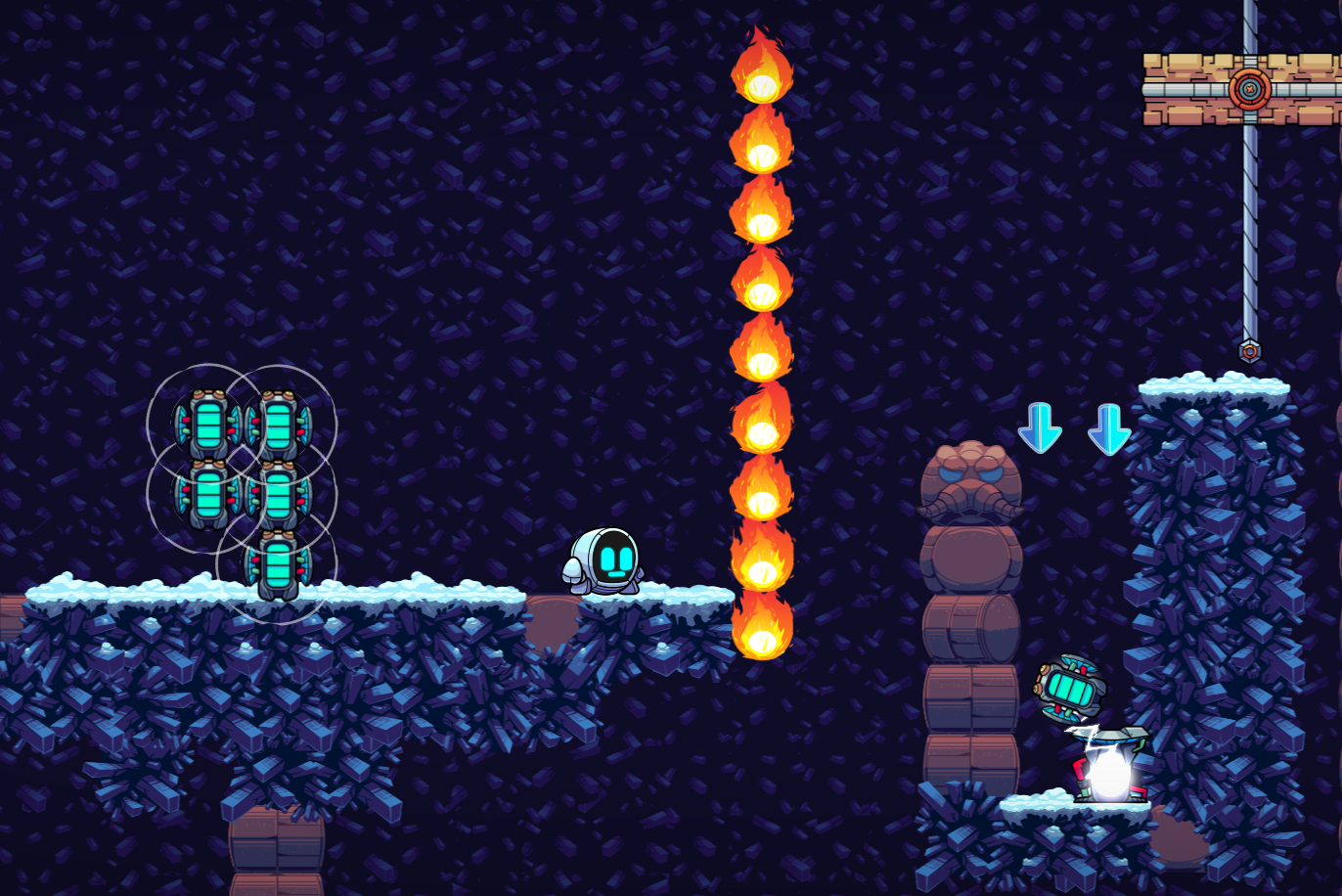 GR-18 is trying for multiple sports in the upcoming Robo-Olympics. The practice continues in Cyro's gripping level Crush The Basket! GR-18 will work on dunking in the game of Basketbattery!
One at a time - kind of!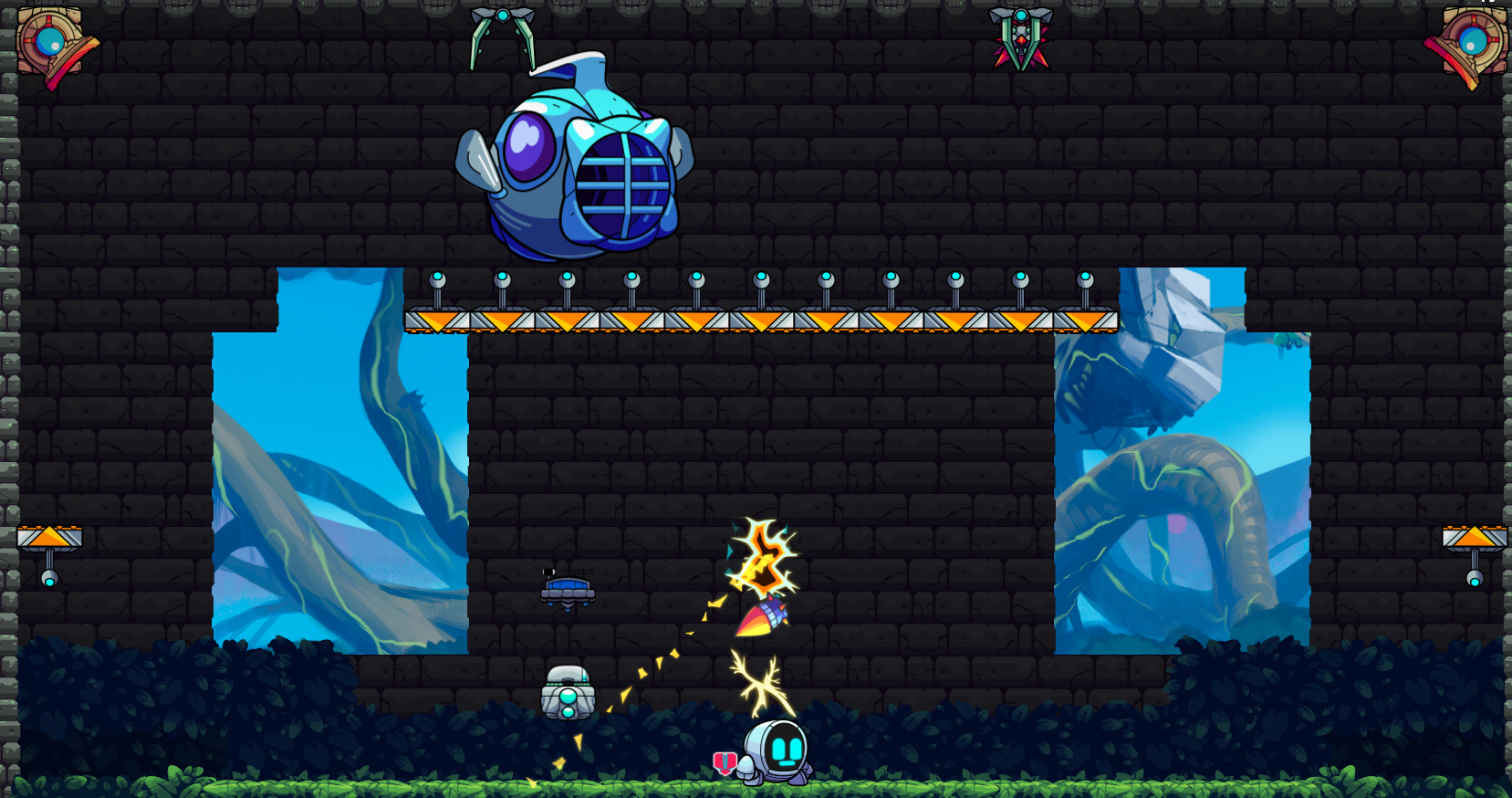 GR-18 gets to flex its muscles in Fitzcarin's intense level Tough Grotto Boss Tower. The good news is that it's just one boss at a time -- kind of!
Truck Delivery

GR-18 tries out a self-driving truck as a mode of delivery in Flippaloo Magirock's easy-breezy level Package Delivery Trouble. The jury is still out in the robot-world if it is a safe mode of transportation ;)
Highlights
Whaddya waitin' for?
Grab Levelhead over on Steam!