Greetings.
Today i was colored my character.
Also i was animated and rigged it but that i show in the next articles.

Subscribe for the game please :)
By the way. The concept for model of character used by my book art.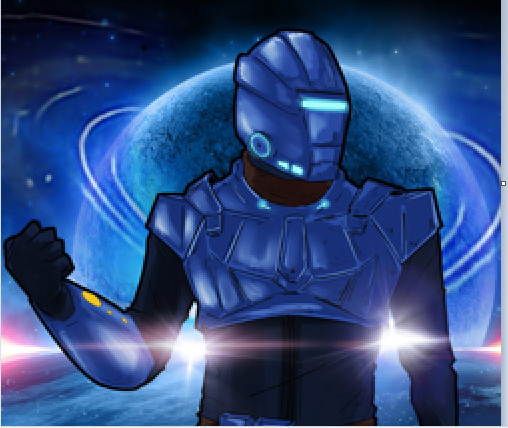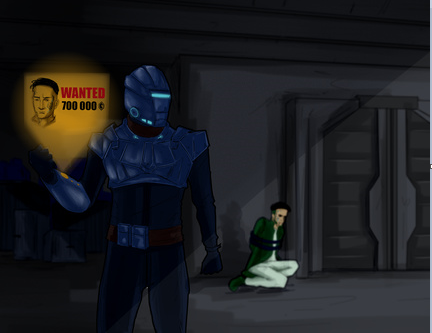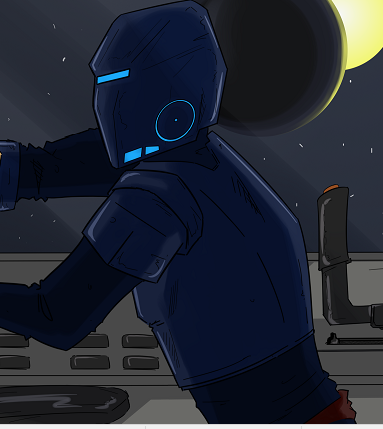 By the way you can check it on Amazon
Let's see what i've done.