We've been hard at work getting all the quest working in Legends of Strife. One of the Quest types we finished is the collect "x" items quests. And with that we wanted inanimate object, like herbs and other stationary things you can loot or interact with.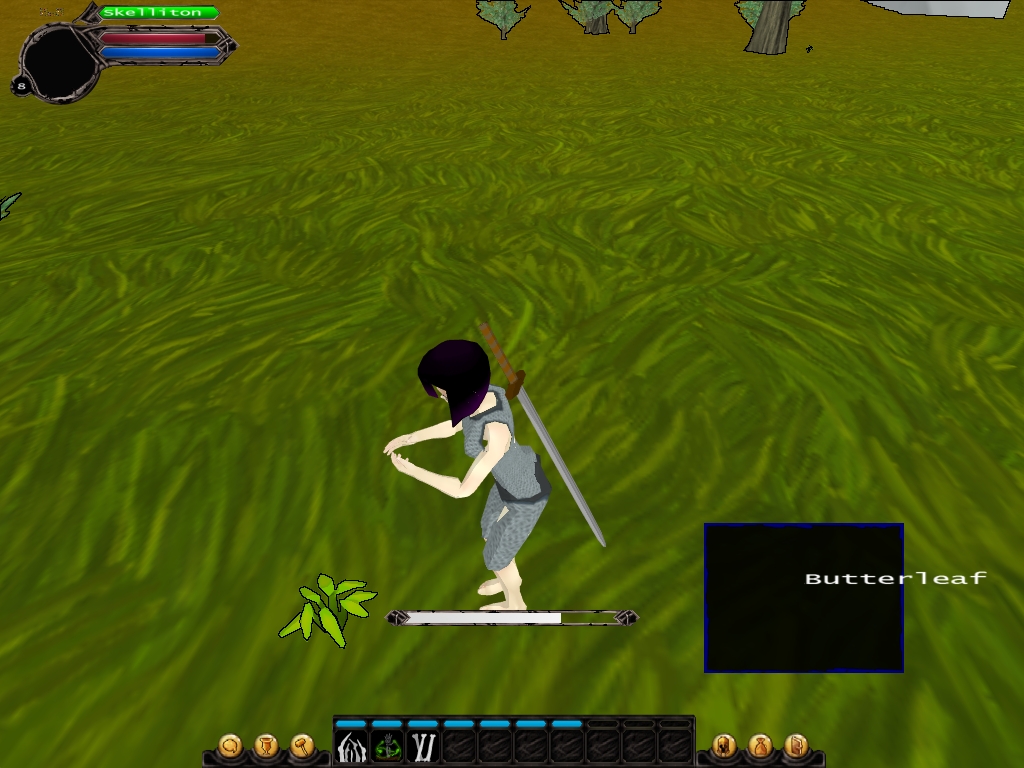 To demonstrate we added Butter Leaf, a tasty herb that Sarah asks you to pick for her. The little plants spawn near the lake and you can go and pick them.
Currently the public test server is switched off so we can focus on development and not have to worry about maintenance.