A brief description - fisherman during one of the winter fishing on the lake he falls into the storm, deciding to wait out the storm in the tent, he falls asleep. After waking up from the cold, he finds an empty torch in the tent cold.
Once out in the outside the view is even sadder - everything covered with snow, no people, fog, and the ice exploded and now he's on some large ice floe all alone, he needs to survive until rescuers.
About the gameplay - the gameplay is a survival simulator in cold weather, in a place where everything is abandoned or everyone died.
The player will look for indicators of their health, to look for items in abandoned fishermen other things, such as food, water, perhaps meds, gas for the burner, it will be useful to survive a few more hours and wait for rescuers.
A player will be all natural problems, hypothermia, hunger, thirst, fall of the spirit, fatigue, and sleep. The biggest problem is not to sleep for a helicopter rescue and to give a signal from a signal pistol, which still need to find along with charges.
The game itself is a short game about survival with randomly generated locations for 1 - 2 hours of the game.
Every time all events will occur in different ways, with different effect.

Arts project: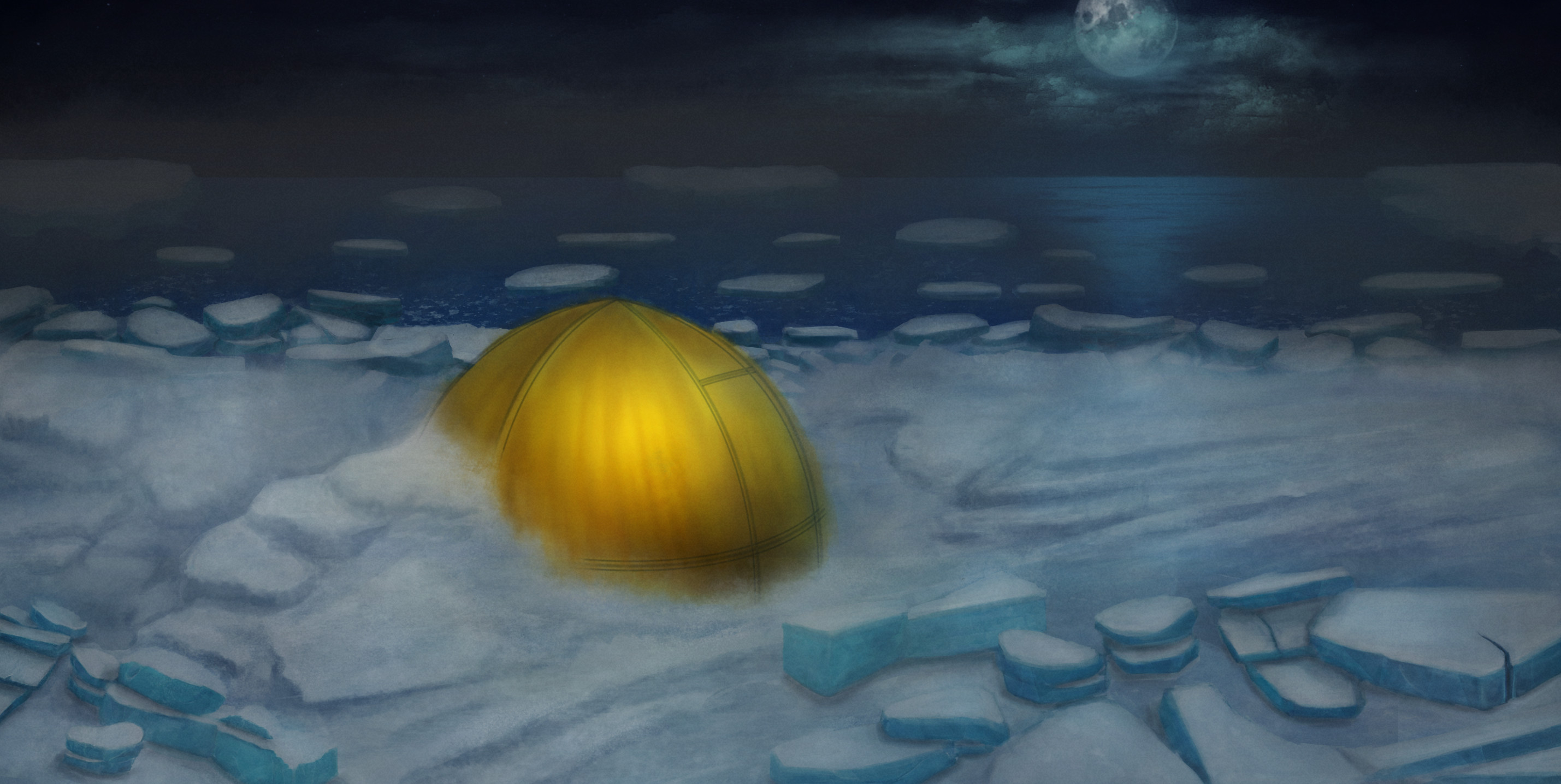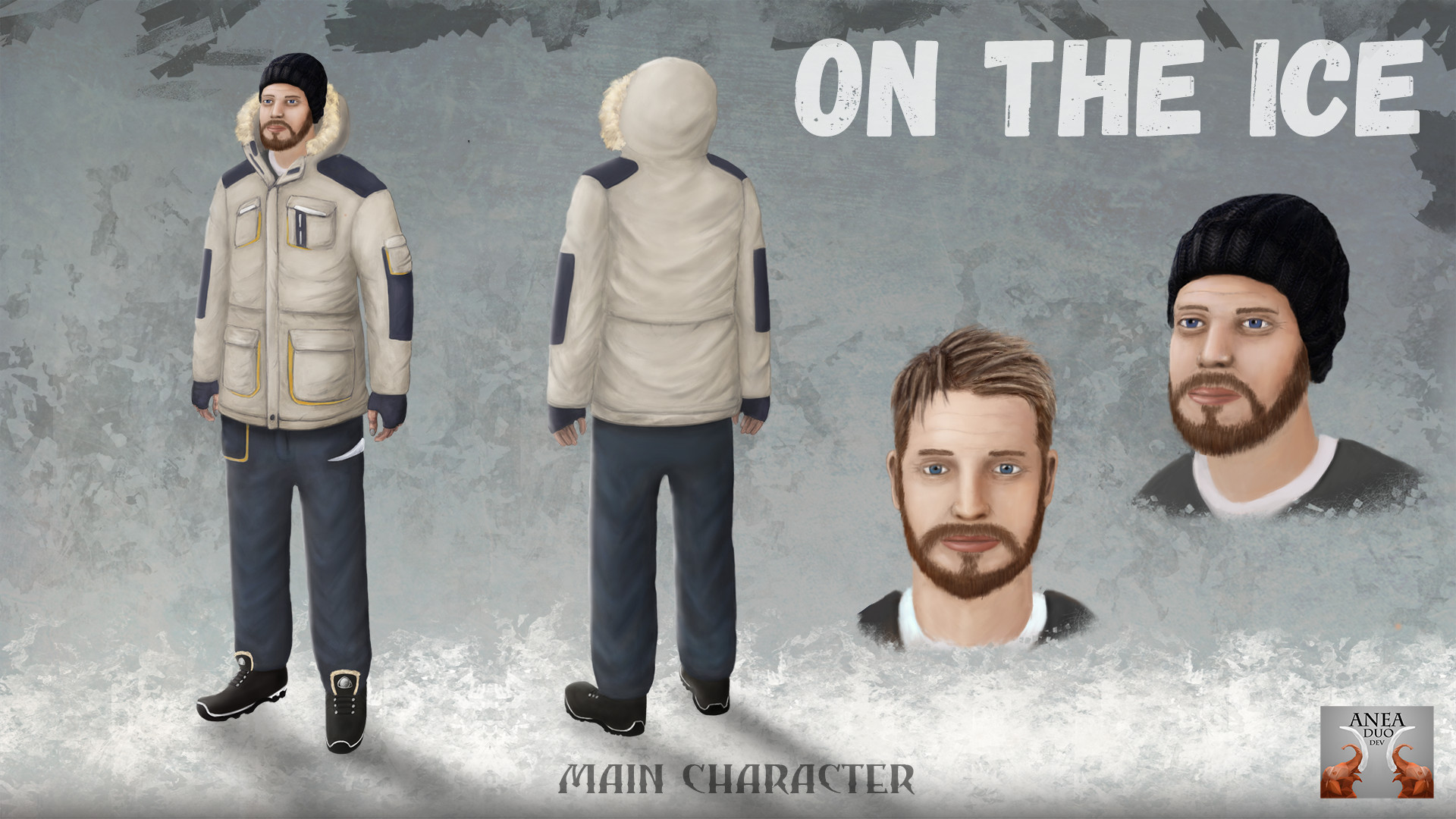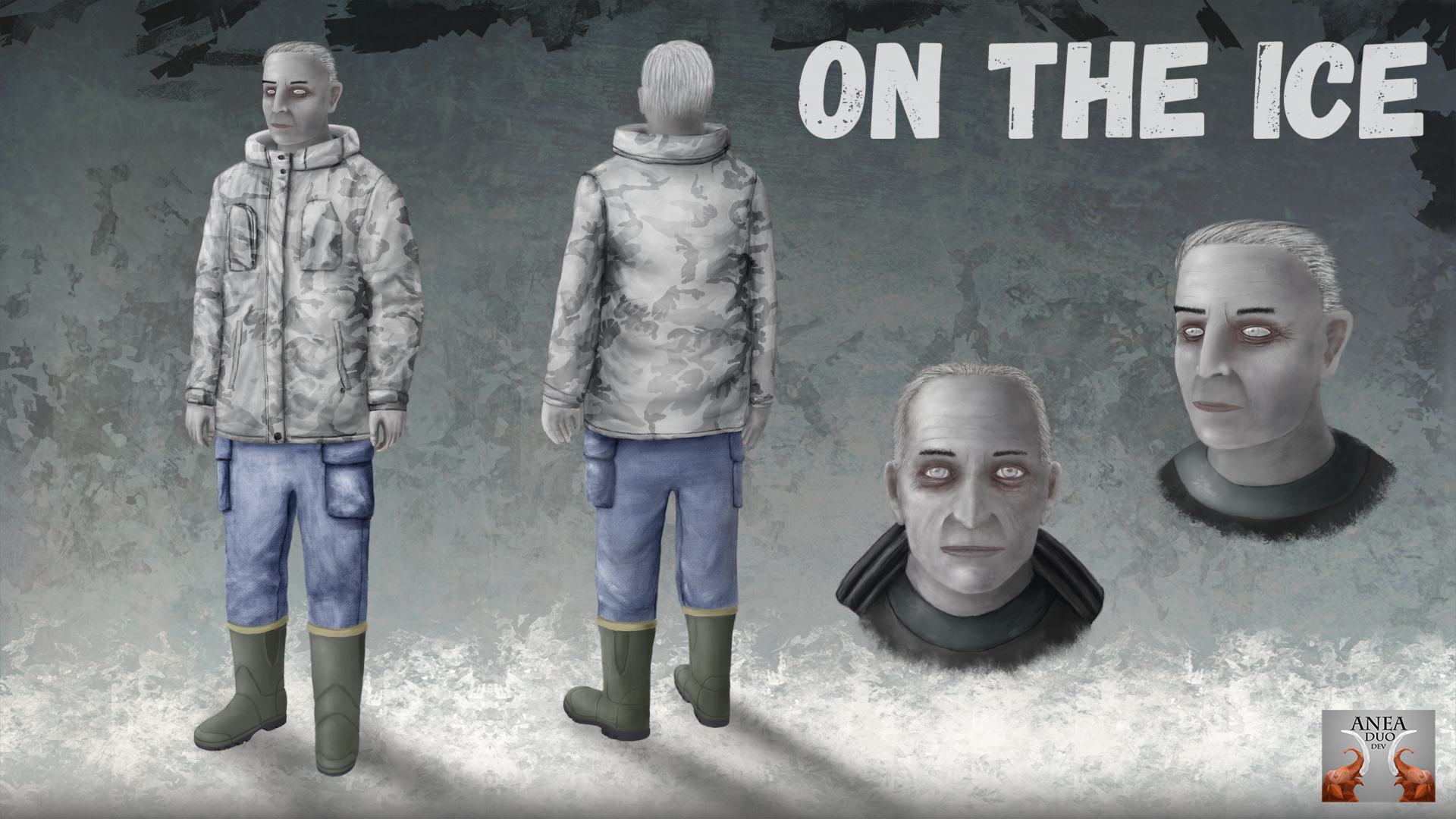 One of the models and an example of the quality in which we want to execute all models as close to reality -