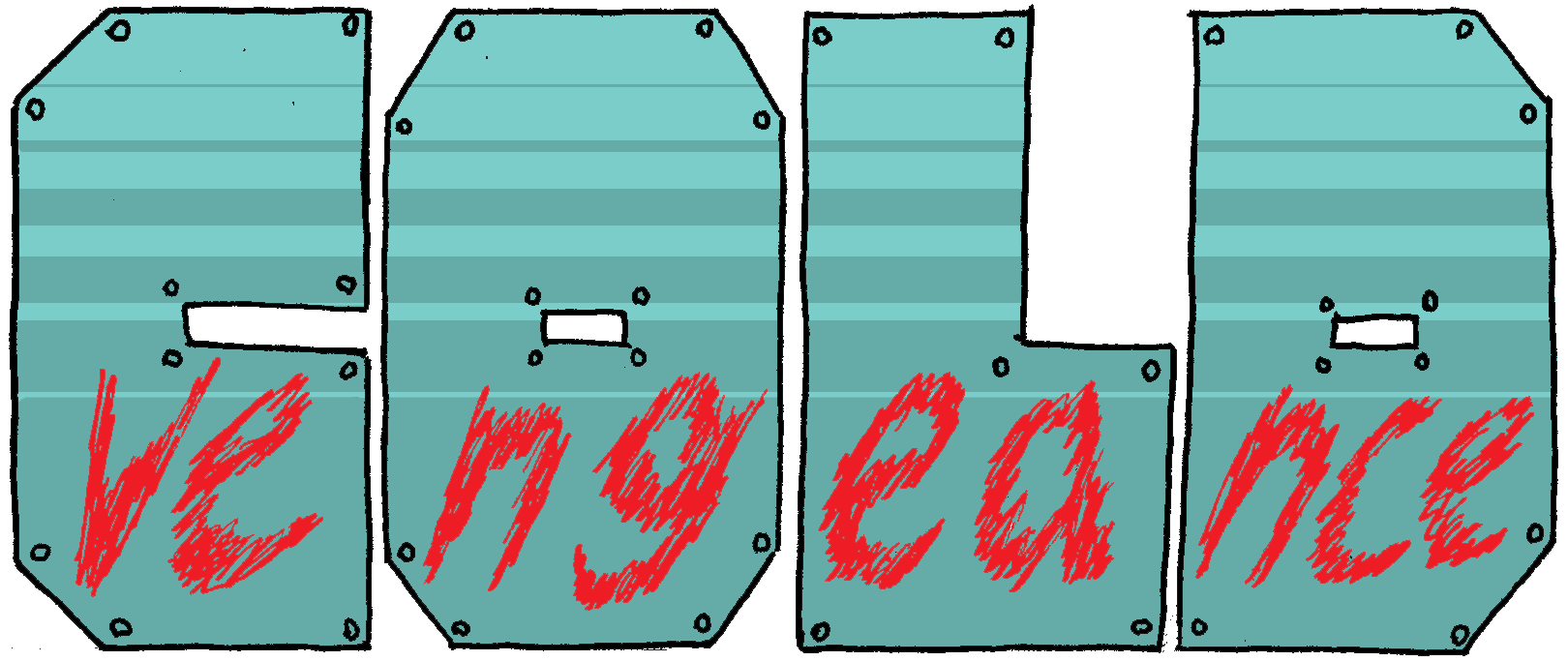 3D Run 'n' Gun game Cold Vengeance now has an early demo available for download.
You can download the demo here.
Cold Vengeance is a low-poly 3D run and gun game. In the year 200X, the a totalitarian government has taken over the Great White North of Canada and formed an alliance with the Ninja Empire. Shortly after rising to power, they kidnapped the president, bombed most major US cities, and sent in an army of soldiers and robots to finish the job. You play as Sgt. Jon Dagger, a lone soldier with a the consciousness of a deceased soviet engineer living inside his brain, who must travel through the ruins of America all the way to the frozen north in search of Cold Vengeance.
The demo contains a demo-specific level which will not appear in the final game.
Cold Vengeance is currently on Steam Greenlight. If you enjoy the demo, please vote to support the game: Steamcommunity.com
Here's a screenshot from the demo level: